Australian Computer Society (ACS)
Australian Computer Society (ACS)
Technical Leadership online and into the future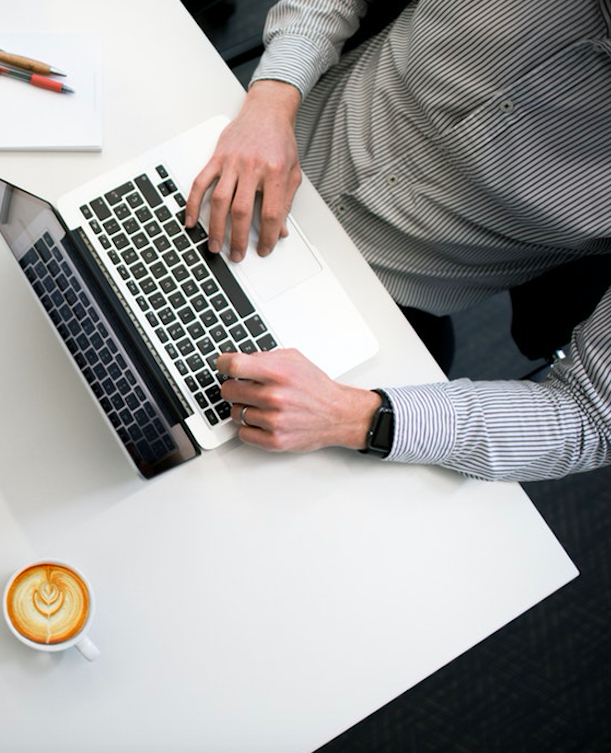 Services
CX Strategy
Data Science
Experience & Commerce Platforms
The Association
The Australian Computer Society (ACS) is an association for information and communications technology professionals Australia-wide. ACS called upon Valtech to upgrade their AEM 6.4 to ensure the success of their ongoing investment in Adobe.
In recent years, ACS have had a desire to harness their data to transform both digital and offline properties. To achieve this goal ACS used Adobe Experience Manager solutions for content management and customer insights. ACS invested in the Adobe platform and also in enabling in-house technical teams to drive towards ambitious business growth KPIs in a bid to enhance its membership experience online.
The partnership
ACS partnered with Valtech as technical and design partners to support the digital transformation program of work and provide leadership internally where necessary. This is a uniquely tailored relationship that serves to augment ACS capabilities and builds leadership, efficiency and velocity into ACS plans as and when required. With the Valtech team embedded onsite with the client team, maximum IP absorption and production efficiency is gained.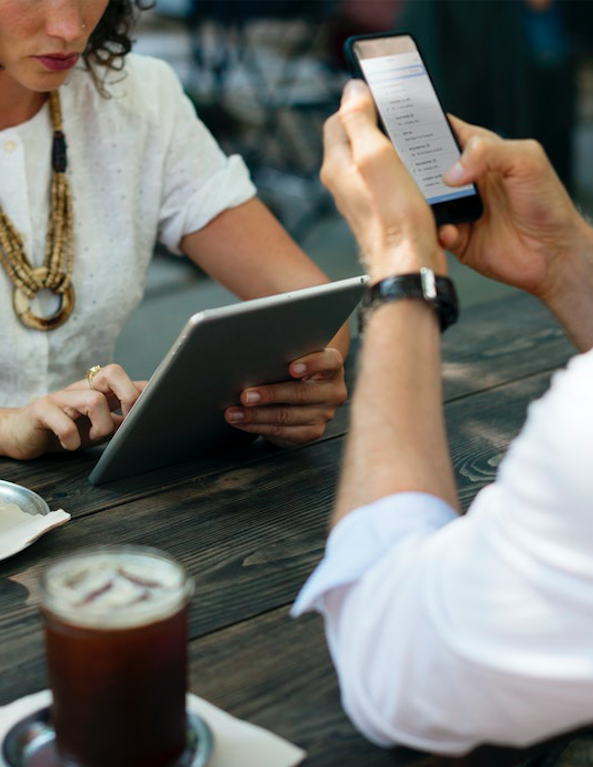 Staff Augmentation
This augmentation relationship with ACS is valuable to a business with a number of complex technology challenges and an ambitious transformation program. We have supported ACS in the successful migration to AEM 6.4. As well as ongoing technical optimisations and consultancy. The relationship is staffed by consistent team members deployed on demand building IP and value which is deployed at intervals dictated by the client.
An ongoing relationship
The program of work will expand to include site redesign and optimizations into the future. We continue to ensure that ACS Protocols and principles continue to be developed to Adobe best practice principles and compliance to drive future efficiencies and cost benefits.
Meet The Challenges Of Today's Digital Economy
Ready to take that first step and rise to your digital potential? Contact Valtech today.
Talk to Us