Case
Foxtel
upgrade from CQ 5.6.1 to AEM 6.3 implementation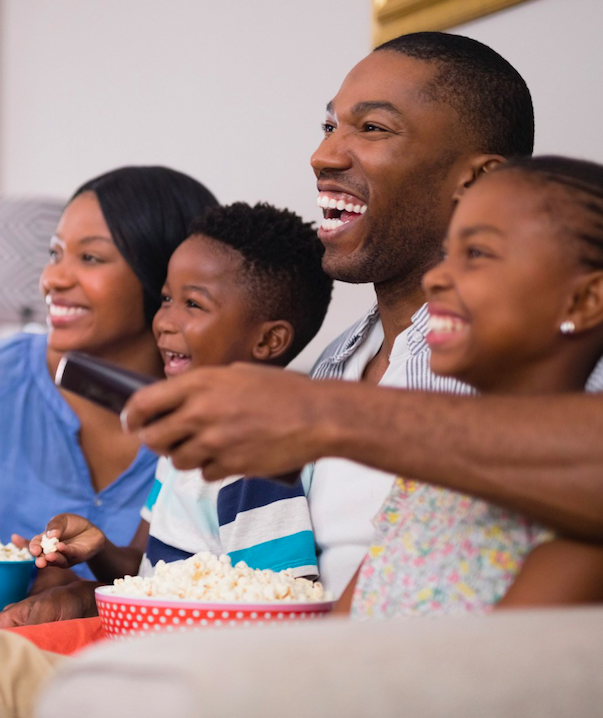 Services
Experience & Commerce Platforms
Connected Services
The most progressive and Dynamic Media company
Foxtel brings the best in live sport, new movies, new shows and complete seasons, live and on demand anytime, anywhere. Engaging with Valtech results in a match made in digital heaven. The Long-term Relationship delivers UX and technical development for Foxtel's flagship products and websites for example; Foxtel Now, Foxtel Play, Foxtel Broadband Bundles and Foxtel Guide.
Achieving Optimal efficiency
Valtech were able to identify and resolve areas of uncertainty while generating the technological capabilities of numerous consumer products and programs using Adobe Experience Manager Assets.
Results you see today
Results of the Foxtel and Valtech engagement include iOS/Android apps for the original Foxtel Guide and Presto products. Not forgetting the intuitive set of second screen companion apps to complement their subscription based video service. Valtech has also worked with Foxtel on their consumer facing AEM websites, upgrading from CQ 5.6.1 to AEM 6.3 and helping to deliver new marketing and brand experiences.
Meet The Challenges Of Today's Digital Economy
Ready to take that first step and rise to your digital potential? Contact Valtech today.
Talk to Us