Lion Mocu
Lion is a beverage and food company that operates in Australia and New Zealand. It produces and markets a range of beer, wine, cider, RTDs and spirits, as well as dairy and other beverages.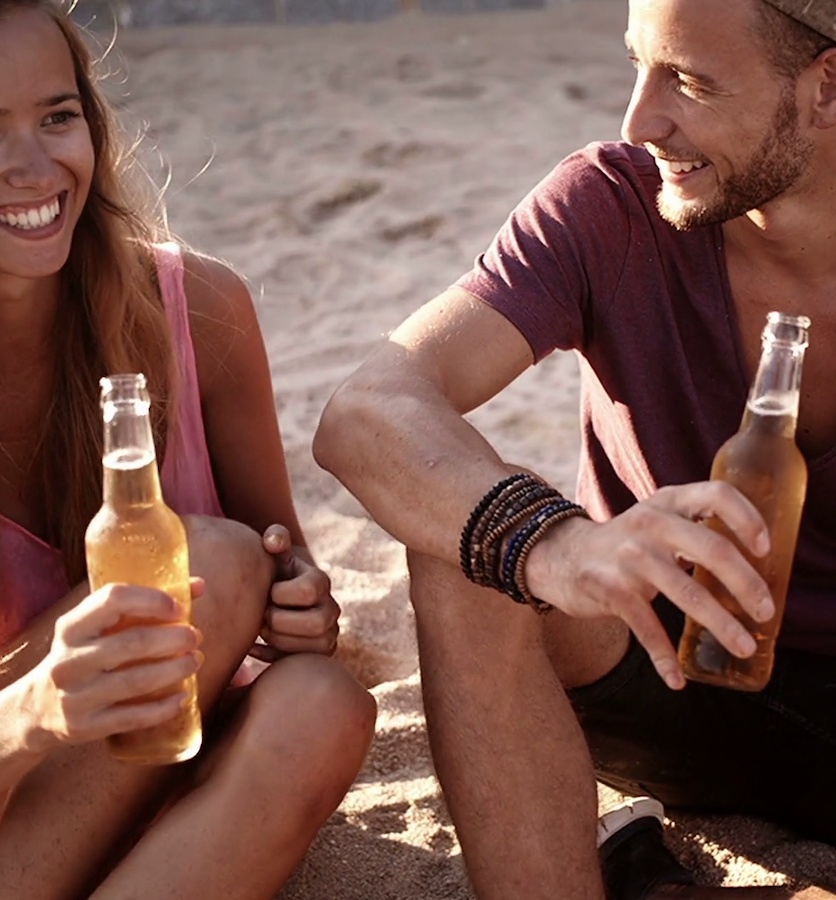 Services
Experience & Commerce Platforms
Launching into a new market
For the first time ever, Lion decided to go directly to the consumer with an online platform. The business was expanding in Southeast Asia, Europe and North America, and had their eye on the Australian liquor market.
Valtech focus
Valtech put together a multi-disciplinary team of developers, platform experts, strategists, business analysts, and creatives.
The team worked closely with Lion's technology teams in Australia and beyond, as well as our partners and other stakeholders to define and come up with the best possible experience.
The final result
The new customer experience is fully integrated and allows consumers to buy premium curated beers and alcohol from around the world.
The platform also gives Lion the ability to gather information about their visitors, provide contextually relevant offers, and deliver compelling and personalized suggestions to their new consumer-based market.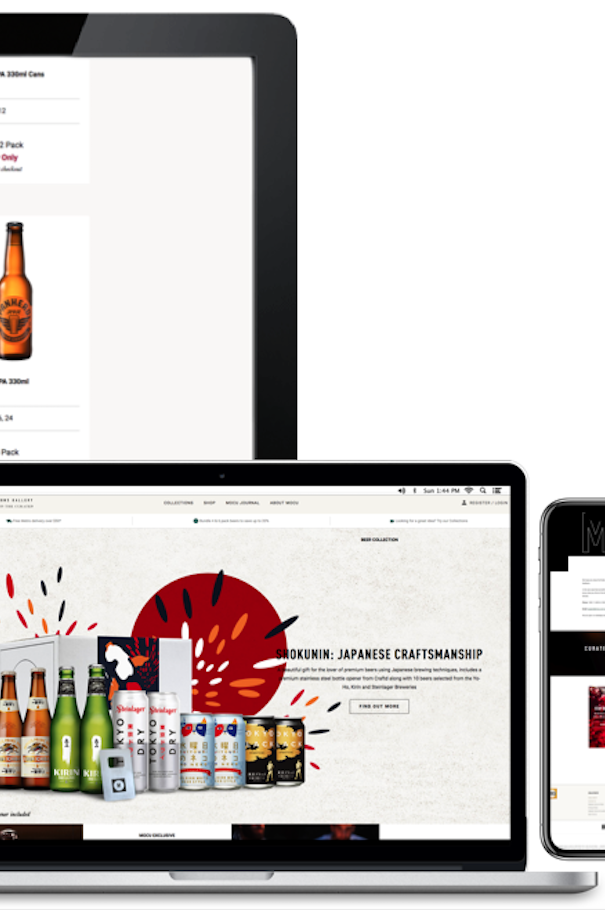 Start Living the Dream
Are you an innovative, forward-thinking individual who is eager to push the boundaries of the digital revolution? Valtech is looking for a creative mind like yours.
Explore our open positions