Optus
Case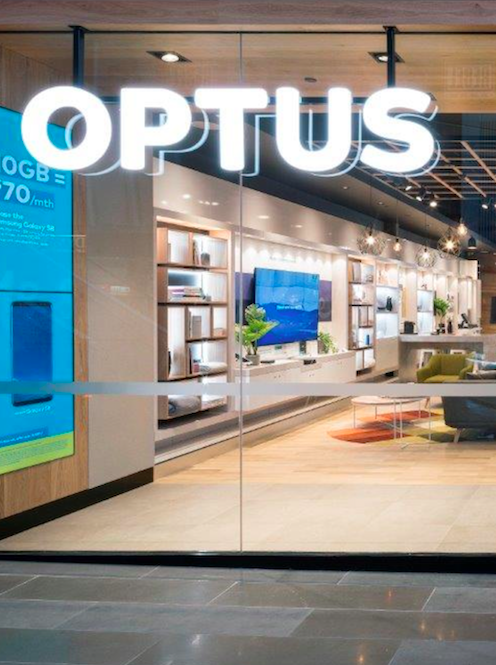 Services
Experience & Commerce Platforms
CX Strategy
Just say 'YES'
Making 'YES moments' a daily habit, Optus creates a bold new world for it's consumers, and rightfully so. With millions of customers, it was vital for the online platform to be efficient from programming to consumer use.
An Online Universe
With online platforms being at the heart of online e-commerce, Optus required Valtech's expertise to update Website Layout, online procedures, and implement AEM to progressively manage the very popular website.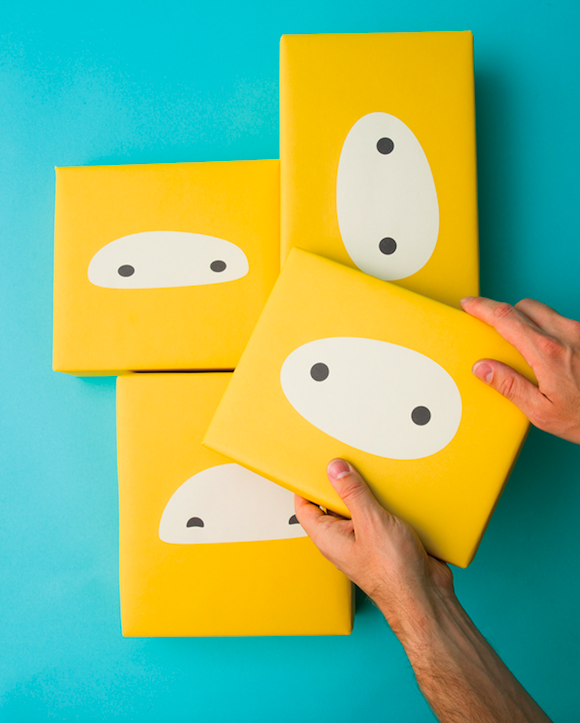 Results
Optus received a smooth-running website and finally released major parts of the website, both new and upgraded. Valtech was able to deliver Optus the AmDoc ecommerce module, which resulted in online customers making purchases on the platform, generating revenue for the brand
Start Living the Dream
Are you an innovative, forward-thinking individual who is eager to push the boundaries of the digital revolution? Valtech is looking for a creative mind like yours.
Explore our open positions