Servicios
Experiencias Conectadas y Plataformas Digitales
About
Get to Know Guess the Closing Price
In Guess the Closing Price, you compete against yourself and others to show that you have what it takes to become number one on Millionaires' Mile – the list of top scorers that everyone with an eagle eye for real estate prices wants to see his name on.
To unleash your competitive instinct, you can also level up from House elf to real estate guru via the intermediate levels of At Home, Housing Baron and Property Phantom.
Guess the Closing Price
Cuddle Up With Your Investment
The idea behind Guess the Closing Price is to ride the Hemnet wave (where you mentally surf into someone else's home and furnish it with your dreams), challenging yourself and others to see how well-versed you actually are in the housing market in a fun, simple way. It's also a way to get people to cuddle up with their investment. Here you can see in no uncertain terms how your own home's appraised value rates against other properties currently on the market.
Interacting with the Brand
From a strategic perspective, to Swedish Property it's worth its weight in gold if they are able to get their current and potential customers to interact with the brand in a positive, playful way.
This also gives us the opportunity to promote various services and offers from Swedish Property like Free Appraisal and Location+ (where we stealth-start the sales process)
Puts Swedish Property Top-of-mind
The objective of Guess the Closing Price, from the user's perspective, is to have a bit of fun while also forming a better idea of the housing market.
For Swedish Property in turn, it's about offering knowledge and showcasing its brand in a personal, pleasurable context. Which will hopefully put the estate agent top-of-mind next time the users list their homes.
A low-key way of branding between the long sales cycles, simply put.
Guess the Closing Price
Recruit a Real Estate Guru
As an added bonus, Guess the Closing Price can also be used as a recruitment tool. The select few who manage to level up to real estate guru (it's savagely difficult) will be offered an opportunity to come to headquarters for a job interview.
For Swedish Property, it's about offering knowledge and showcasing its brand in a personal, pleasurable context that hopefully puts the estate agent top-of-mind.
Slider
It's simple and intuitive to swipe right or left and release the slider on the price you guess.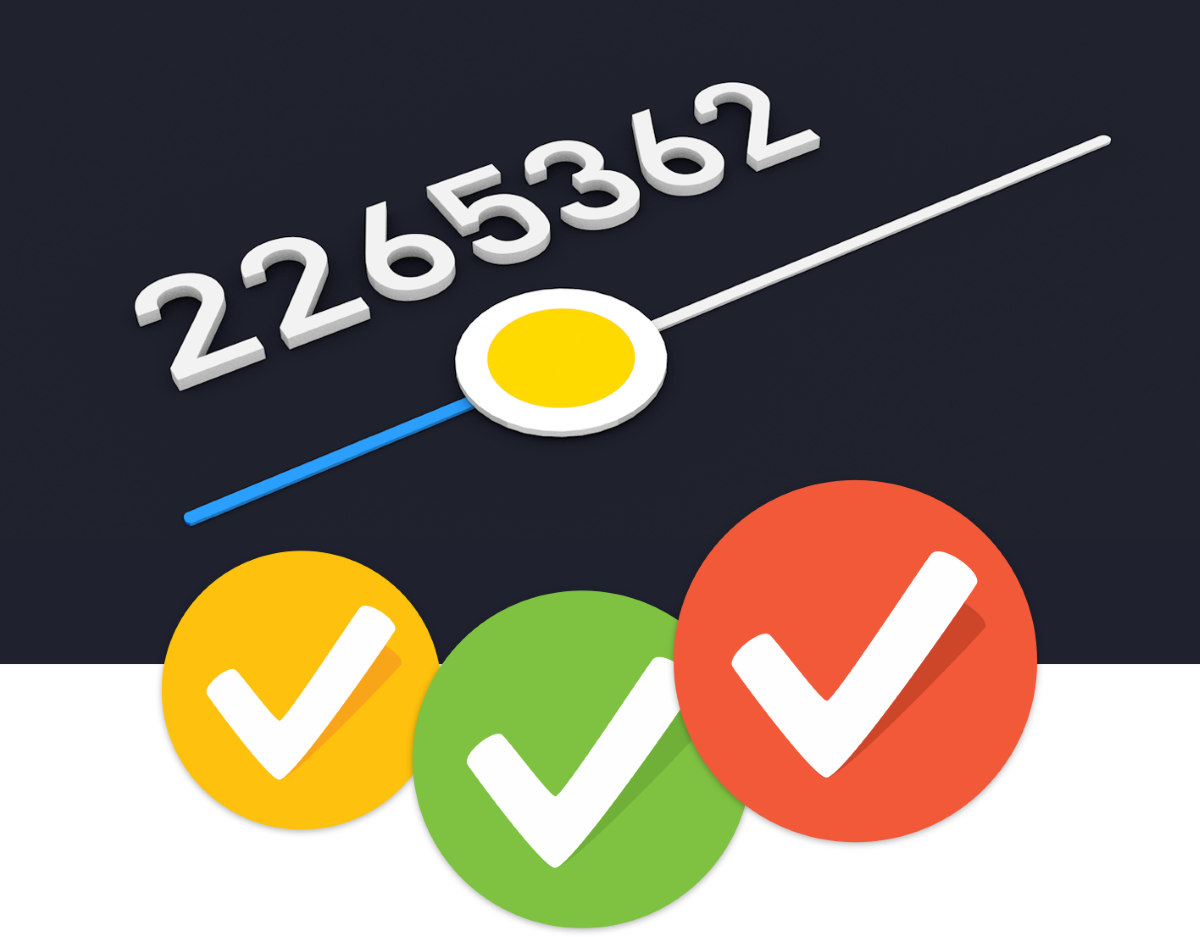 Millionaire´s Mile
Where you end up if you know what you're doing. And where you want to stay. Forever.
Housing Facts
Undiscerning buyers go by location and price per square metre. Those with a somewhat finer nose for things also consider the building storey, non-living space and year of sale.
Level Up
From House elf to real estate guru. Nobody wants to be a elf. Everyone wants to be a guru. That's why you keep playing.
Multiplayer
Invite and challenge your opponents to play using Facebook. Show them who knows his or her square metres best!
Guess the Closing Price
Digital Partnership
Valtech is a digital partner to Swedish Property. This means that we work closely together with their underlying systems on a daily basis and develop the digital experience for both the brokers and dream house hunters.
The idea for Guess the Closing Price originally came from the team on the subject: How can we use the data generated in different sales in an entertaining way? Idea generation is a natural part of our collaborative process, and Guess the Closing Price is just one example of the work we do to help our customers develop their business.
On Millionaires' Mile
The app was developed by a team from Valtech where UX, designer, developer and copywriter worked using an agile approach in close cooperation with Swedish Property. Of course, there is a whole lot more to say about this project. So if you want to know more, do not hesitate to contact us.
You will find the app in Appstore https://appsto.re/se/NIhyeb.i
Enfrenta los desafíos de la economía digital actual
¿Listo para dar el primer paso y alcanzar tu potencial digital? Comunícate con Valtech hoy mismo.
Habla con nosotros