Philips & Valtech
Imagining a Healthier and More Sustainable World Together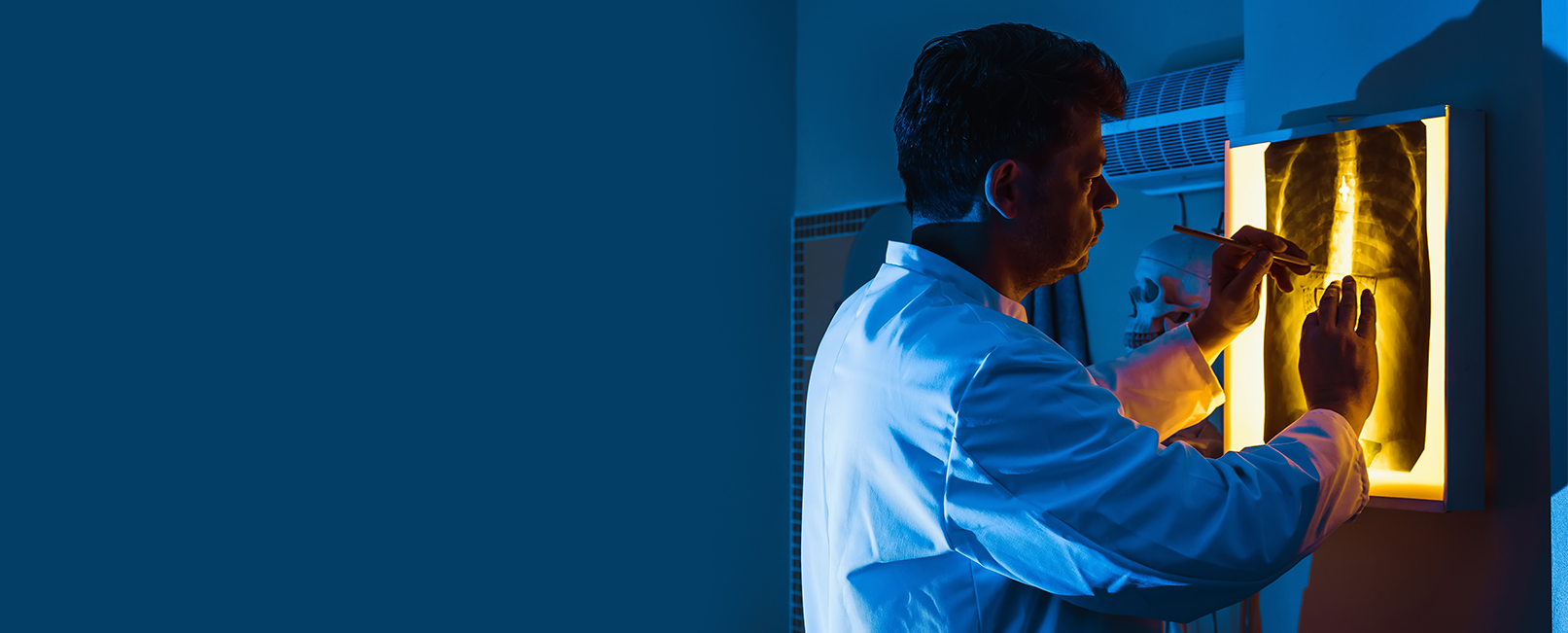 Philips
Philips & Valtech
Valtech is a Global Preferred Supplier of Creative & Digital Marketing Services for Philips and holds a Global Master Partnership Agreement. We know Philips!
Since 2014, Valtech has supported several Philips business units and markets with designing and redesigning digital experiences across touchpoints. Over the years, we've enjoyed working on a number of key Philip's projects with teams around the world.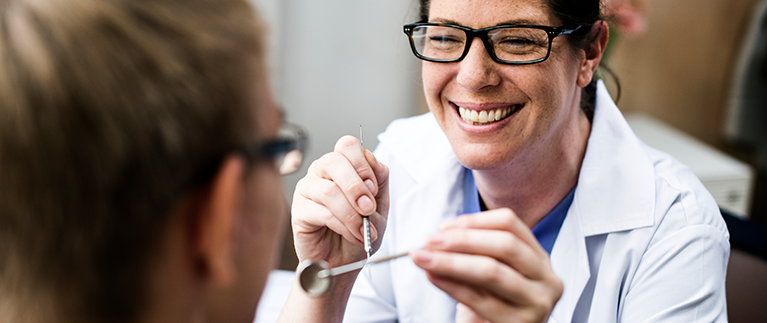 Oral Healthcare
With the Oral Healthcare campaign, we were fortunate enough to get to work on the website strategy, UX and design, Web and Zoom app development. After launch, we helped launch and manage the LinkedIn campaign and created the future roadmap to support the initiative for years to come.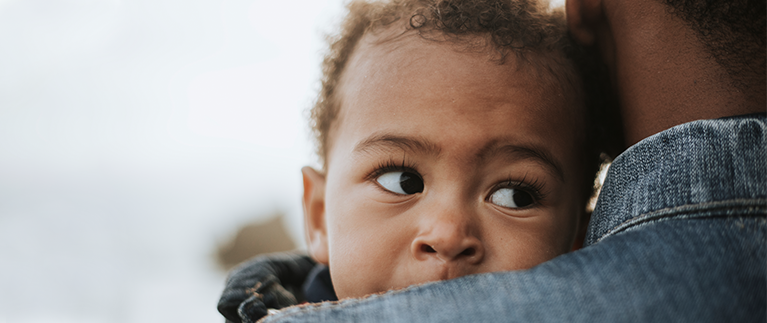 Mother & Baby Care
Through our Marketing Run services, we were able to help create, run and support all aspects of the social media campaign around the Mother & Baby Care project. This included sprints on creating the concept behind the LinkedIn campaign, creating social assets, running A/B testing on the campaign and collecting results.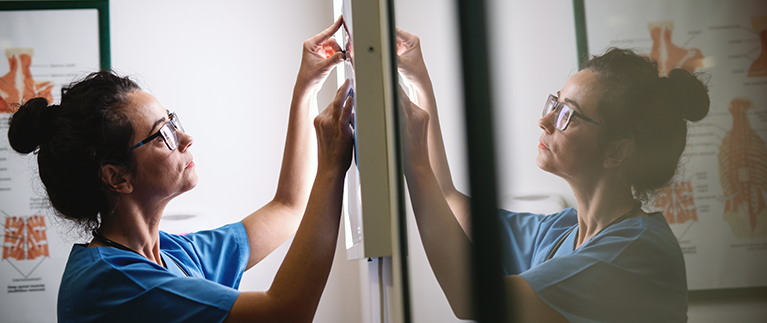 IGT Coronary, Invivo and Respirtech
The MR marketing campaign and rollouts were crucial elements in the work with Invivo and Respirtech. Both of which featured big rebranding campaigns which Valtech was lucky to get the chance to work on. In addition to rebranding Invivo and Respirtech, Valtech also helped app development on IGT Coronary.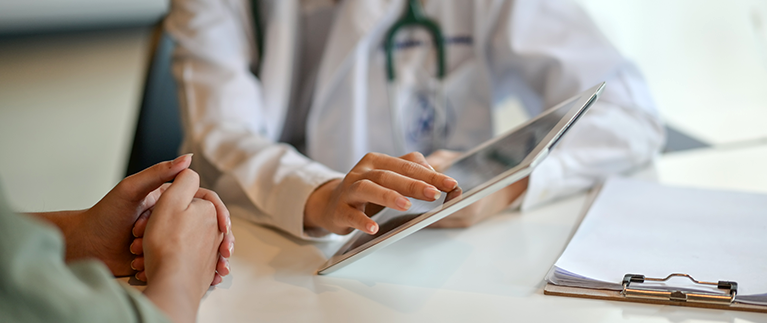 Philips Education and Philips Capital
For these projects, we relied on our skills in user experience strategy, concept and content creation and user testing. This focus not only helped to support Philips Education and Philips Capital before, during and after launch, but also led to the development of a Global Conversational AI Playbook.
Philips
Why Health Clients Trust Us
Valtech understands the health sector and the role digital continues to play in creating impactful and relevant experiences for key stakeholders including patients. We know that digital transformation is about using technology symbiotically and strategically, not just adopting a particular technology or device.
Our aim is to continue to accompany Philips to:
Improve patient experience

Instilling Agile, Lean UX & design methods to speed up and enable a full website redesign effectively

Create better health outcomes

Transforming the way to engage with people living with chronic diseases with patient support programs built on proven behavioural change techniques

Improve staff experience

49% of Radiologists experience burnout. Philips' Compressed SENSE was specifically designed and marketed with them in mind.

Lower the cost of care

Creating design systems covering all current and future digital touchpoints
As a digital development manager, you are often exposed to many consulting firms that market themselves as modern, quality-lifting and agile. As an experienced person, you notice pretty quickly if it is just a nice facade and PR strategy. Therefore, it is extra fun to work with a company that really lives up to its ambition. Here we have a secure, proactive and creative team that supports us in our digital transformation


- Meron Abraham, Product Owner at the Swedish Cancer Society.
How?
Over the years, we've been fortunate to build longstanding partnerships with multiple global healthcare. Through these partnerships, we've been able to develop a unique suite of digital skills and services that combine our natural strengths in strategy, innovation and technology with the deep knowledge of industry trends and high-level compliance standards that have become second nature to our partners. This deep understanding allows us to create innovative solutions for our clients that achieve measurable impact while engaging with key stakeholders. Meanwhile, our global, multidisciplinary teams all working agile give us the ability to cost-efficiently adapt and roll out unified digital solutions in multiple markets worldwide.
Meet the New Needs of your Health Stakeholders
Let us help you stay ahead of the curve in the transforming landscape of health. Contact Valtech today.
Talk to Us