Conservatives
Winning the Digital Election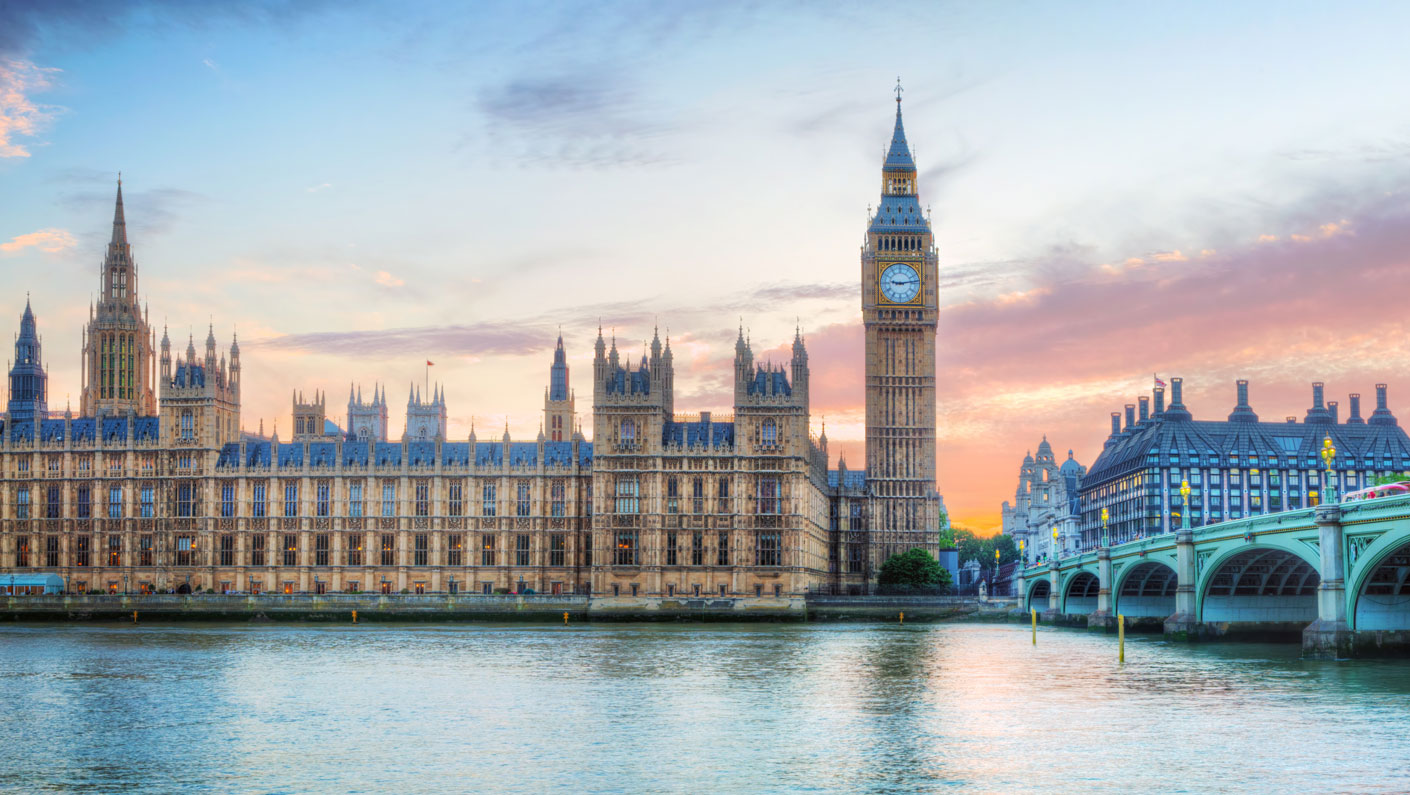 Service
CX Strategy
Experience & Commerce Platforms
the conservatives
Winning the Digital Election: the Two Term Story
In 2010, we helped the Conservatives build what was widely recognized as the best of the UK political parties' websites.
Aiming for another term in this position of recognition, we shifted our focus to a "mobile first" mentality. We elected Sitecore to create a responsive site and simplify user journeys for mobile devices and desktops. This shift also included meeting the needs of our two key audiences by:
Helping undecided voters understand exactly what the Conservatives' long-term economic plan meant for them
Giving committed Conservative supporters the tools they needed to get more involved in the campaign.
This was not our first campaign so it was imperative that we maintained our reputation as the only major UK political party website capable of handling mass traffic during the election period.
The Conservatives
A Responsive Site for a Mobile-first Audience
Working with the Conservatives' in-house design team, we created Sitecore templates that worked responsively across all devices – be it phone, tablet, laptop or desktop. This had to be achieved without compromising site editors' ability to quickly add, edit and remove copy, as needed.
Giving Swing Voters the Information They Need
Similarly to 2010, we knew that Conservatives.com would be the go-to base for undecided voters. The site helped people understand not just what those policies were – but what they meant for them, their families and their communities. We worked with the Conservatives to produce a series of interactive pages throughout the site that allowed users – upon giving some basic information such as location, salary, and so on – to find out exactly how they would benefit from key policies.
The Conservatives
Supporting the Supporters
We worked closely with the Conservatives' team to optimize three key user journeys:
Membership
Donations
Volunteering
The donation page had a record level conversion rate. The Party was able to raise more money in small online donations than at any previous election. In addition, the new Volunteer page played a huge part in helping to assemble a 100,000+ strong 'Team2015' volunteer army, which played a key part in winning the election.
Running Mate
Conservatives.com was a crucial ally to the Party's overall election efforts, which won them 331 seats and an overall majority.
The Party raised more money in small online donations than ever before, and also assembled a 100,000+ strong 'Team2015' volunteer army thanks to people signing up via the website.
'Share the Facts' was hugely successful by helping Conservative supporters reach an additional 3 million people – over and above the direct reach of the Conservatives' existing digital channels – by empowering people to quickly and easily share campaign content.
The site again performed seamlessly on Election Day, meaning voters in key constituencies all around the country were able to get the information they needed to make that big decision on Election Day.
Valtech's impressive team helped us – again – to deliver a website of the highest possible standard. Thanks to their input, Conservatives.com played a key part in helping undecided voters understand exactly how our plan would secure a brighter future for Britain while also empowering our supporters to help the campaign. True Clarity's commitment to responsive design meant that the site worked seamlessly across all devices, and their hard work in the months leading up to polling day meant the site was both stable and secure in those crucial final days.

Craig Elder, Digital Director, The Conservative Party
Meet The Challenges Of Today's Digital Economy
Ready to take that first step and rise to your digital potential? Contact Valtech today.
Talk to us