Van Cleef & Arpels
A Masterpiece of Craftsmanship for a Luxury Jeweller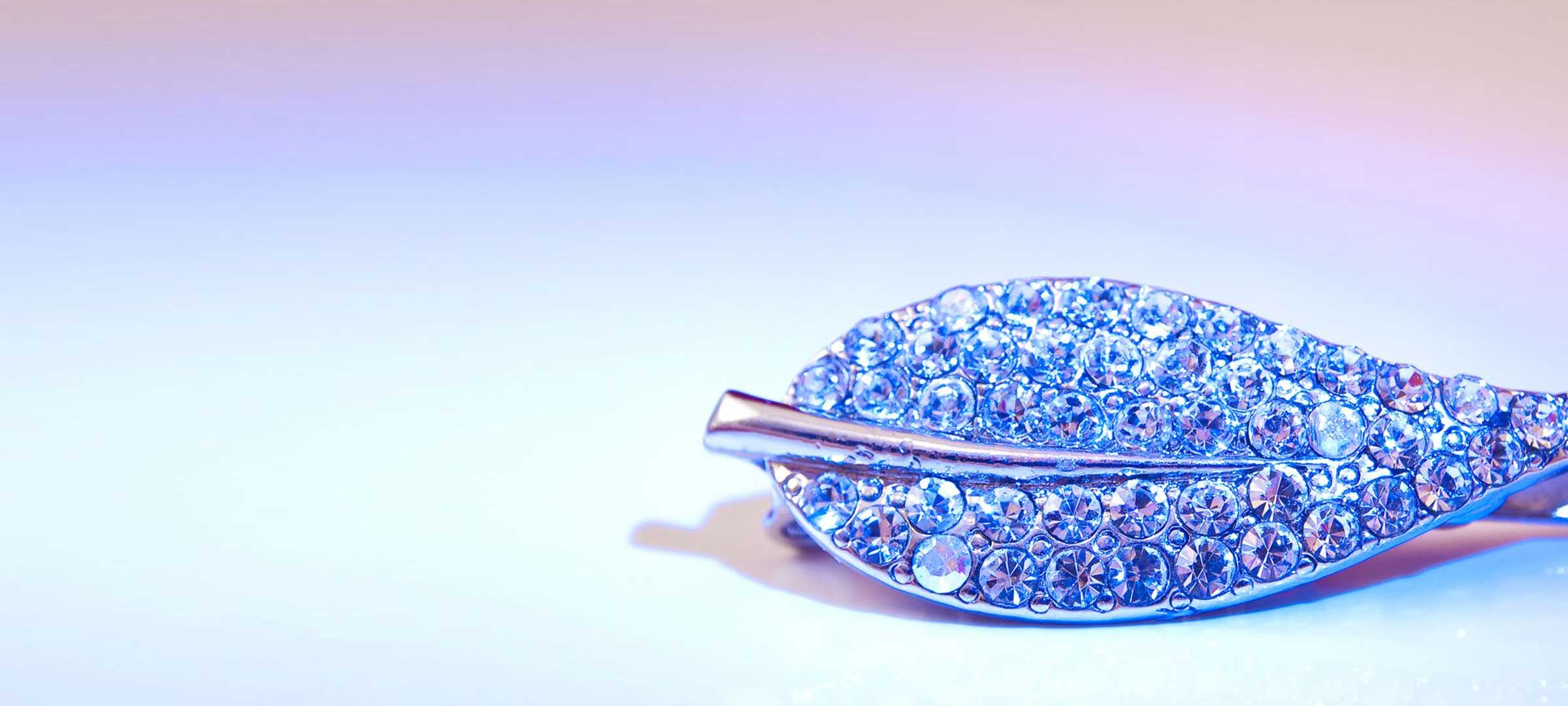 Services
Experience & Commerce Platforms
About
Get to Know Van Cleef & Arpels
Van Cleef & Arpels, a French jewellery company, was founded in 1906 and belongs to the Swiss luxury group Richemont. Its 2016 revenue estimated at 960 M€ was largely generated by its 124 shops throughout the world.
Van Cleef & Arpels
A Development Strategy Including Digital
For the next few years, Van Cleef & Arpels has set its sights on continuing to develop its network of shops and launching new collections to further reinforce its reputation. Digital communication is also important to the company, that aims to better assimilate the various elements of its activity, with a particular stress on e-identity, e-service, and e-commerce.
A Site in Expert Hands for Web Development Goldsmiths
Van Cleef & Arpels chose Valtech in August 2016 to carry out all the updates and new developments of its website, and also to maintain it day-to-day. Since the first half of 2017, dozens of pages have therefore been deployed for the 9 existing versions of the site available in 26 countries. The Homepage and Product page were thus carefully crafted by Valtech's back and front office developers. The site benefitted from the web development equivalent of a goldsmith's craft, including for its e-commerce section that contributes to the group's revenues.
An Exceptional Partnership Destined to Last
By answering Van Cleef & Arpels' wish to take a step further on the path to modernity without compromising the company's identity, Valtech gained the trust of the luxury jeweler. Was this surprising? Not really, if we consider that all the stakeholders share almost the same mindset based on expertise, innovation and creativity.
We want our work to last. Our jewelry is designed to be handed down over generations. It's the same with our partners, states Magali Jallot, General Manager of Van Cleef & Arpels, France.
Undoubtedly the relationship created with Valtech, the luxury brand's dedicated web integrator, reflects this and will stand the test of time.
Meet The Challenges Of Today's Digital Economy
Ready to take that first step and rise to your digital potential? Contact Valtech today.
Talk to Us