Aerolíneas Argentinas
En Route Towards a Transformation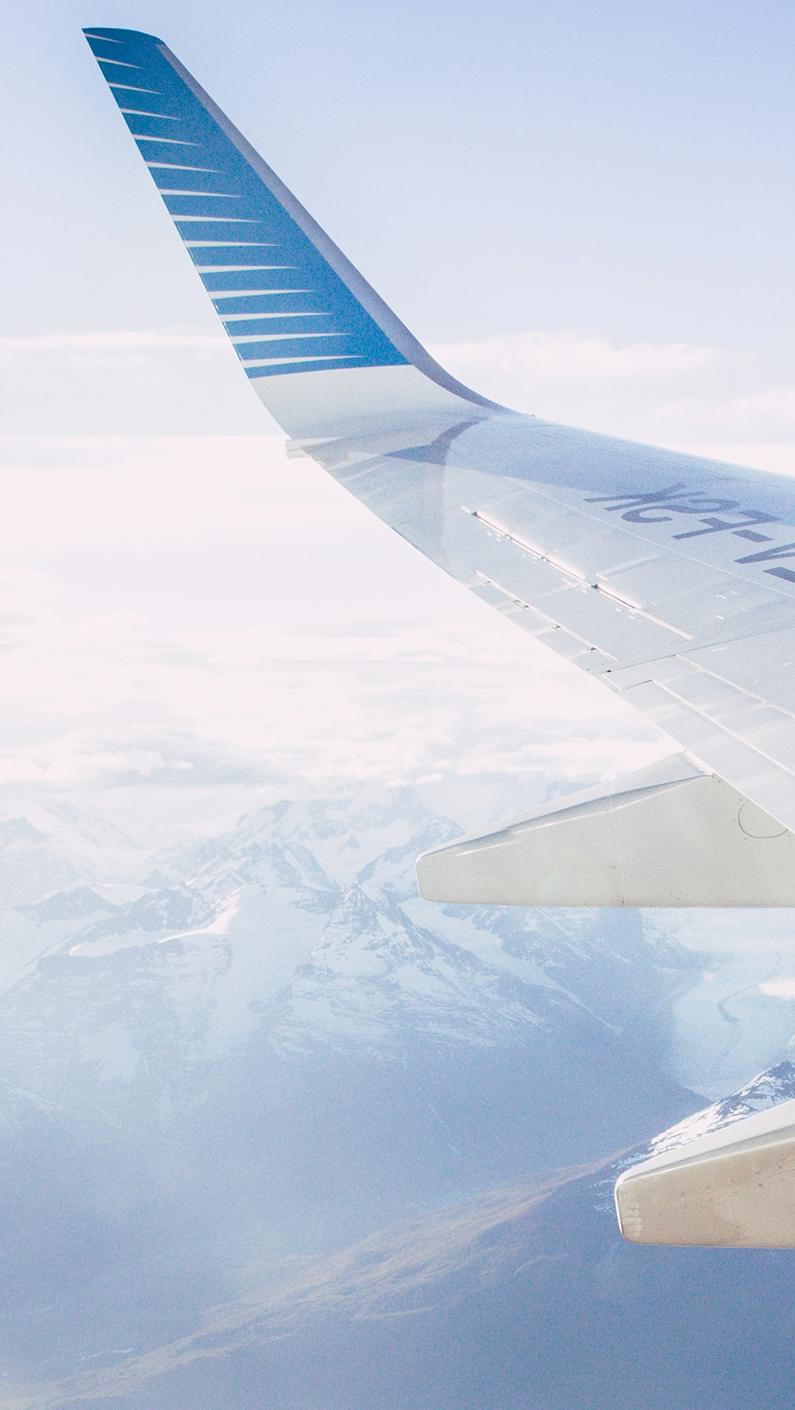 Service
CX Strategy
Experience & Commerce Platforms
Aerolíneas Argentinas
Get to Know Aerolíneas Argentinas
Aerolíneas Argentinas is Argentina's largest airline and was founded in 1950, with more than 12,000 employees, and a gross income of about $2 billion per year (with $700 million from their online platform). Aerolíneas Argentinas has enjoyed a lot of success as a leader within the industry.
With the increasing aero-commercial competition in Latin America, including the arrival of worldwide tier-1 airlines, major regional M&As such as Chile and Brazil's flagship airlines, as well as the growth of aggressive low cost carriers such as Norwegian, Aerolineas Argentinas needed to re-think its business strategy and to revamp in record time.
With our strong local presence, our tested capacity to manage and deliver large complex projects, and our proven track record in the airline industry, Aerolineas Argentinas turned to Valtech for help with this transformation.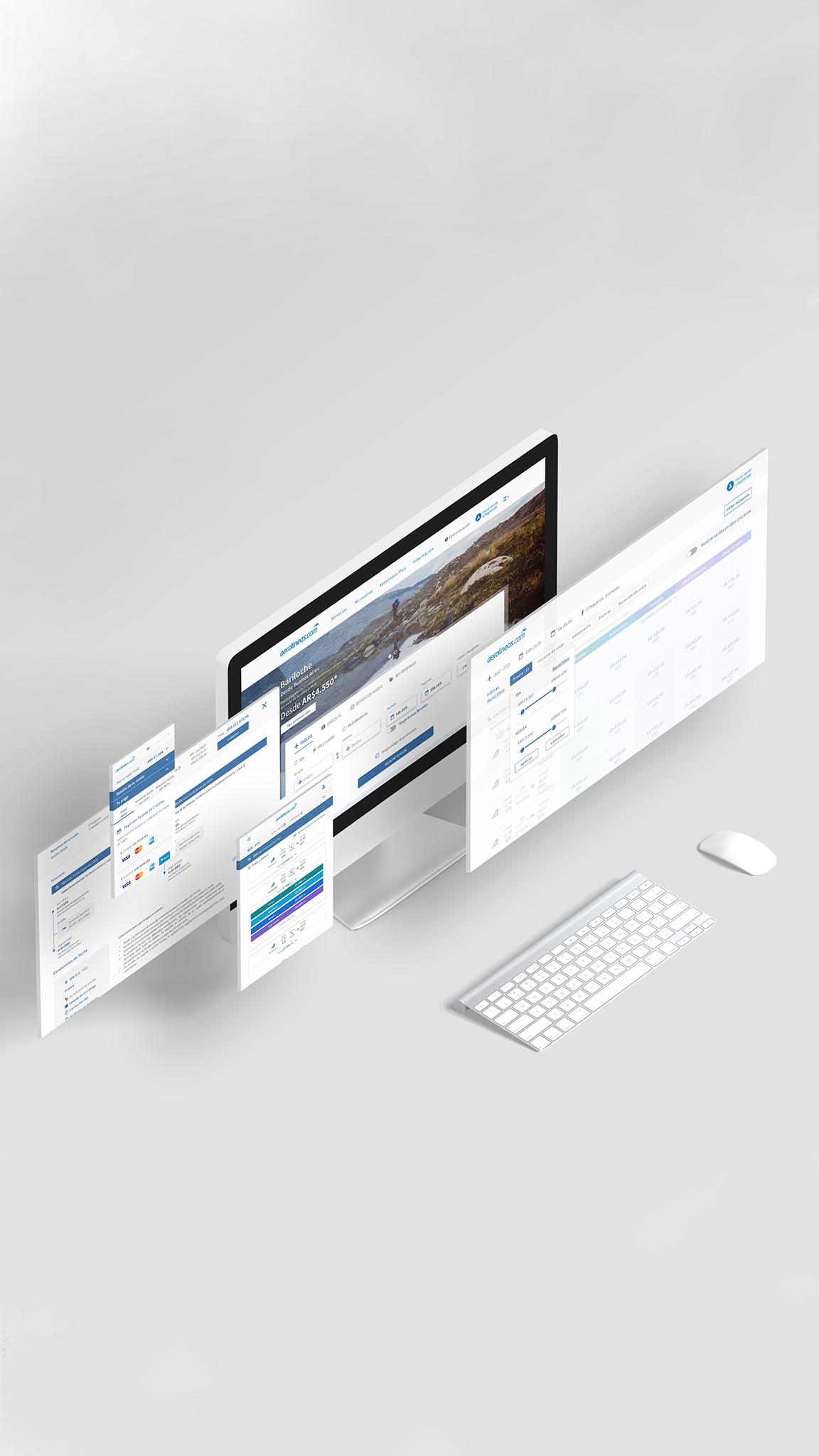 Aerolíneas Argentinas
Turning to MACH Architecture to Remain Competitive
Like a lot of companies, Aerolineas Argentinas was looking for major upgrades to its customer experience and commerce platforms. As such, they were looking for a company that could propose the next generation platform, which had to serve as a solid foundation for a truly omnichannel physical/digital experience, but at the same time, it had to be part of a plan where high-value, quick wins were delivered immediately to production in order to remain competitive.
To meet their expressed needs, we applied a technology ecosystem based on MACH (Microservices, API-First, Cloud, Headless) principles to be able to deliver a flexible, performant, highly available and easy to maintain platform without causing too much upheaval to their legacy systems.
We also wanted to make sure the new platform was easy to edit quickly, making it as future-proof as possible. One of the main issues Aerolineas Argentinas had with its previous platform was continuous delivery; due to its monolithic nature, every change had an impact in the whole system. By decoupling the front and back ends, and focusing on a solution based on microservices, each of the services can be delivered independently, automatically and without any downtime.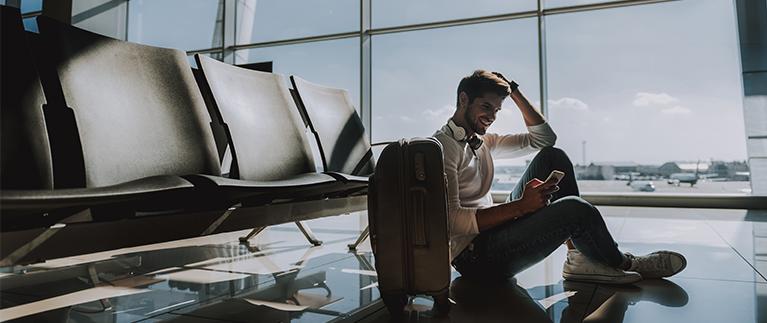 Make Way for Omnichannel Interaction
A true omnichannel solution requires a highly responsive system across touchpoints. In Aerolineas Argentinas' previous platform, content delivery was only available for the website, meaning that the mobile app had to be purposefully updated whenever static content changed. With a Headless and API-First approach, mobile apps are able to fetch content for specific slots in a dynamic way, without losing the clean content delivery of the website.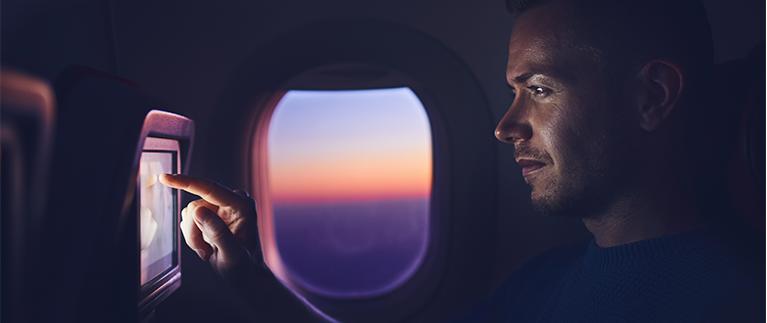 Flying Through the Cloud
To enable elastic scalability, self-healing and performance in a cost-effective way, as well as automatic maintenance and updating to support a fully automated continuous integration and delivery environment, the decision was made to transition the platform completely to the Cloud. This move also gives Aerolineas Argentinas the ability to scale the platform accordingly for extraordinary sales events like HotSale, Cyber Monday, etc. As a Cloud-based solution, the new platform is capable of auto-scaling based on the traffic of each service and downscale when the traffic goes down.
Results
The new scalable, robust cloud platform allows users to easily search for flights, go through the full booking process, set up their trip options adding ancillaries, seats or service class upgrades. Customers can also perform exchanges or cancellations smoothly and modify an existing booking. Based on a micro-services platform, the new flexible funnel sped up the booking process and checkout, reducing steps and increased pages response.
Some other highlights include:
99.9%+ Uptime and service availability
30% Conversion Rate Increase
40% Bounce Rate reduction
188.000 tickets sold in the last Hotsale
15,000 concurrent users during extraordinary sales events
Meet The Challenges Of Today's Digital Economy
Ready to take that first step and rise to your digital potential? Contact Valtech today.
Talk to us