We create unique experiences that improve human lives and make our clients' business grow
About
What We See
Technology innovation and a shift towards a consumer-centric economy, the "economy of experience", have created unprecedented disruption for companies as they look to embrace the Digital era that will drive business transformation. We believe the most significant challenge companies face today – particularly large and established global businesses – is the constant state of change in this new economy of experience, as it requires organizations to innovate and grow since cost-cutting measures are no longer sufficient to compete and drive value.
About
How We Stand Out
We combine experience design, technology development, marketing crafts and strategy in all stages of the business lifecycle with unique services that outcompete others in quality, speed and value. Our model that leverages our global intelligence to tackle challenges of today and tomorrow. We realise Transformation by doing.
The Valtech Way
Discover
Prove
Create
Grow
Design
& build
Run
& optimize
Facts
15
Countries
45
Offices
3000
Digital minds
26
Years experience
1
Unique Culture
About
What we do
We design and build unique experiences and run continuous improvement efforts and live, eat and breathe business transformation across the digital world. We break down our business transformation services into separate key offerings by doing the following:
Management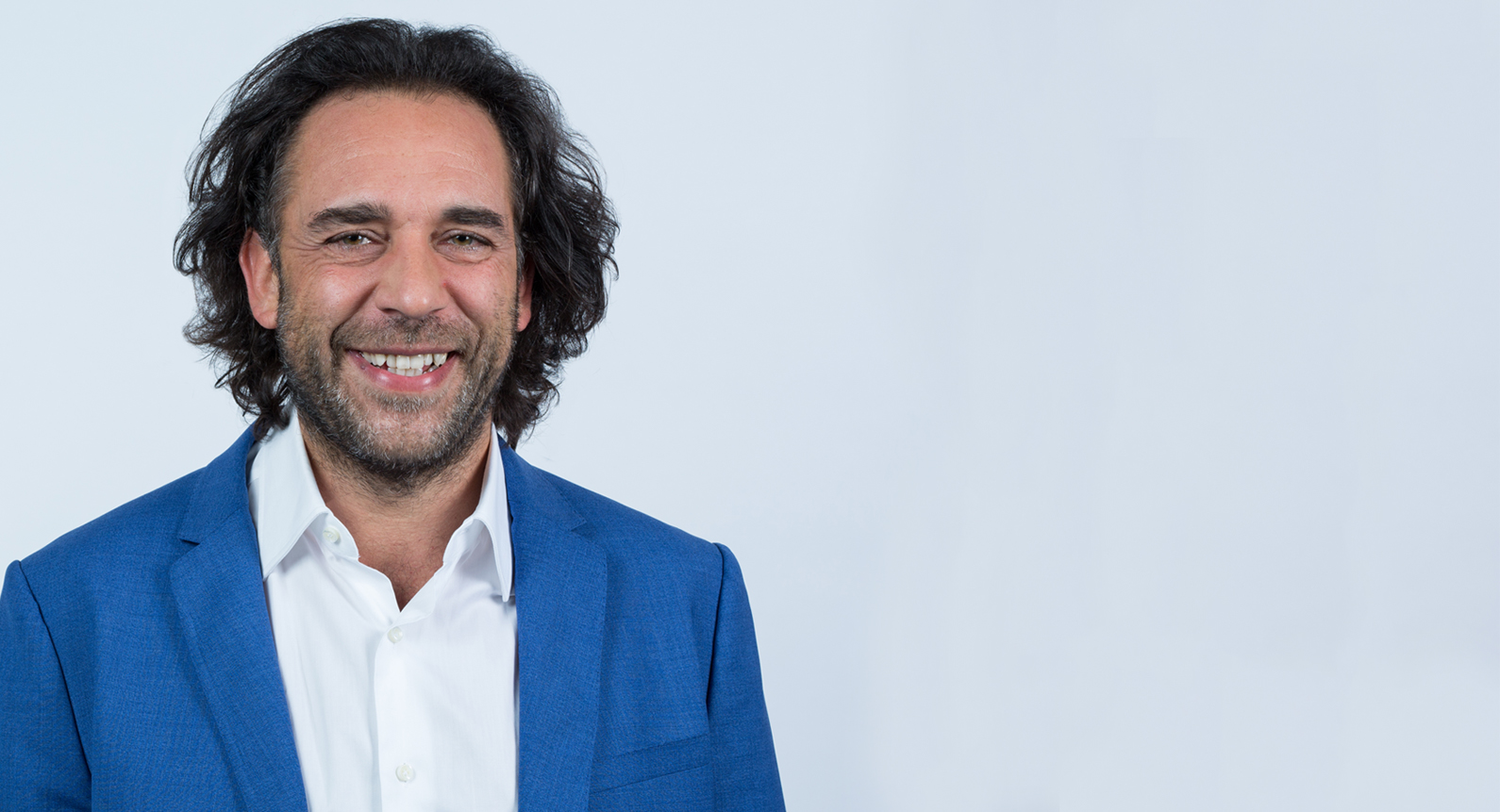 Chairman & CEO
Sebastian Lombardo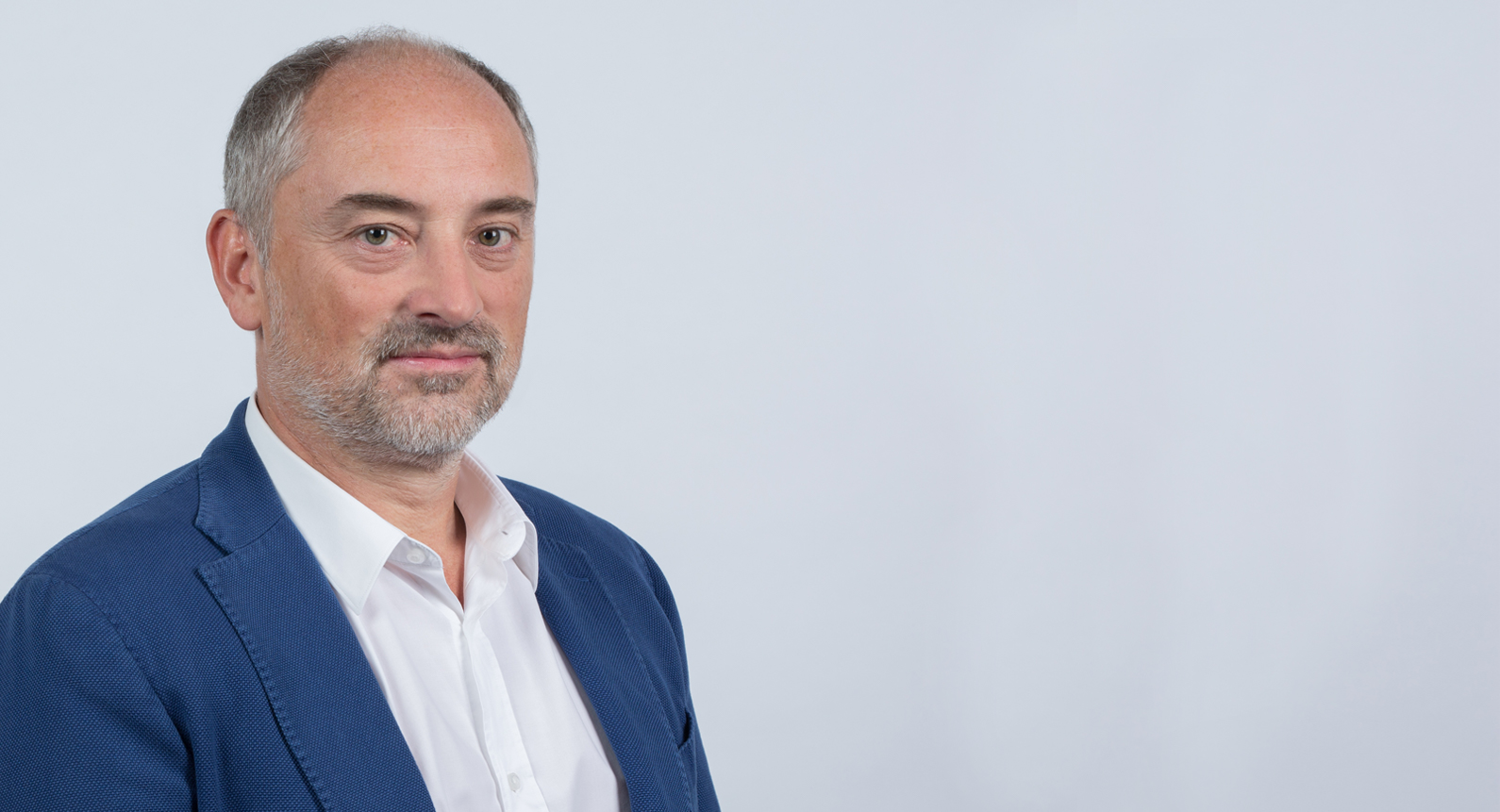 COO
Olivier Padiou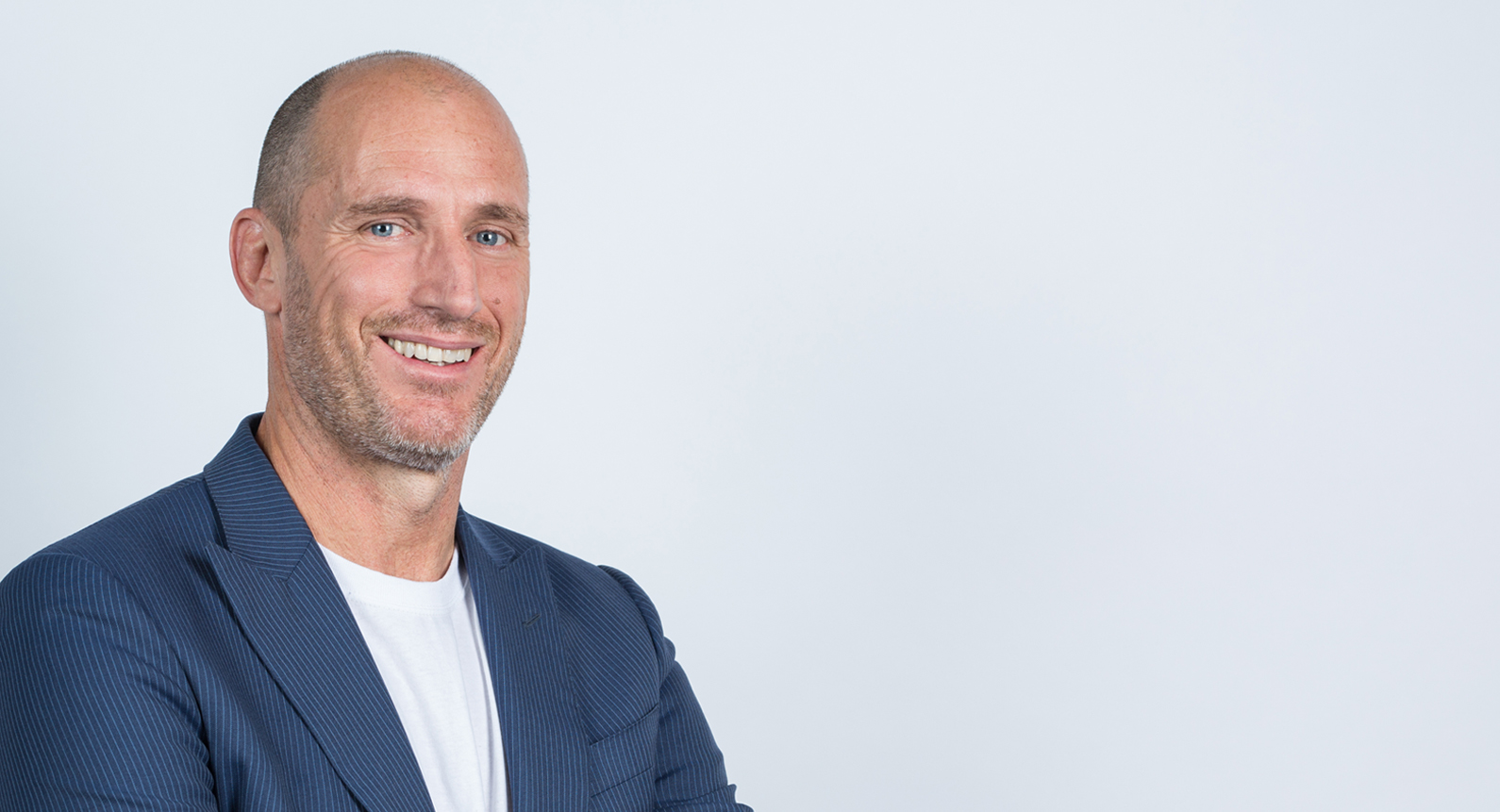 COO
Tomas Nores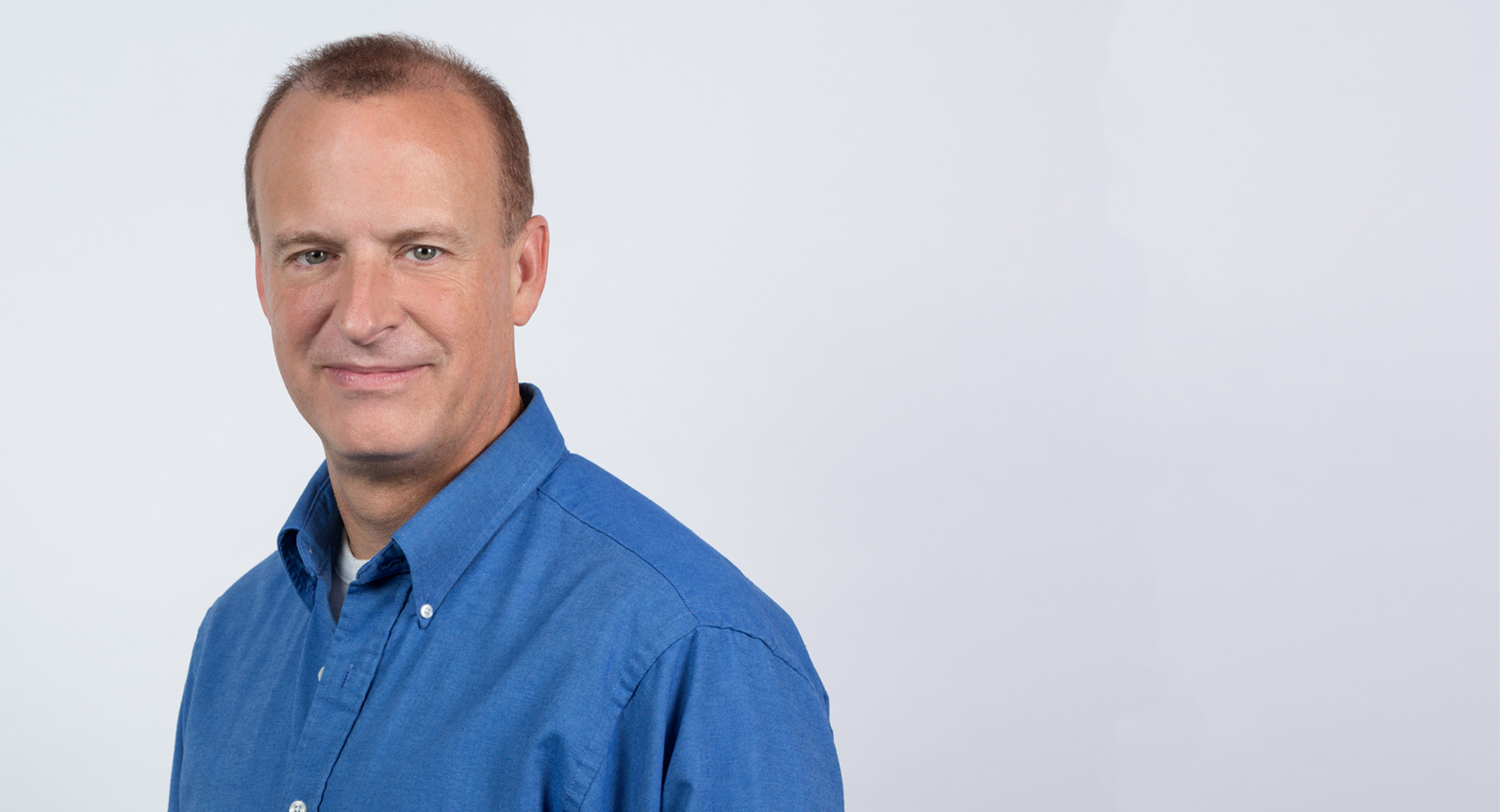 CMO
Paul Lewis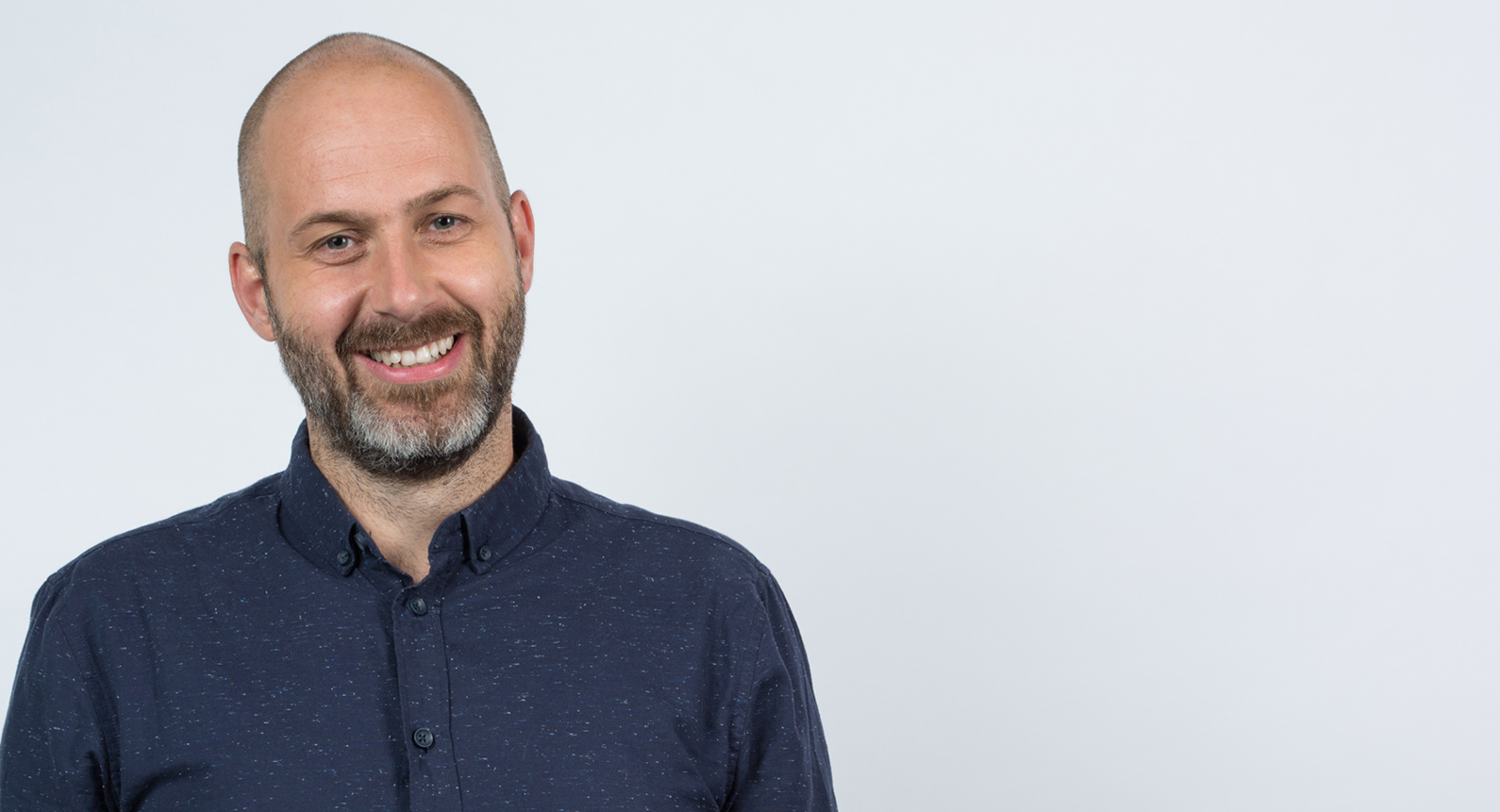 CSO
Freek Bijl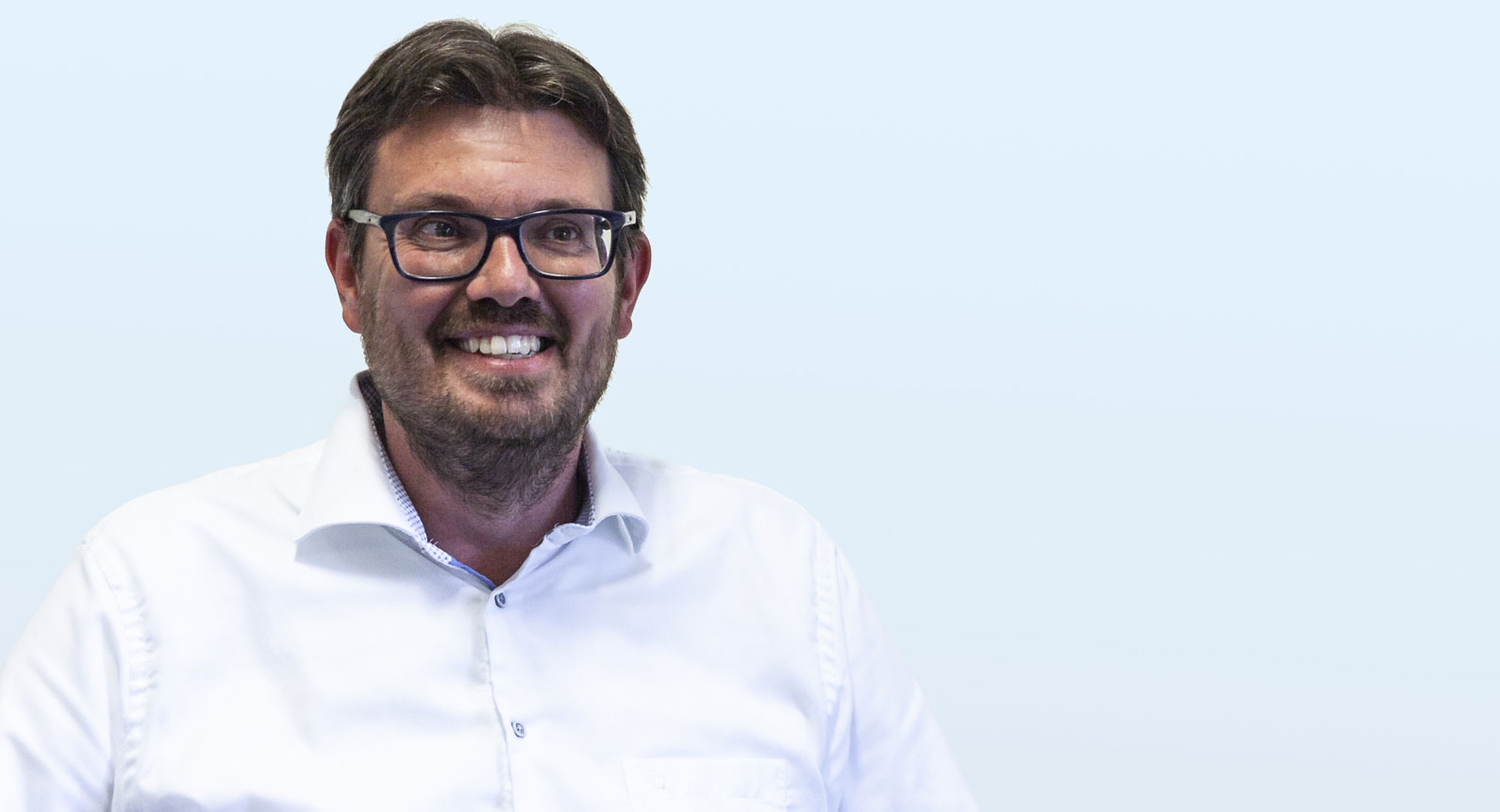 CTO
Auke van Urk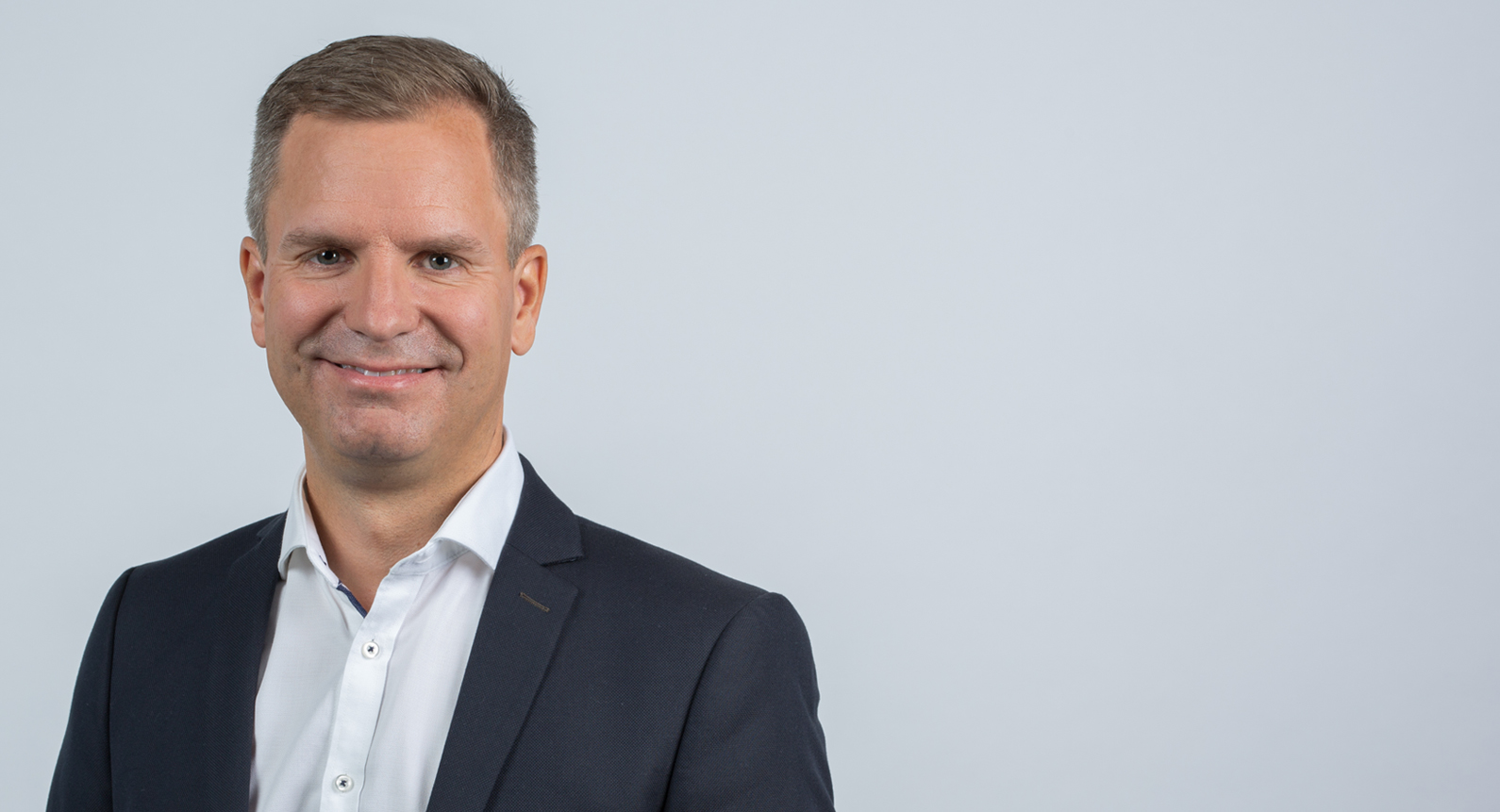 CDO
Jakob Vasehus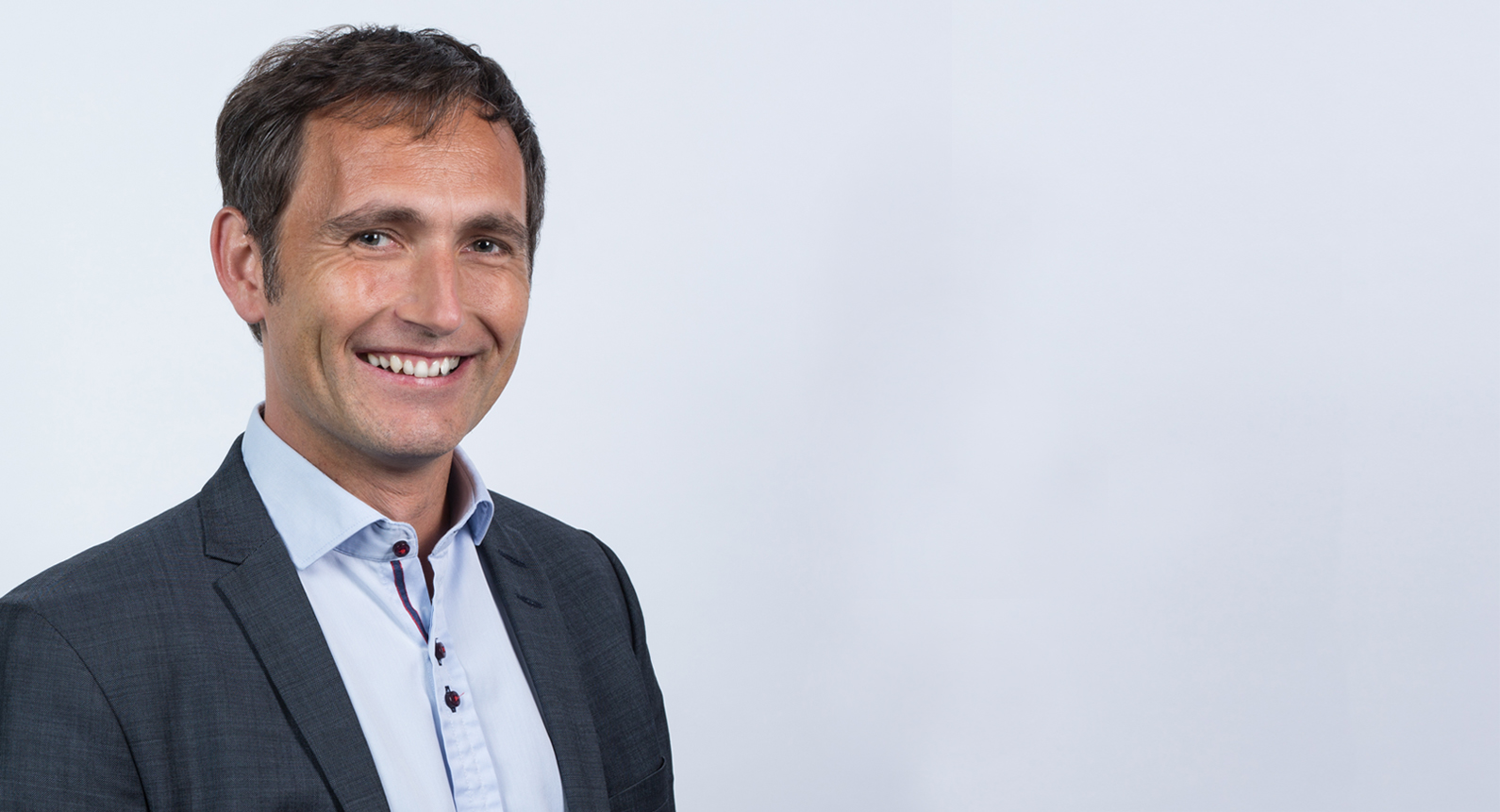 CFO
Laurent Pretet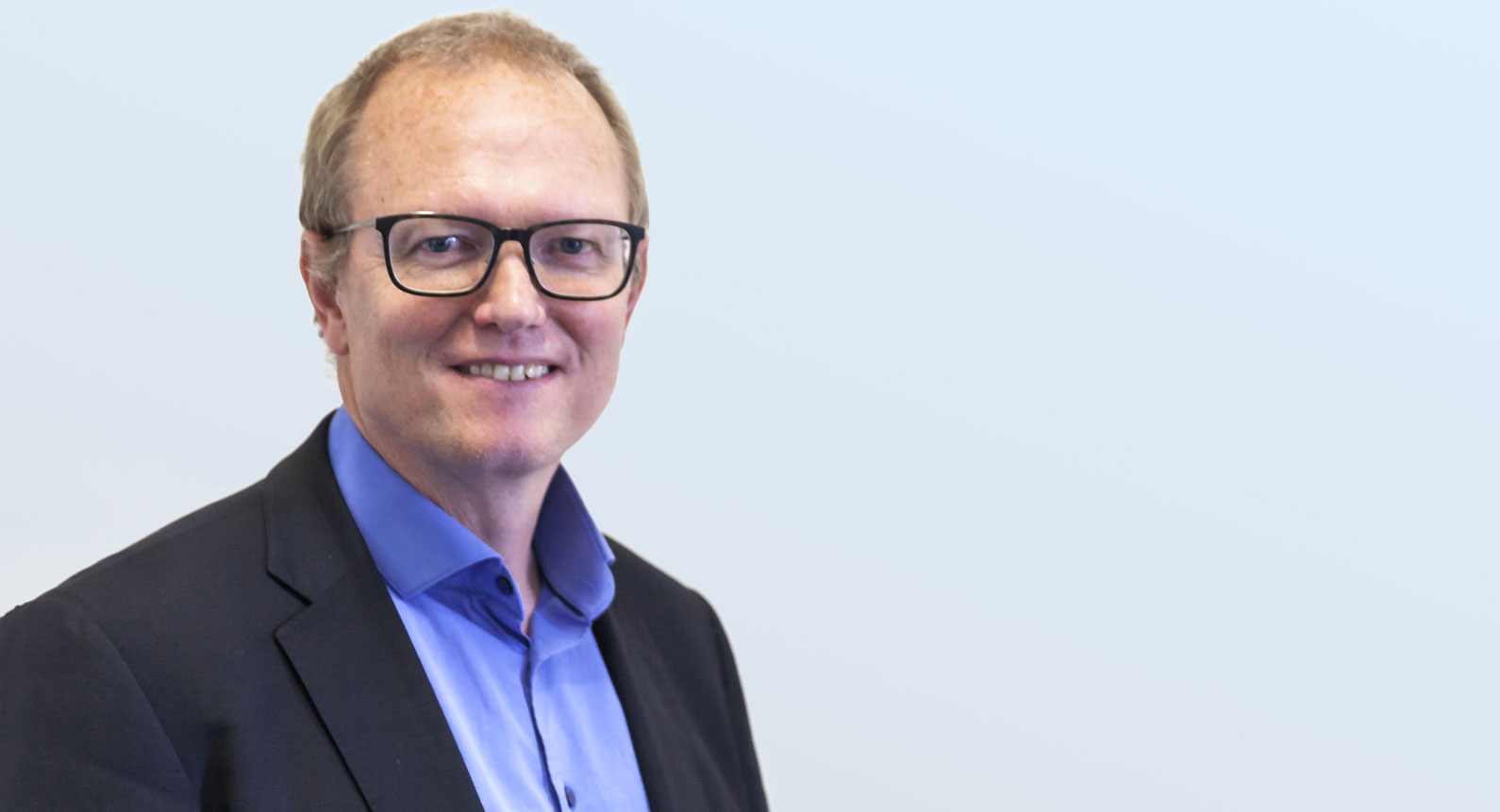 Managing Director - SE
Ulf Sidemo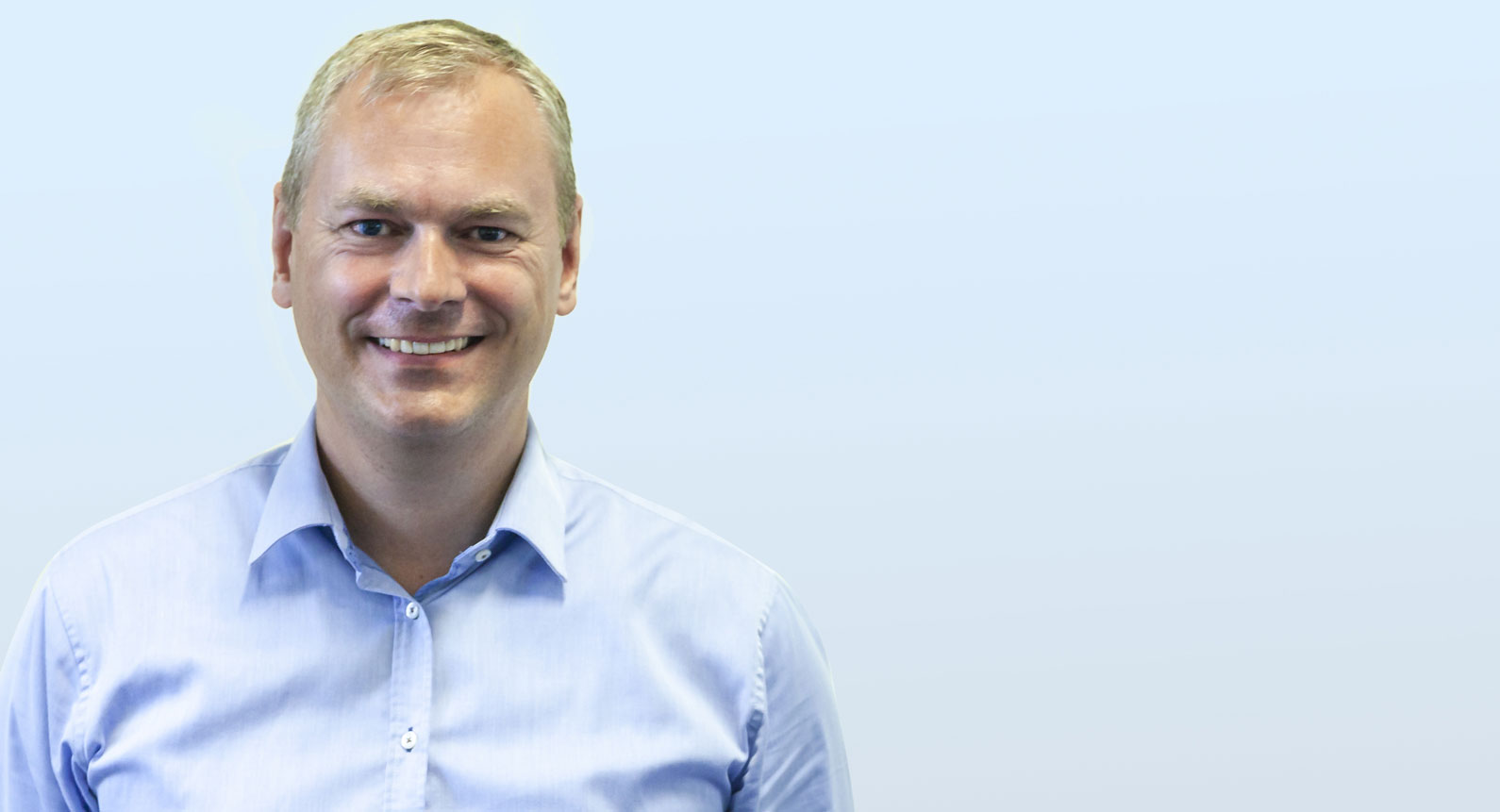 Managing Director - DK, DE & FR
Carsten Brogaard Jensen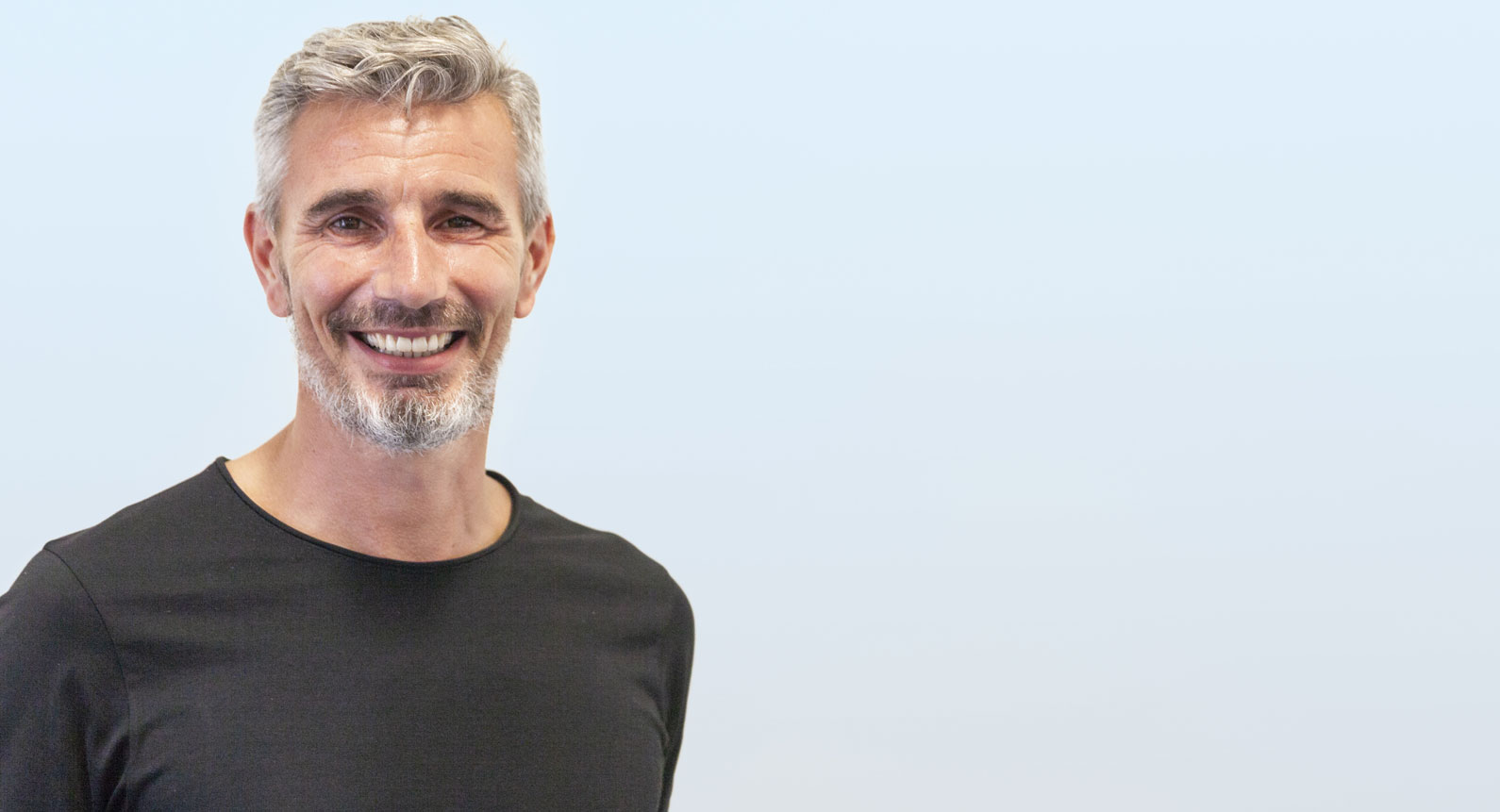 Regional Director, Asia-pacific
Henri Petitet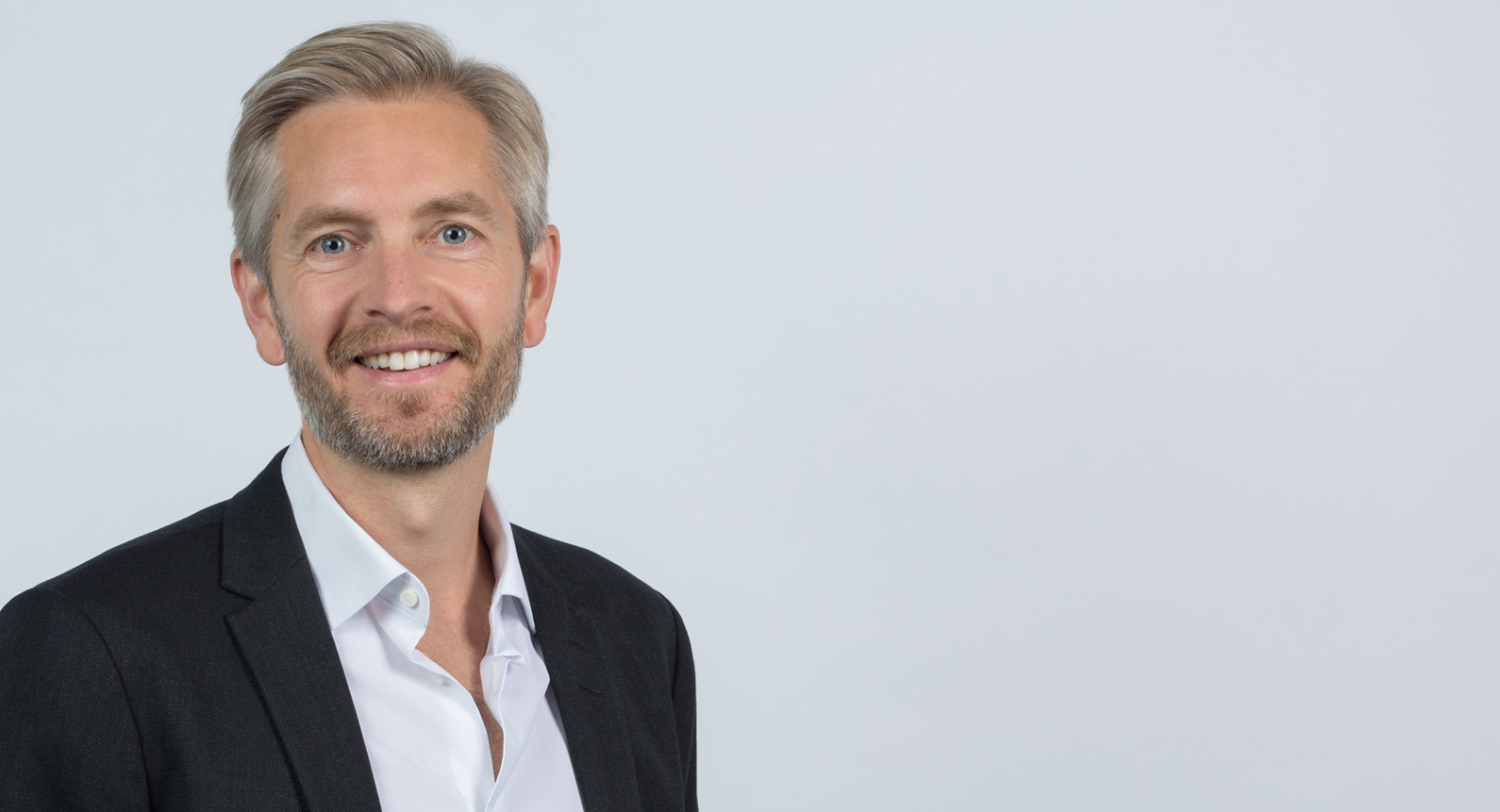 Chief Growth Officer
Joacim Jeppesen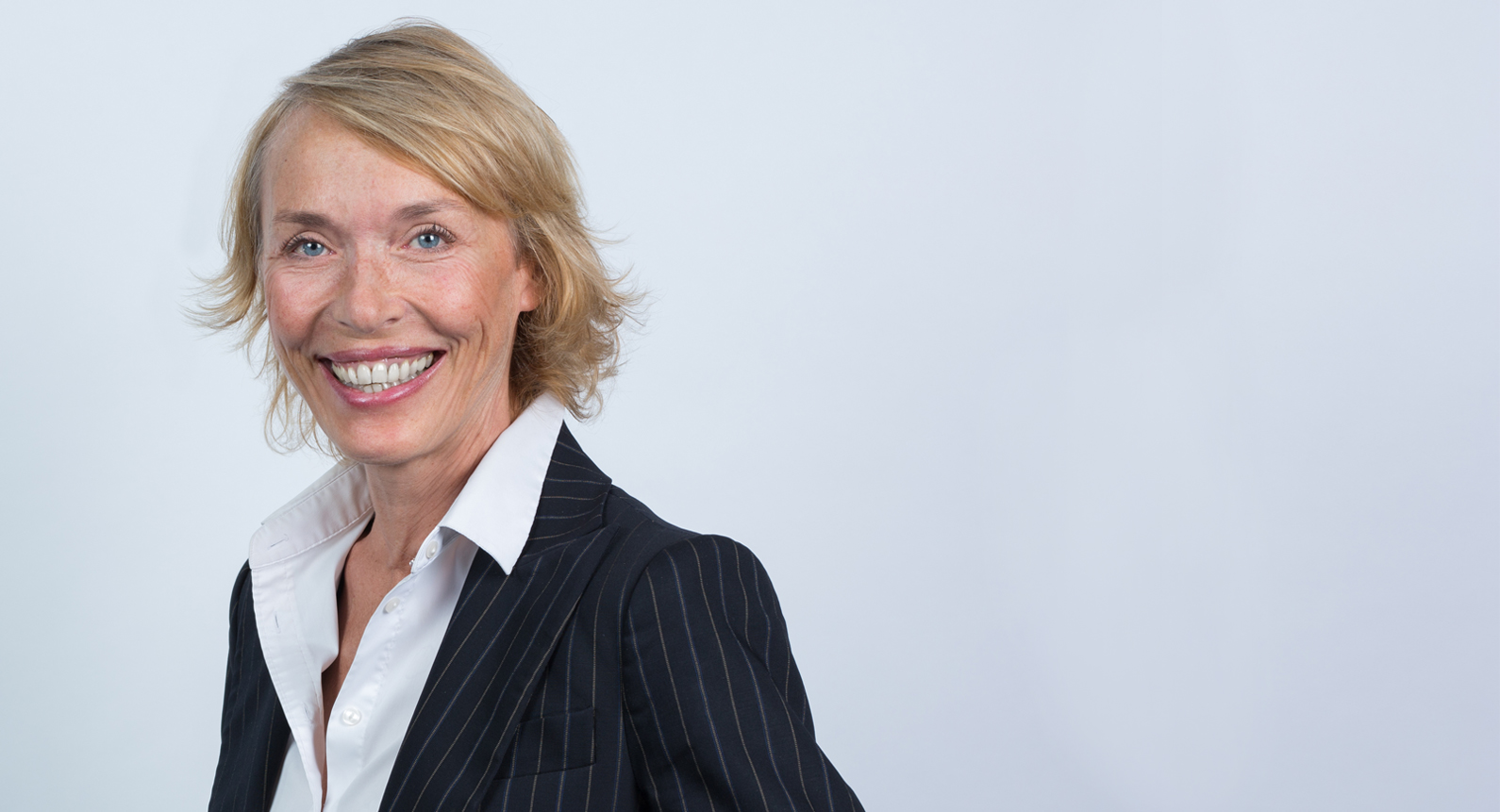 General Counsel
Alexandra de la Martinière
Meet The Challenges Of Today's Digital Economy
Ready to take that first step and rise to your digital potential? Contact Valtech today.
TALK TO US