Managing Director, San Diego & SVP, Connected Experiences at Valtech
Jeremy Duimstra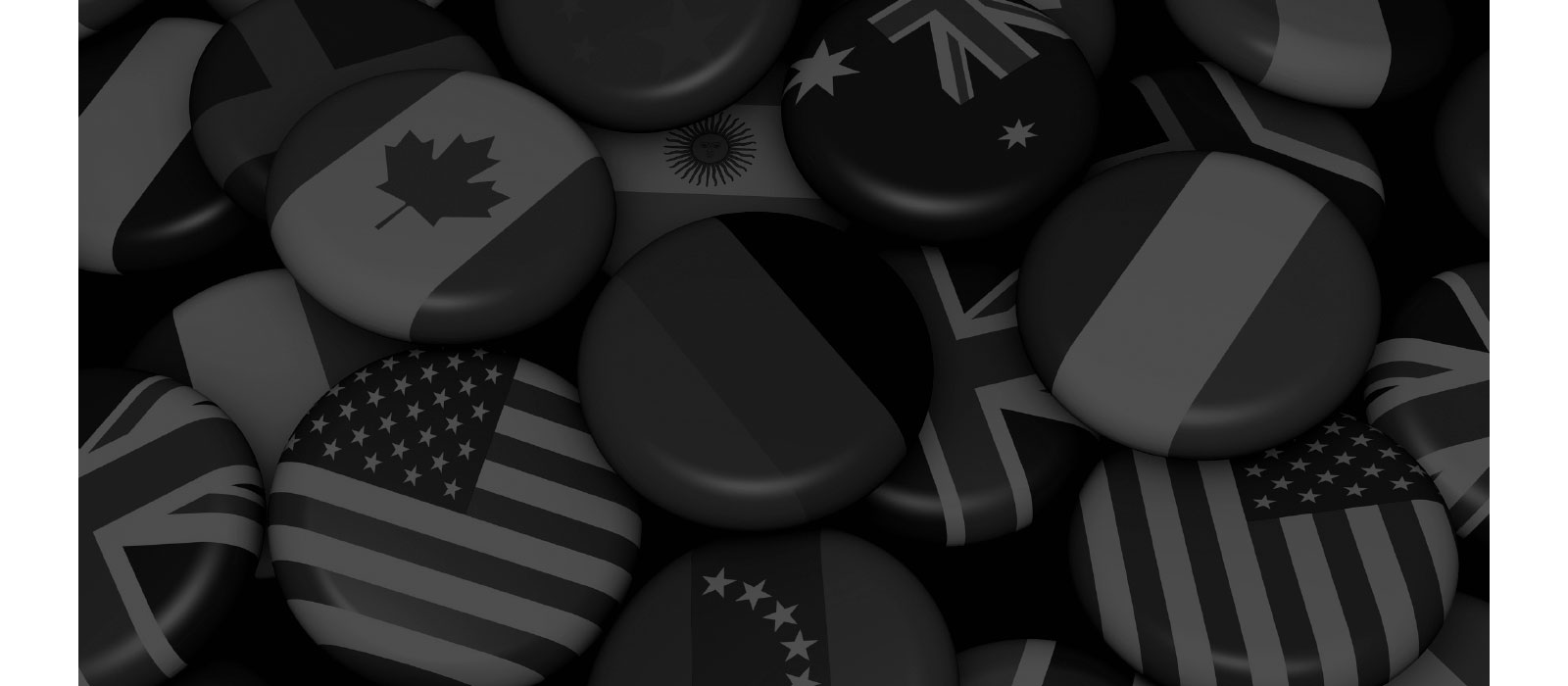 Jeremy Duimstra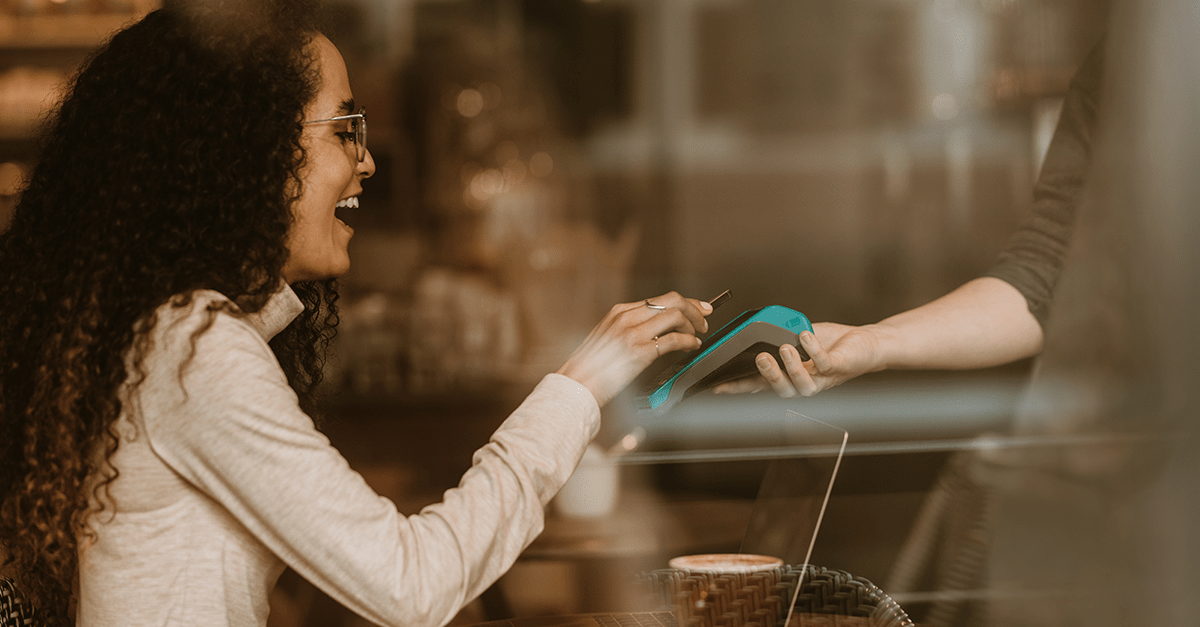 Going Cashless Is More Important Now Than Ever
Most Western nations have transitioned away from being completely cash dependant to relying more heavily on credit and debit card payments. That said, when shopping in the U.S. or the U.K., you'd be hard pressed to find a place doesn't accept cash. But as COVID-19 swept the world, consumers' fears over interacting with touchscreens is leading to a new payment revolution.
June 25, 2020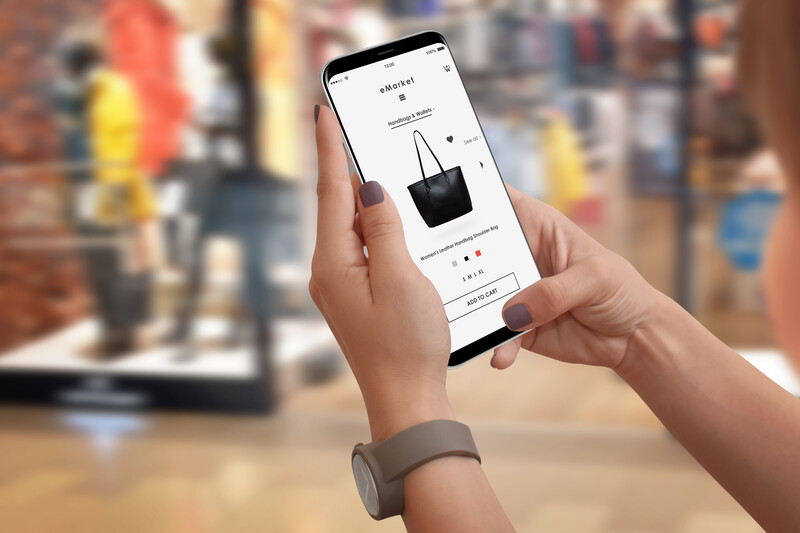 What is a Connected Experience?
If we were to use the dictionary definition of it, we'd say something like: Connected Experience: a means of unifying digital capabilities and the physical world.
December 16, 2019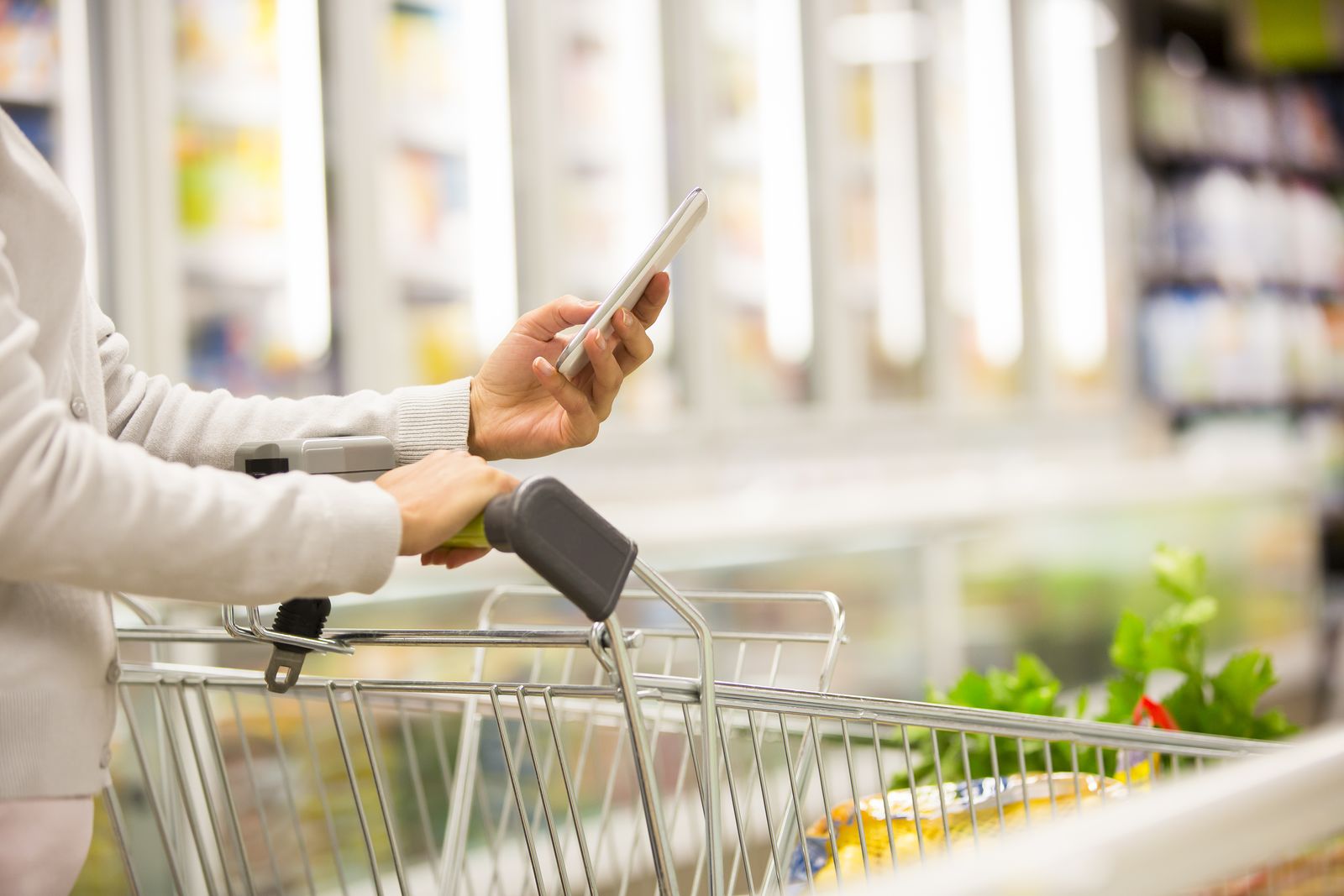 The Evolution of Retail: Enhancing the Customer Journey
"Macy's and Sears Holdings to close a combined 226 stores" "Is There Any Saving Macy's?" "On the heels of Macy's and Sears, another major department store announces it will close locations in 2017"
March 06, 2019