Health
Transforming Health
Making digital the primary enabler of more sustainable business models and more meaningful lives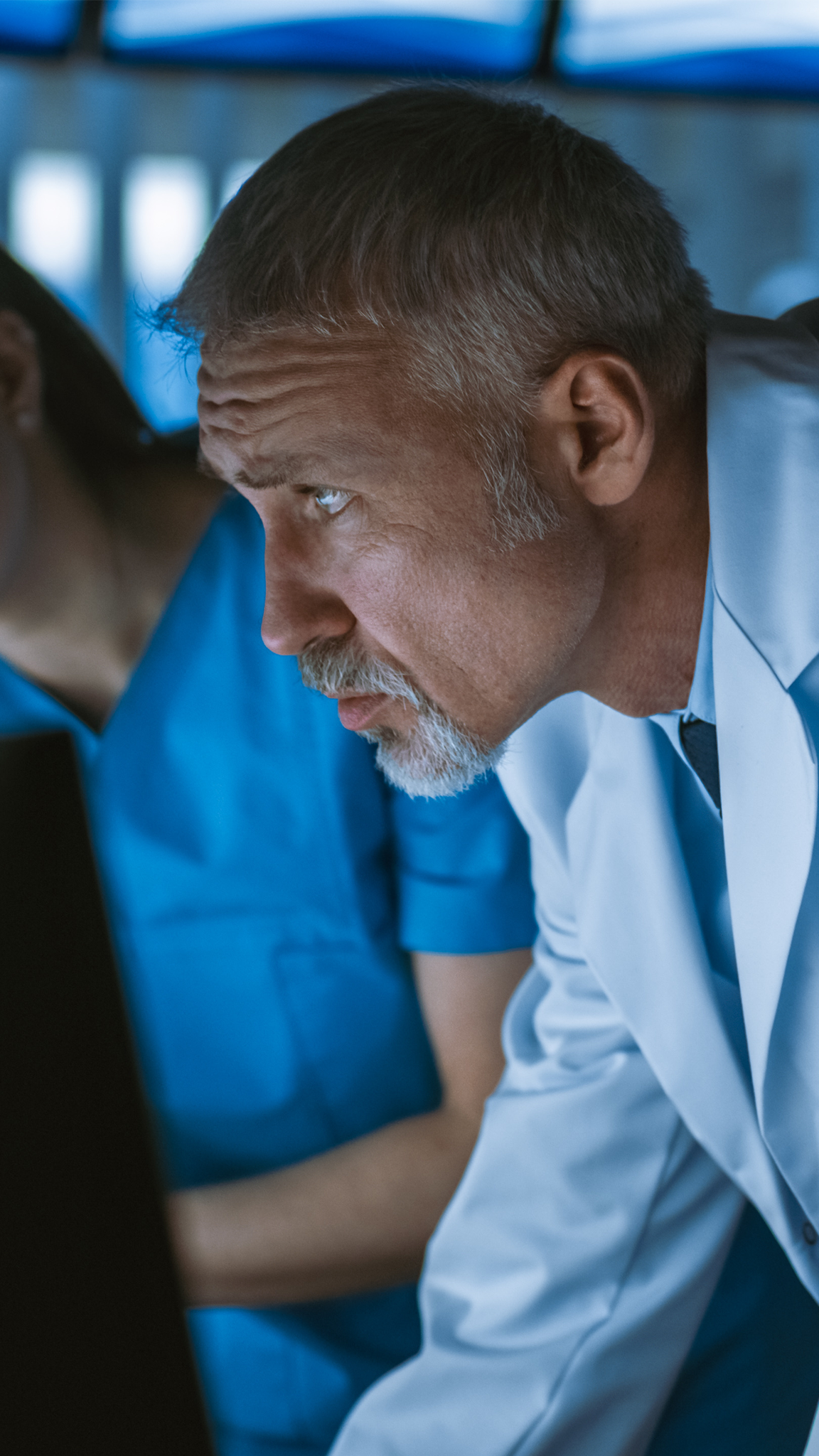 philips
The Philips and Valtech Collaboration
Valtech is on Philips' Global preferred supplier list and have created these amazing projects together since 2014.
here you can add al ot more about the collaboration.
Philips
Valtech Understands Health
Valtech Health focuses on organizations that provide medical services, manufacture medical equipment or drugs, provide medical insurance, or provide healthcare services to patients.
We understand the health sector and the role digital plays today in creating impactful and relevant experiences for key stakeholders including patients. We know that digital transformation is about using technology symbiotically and strategically, not just adopting a particular technology or device.
During our longstanding partnership with global healthcare organizations, we have developed a unique suite of digital skills and services that combine strategy, innovation and technology. This allows us both to create innovative solutions for our clients to engage with key stakeholders to achieve measurable impact, and to provide the power of industrialization to our clients to cost-efficiently adapt and roll out unified digital solutions in multiple markets worldwide.
With a balanced focus on innovation and industrialization, we have delivered national and global solutions in a wide array of different engagement areas including Healthcare Professional (HCP) Portals, Key Opinion Leader (KOL) Engagement, Event Portals, Patient Support Programmes, Disease Awareness, Product Sites, Corporate Communication, Digital Marketing, Customer Lifecycle Management, CRM integration, Core Digital Platforms.
Founded in our deep understanding of health stakeholder needs and engagement preferences, we create valued and impactful integrated solutions for our customers that allows them to:
Realize their digital opportunities
Leveraging their deep disease experience
Break down stakeholder barriers
Impact stakeholder behaviour
Demonstrate more cost-effective outcomes
Meet the New Needs of your Health Stakeholders
Let us help you stay ahead of the curve in the transforming landscape of health. Contact Valtech today.
Talk to Us