Engagement Manager, US
Eric Hemker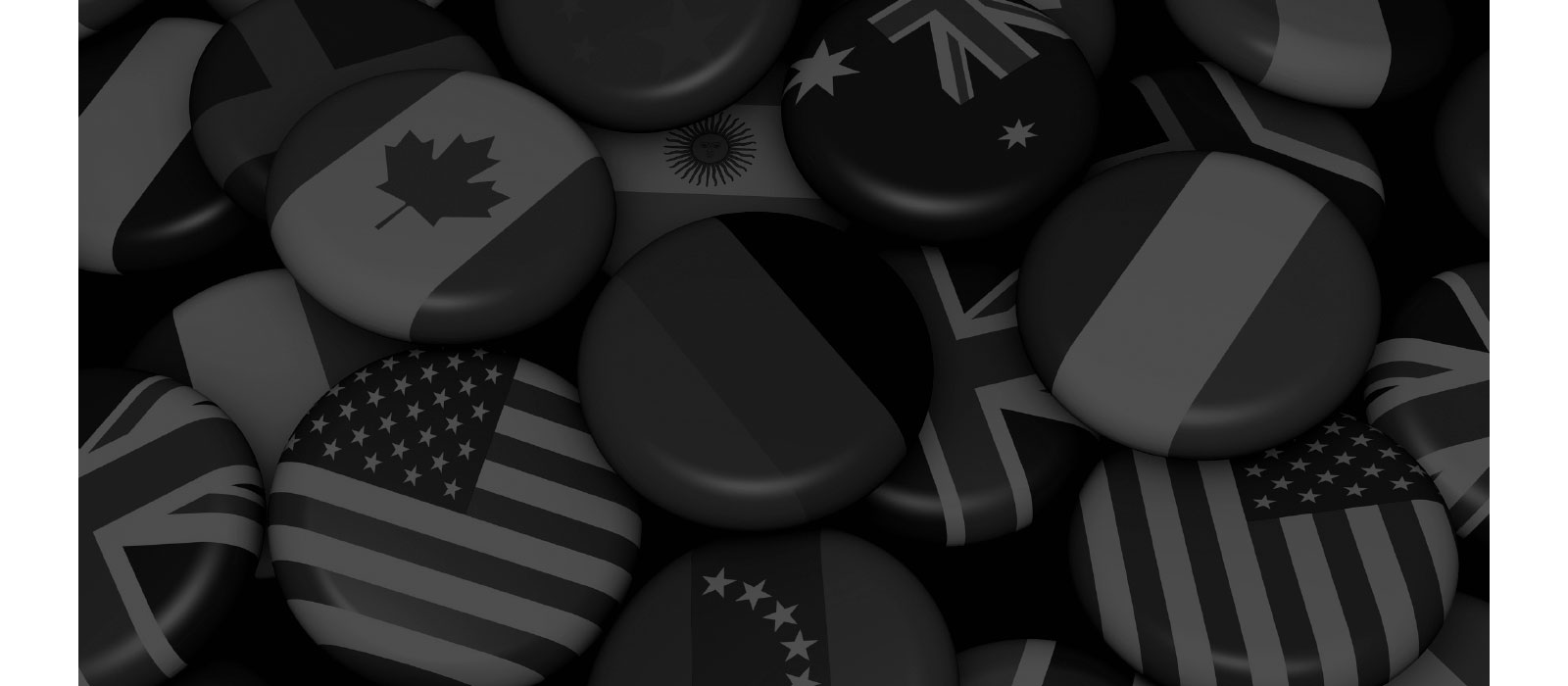 My Insights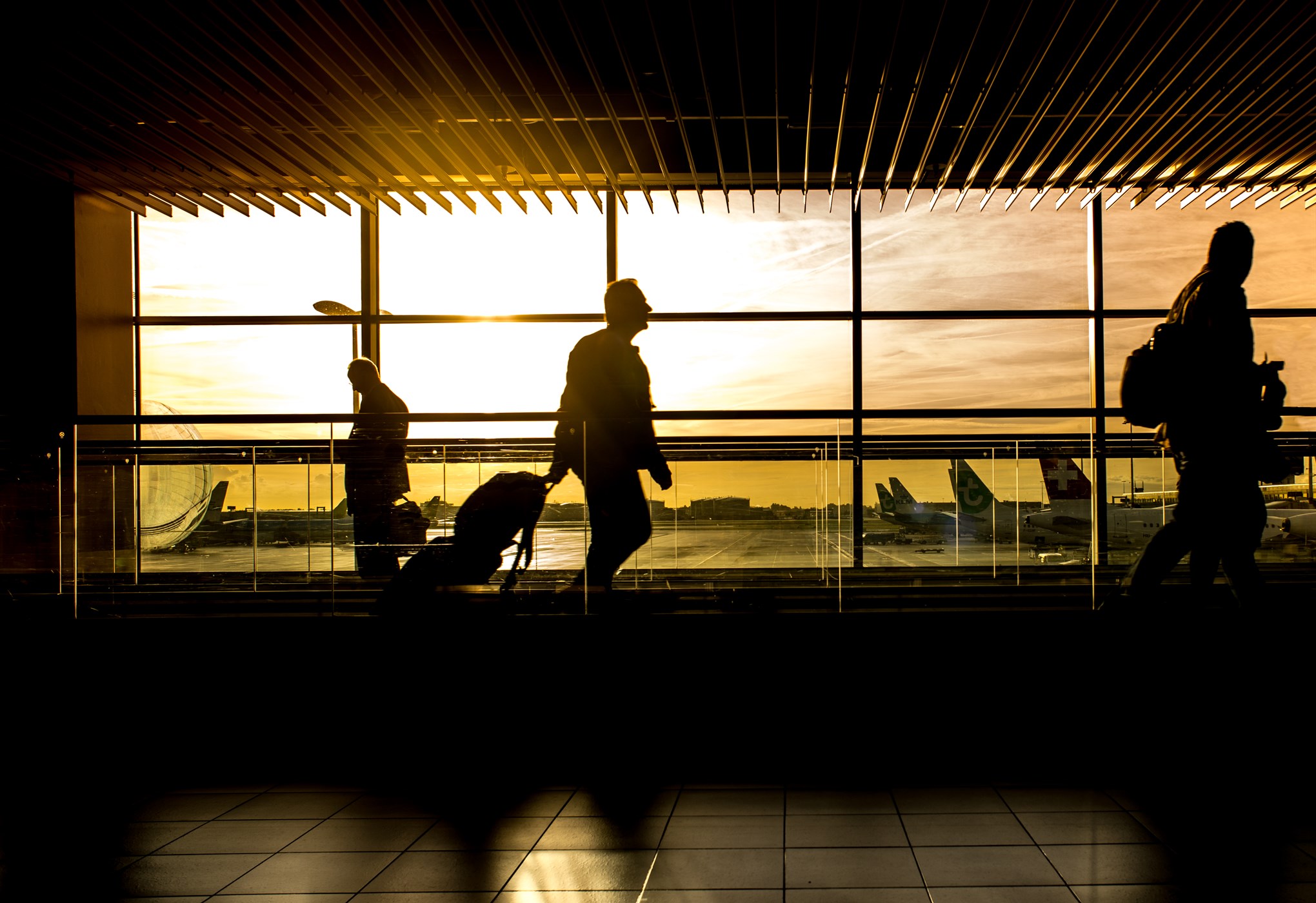 Today's Connected Traveller
Today's Connected Traveller
September 20, 2017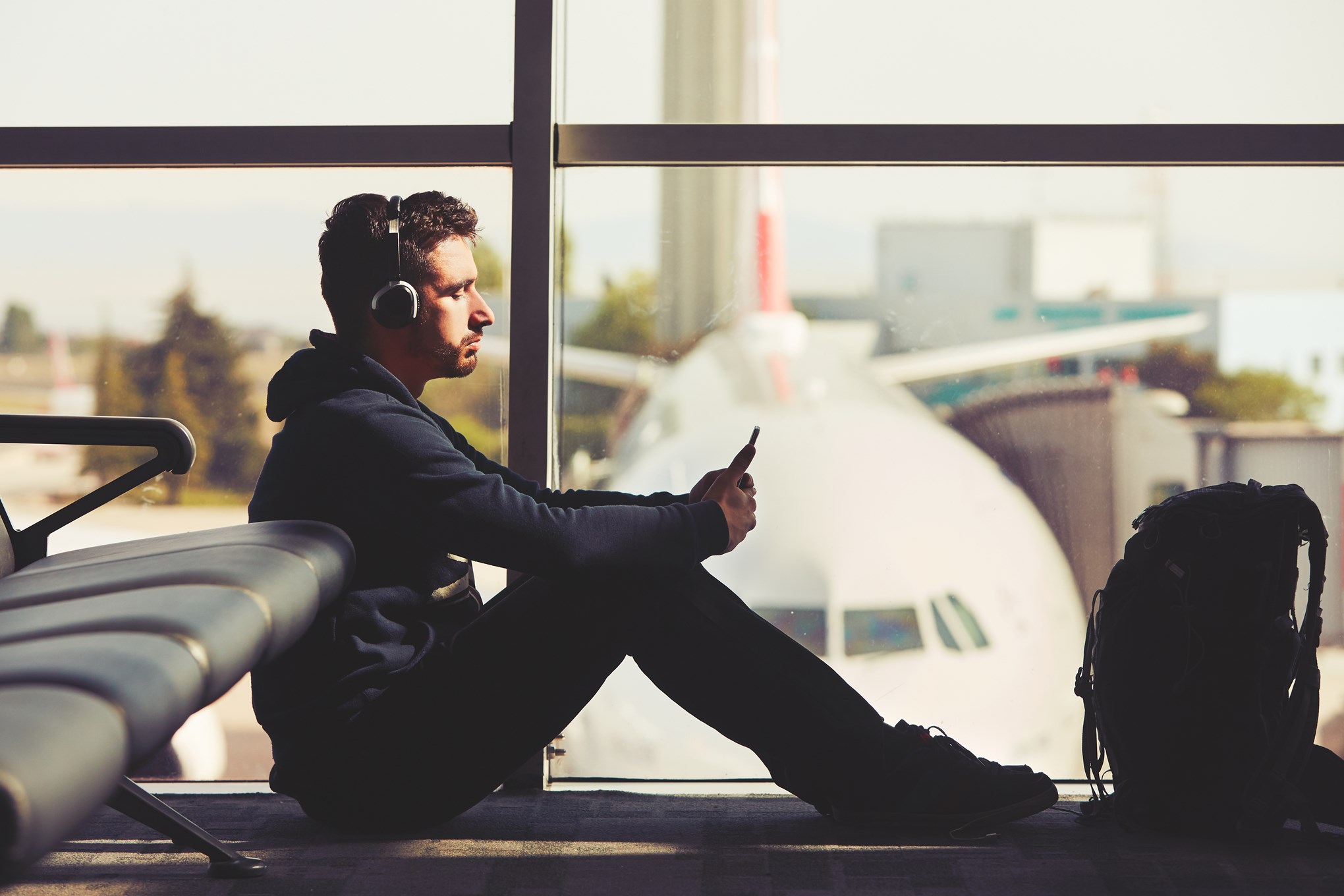 The Connected Traveler Experience
Future Travel Experience Global 2017 is quickly approaching. With this year's theme of "Achieving personalization for the passenger of tomorrow," Valtech will be on-site to demonstrate its latest thinking around personalization for connected travellers.
August 02, 2017
Engineering Experiences for the Future Traveler: FTE 2016
Valtech had the pleasure of exhibiting at the Future Travel Experience Global event in Las Vegas this year. The event drew attendees and presenters from all over the travel industry, including airlines, airports, hotels, government's agencies, as well as industry and technology partners like Uber. FTE Global provided a forum to learn the latest plans and visions from the most progressive companies in the travel industry.
October 04, 2016