Mobility
Connected Mobility
Mobility as a Service (MaaS), the Future of Automotive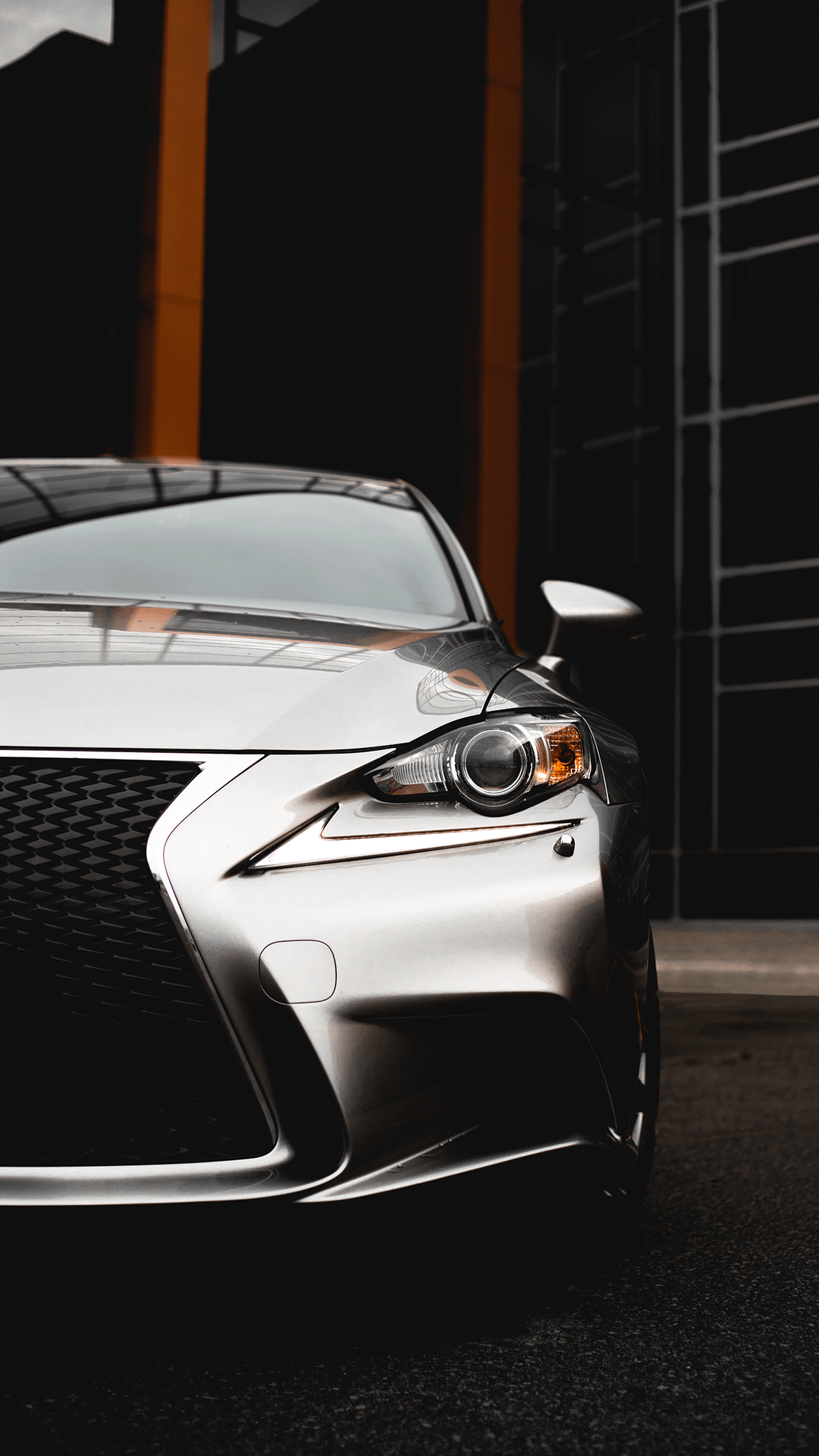 MOBILITY
Transforming Mobility
There is a huge shift in customer behaviour—owning a car is no longer the standard; shared ownership and subscription models are the new normal.
Purchasing decisions are shifting rapidly; car buyers visit fewer dealerships and make faster purchase decisions as online research has increased. The direct to consumer sales model will need to continue being the number one priority.
Customers demand a totally connected experience, from infotainment to autonomous vehicles.
Within mobility, we deliver to clients connected services platforms, unique online sales including financing, and we help brands redesign their dealership experiences.
I came to Valtech because I was looking to transform the way people approach the car. I love Valtech's customer experience centric approach. When I joined, I quickly realized that we have amazing experience in automotive; we've been in this industry for more than 20 years now!
Lucas Leonardi VP Automotive & Mobility
MOBILITY
4 Key Reasons Mobility Clients Select Us
We have in-depth knowledge of connected car platforms
Having worked on 9+ million Connected Cars with 10 brands running more than 50 services we have designed, developed in more than 65 countries worldwide.
We have the skills, people and global footprint required to scale up rapidly...
In a responsible, well established way that minimizes risk through a known governance structure, delivers value quickly, and ensures the fastest speed to market.
We have conceived and elaborated new services that could help lead the pack
Like Alexa integration and electric vehicle charging.
We help you reconnect with your existing Customer Base
Delivering a unique online sales experience and rethinking the dealership experiences.
We achieve all of this by employing the power of collaborative, multi-disciplinary teams of experts. These teams comprise of User Researchers, Engineers, Designers and Data Scientists.
Valtech's teams interact daily with users, stakeholders, and other suppliers to maximise the power of collaboration.
The COVID-19 pandemic has further proven that online capabilities are critical to success in most industries, automotive included. While technology is a great enabler, it must be complemented by both business and marketing activation to truly succeed.
Martin Müßener, Vice President Sales & Marketing TOYOTA Financial Services Europe & Africa Region
Ready to Transform the Future of Automotive?
We are ready to help you take that first step and rise to your digital potential. Contact Valtech today.
Talk to Us