Managing Editor, Rethink Retail
Gabriella Bock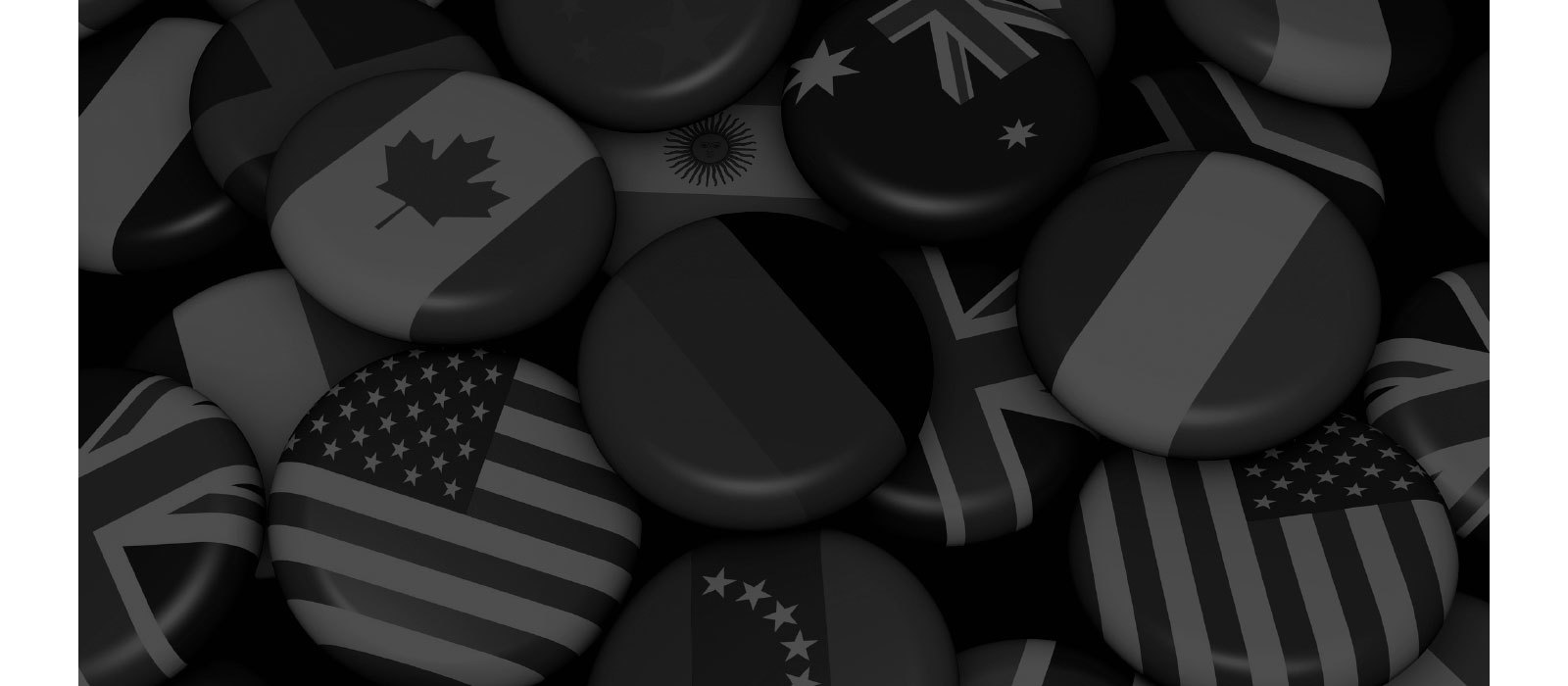 Managing Editor, Rethink Retail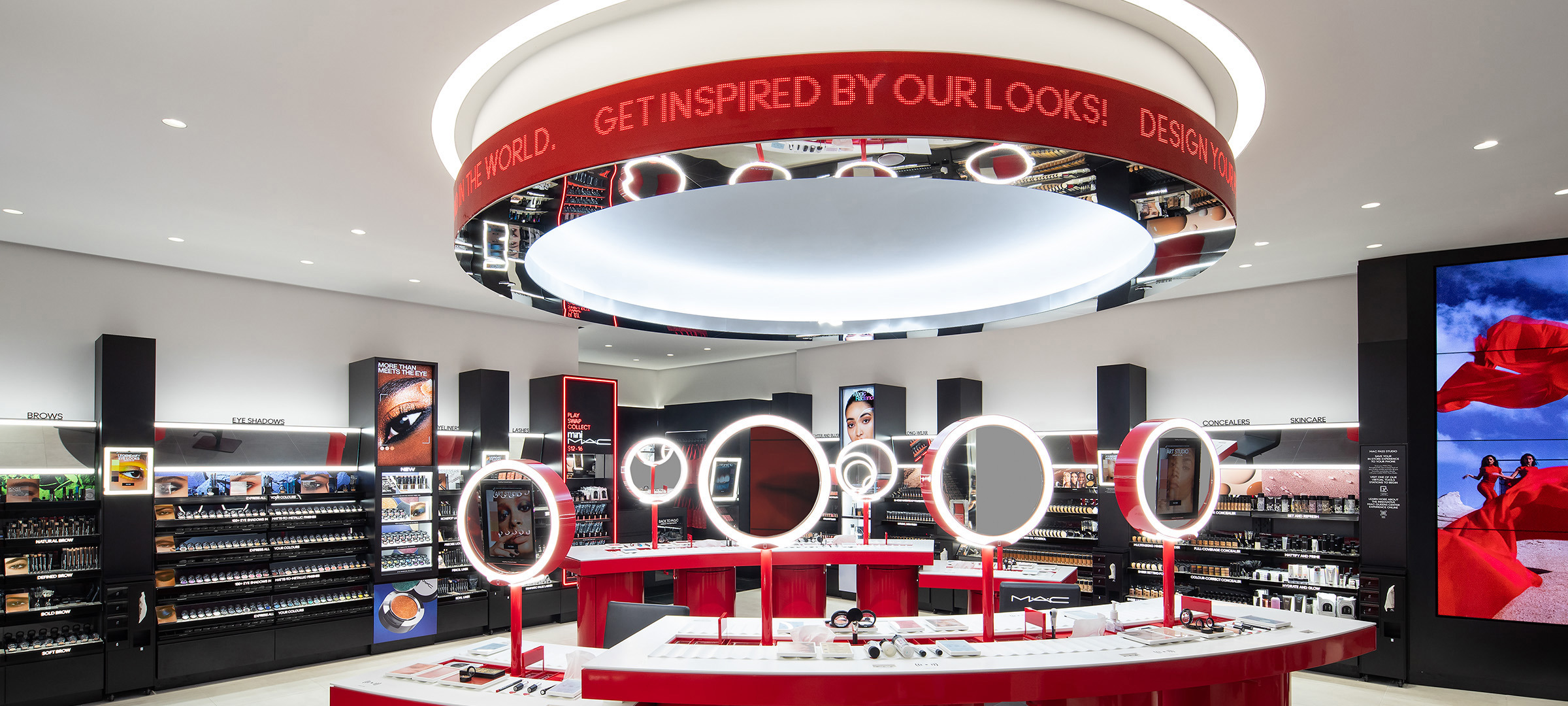 MAC Cosmetics' NYC Concept Store Signals 'New Age' for Beauty
In a 1962 episode of The Jetsons, matriarch and style-queen Jane Jetson is jostled awake by the raucous wails of her videophone. Alarmed that she might be seen looking less than chic, Jane swiftly scurries to put on her "morning mask"—a slip-on, made-up version of her own face—before answering the call.
oktober 09, 2020
Will Shoppable Video Change the Way We Buy Products
As mobile increasingly becomes a major component of the purchasing journey, there are two tech giants looking to bring video shopping more into the mainstream.
september 25, 2020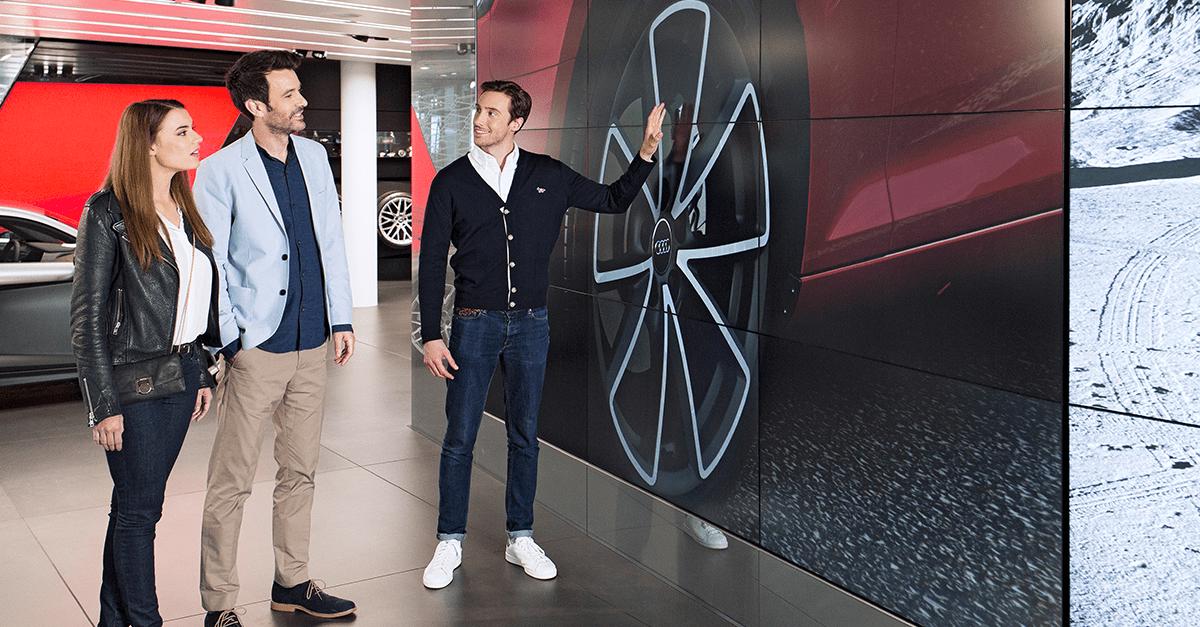 Making the Physical Connection
In May 2001, Apple opened its first two retail locations in Fairfax County, Virginia, and Glendale, California. With little public awareness in a nation where the year's most quotable catchphrase belonged to the "Dell Dude," Apple's leap into the brick-and-mortar landscape was widely derided by press and industry experts.
september 24, 2020