Managing Editor, Rethink Retail
Gabriella Bock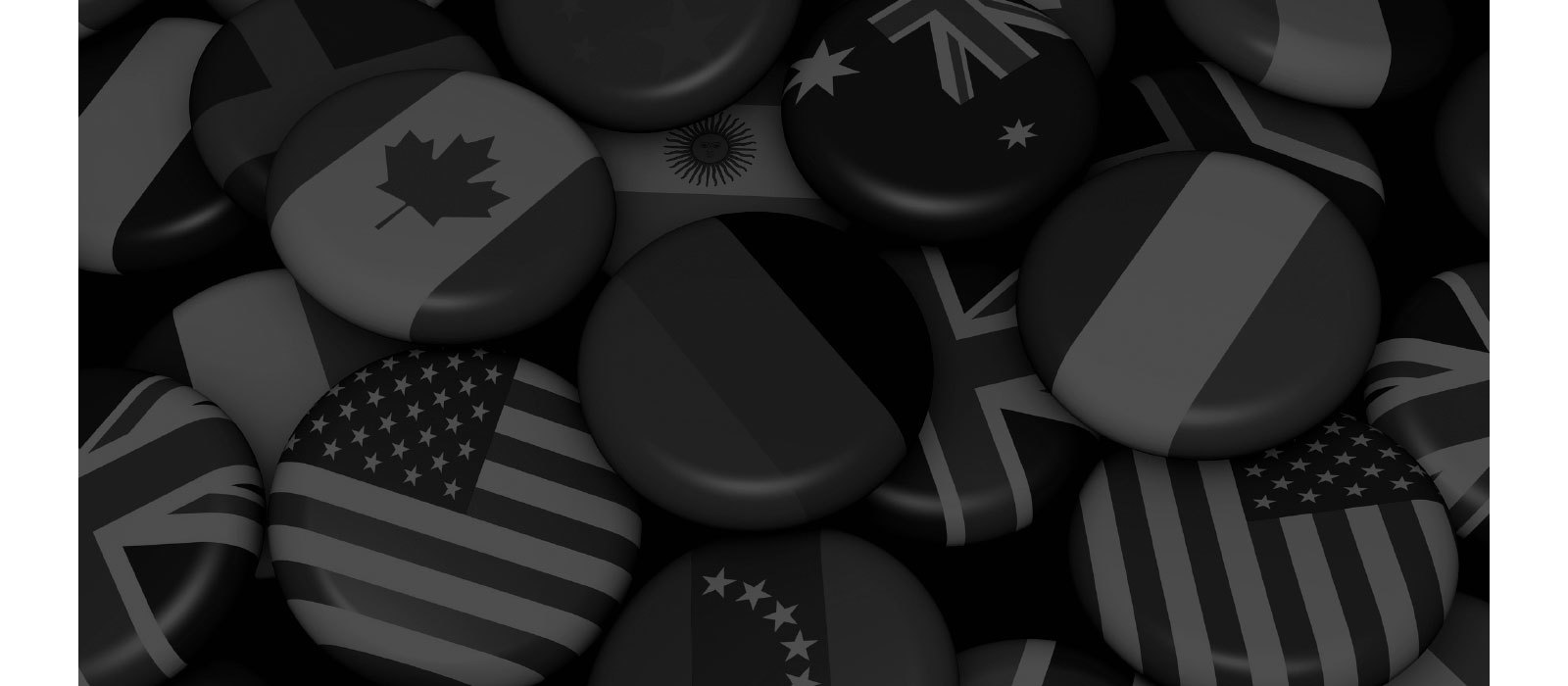 Managing Editor, Rethink Retail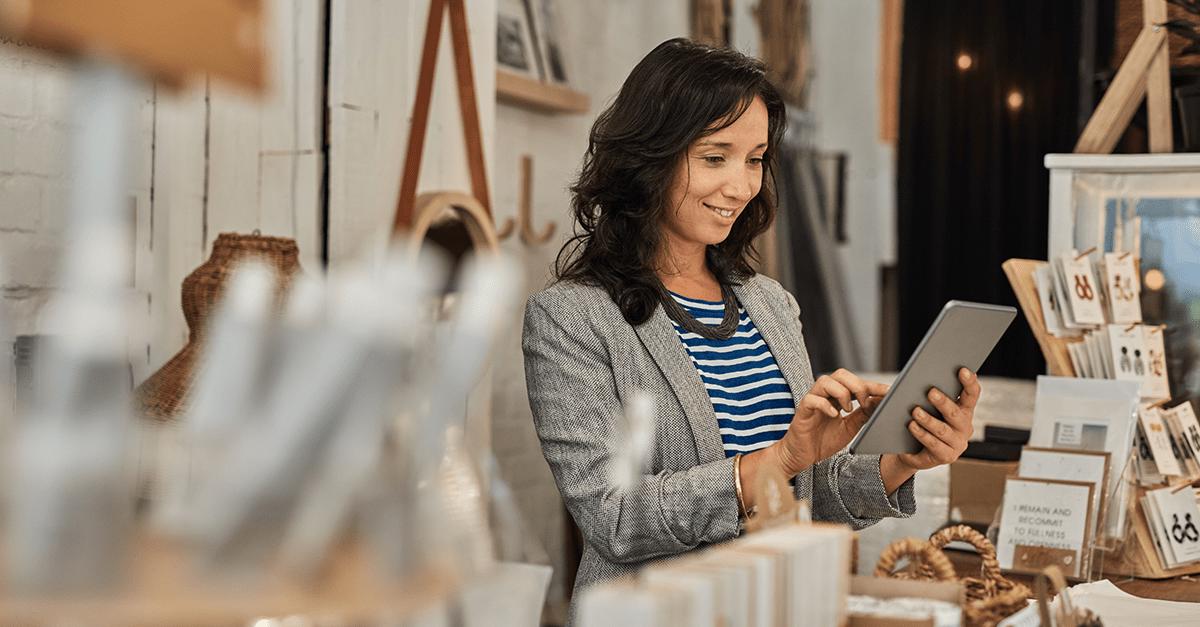 How RAIN RFID Can Help Retailers Now More Than Ever
The pandemic has upended our lives for the foreseeable future, changing simple experiences like going to the store forever. Shopper behaviour was already beginning to shift before COVID-19, due to technologies and services like omnichannel retailing, such as BOPIS and curbside pick-up, but has the pandemic accelerated the digital transformation of retail stores for the better?
November 19, 2020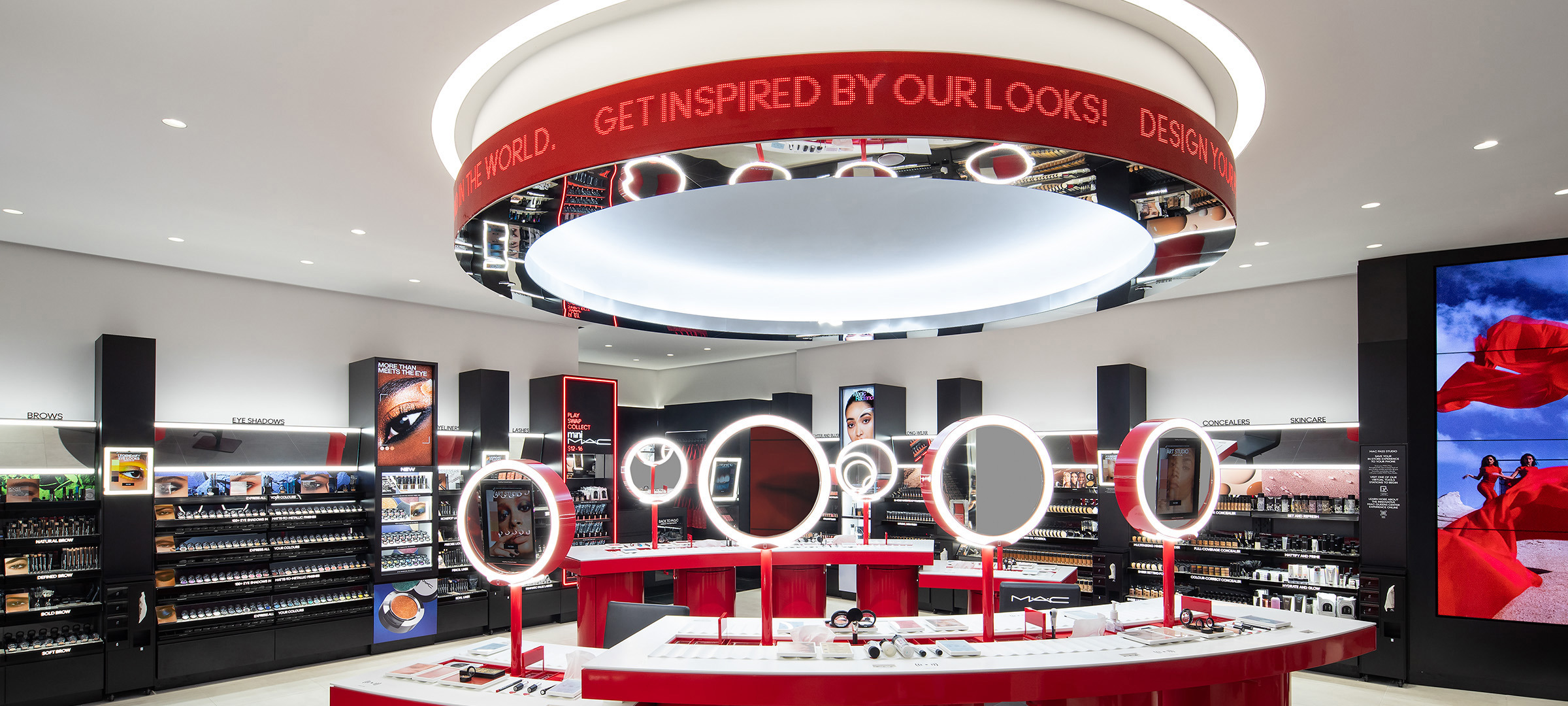 MAC Cosmetics' NYC Concept Store Signals 'New Age' for Beauty
In a 1962 episode of The Jetsons, matriarch and style-queen Jane Jetson is jostled awake by the raucous wails of her videophone. Alarmed that she might be seen looking less than chic, Jane swiftly scurries to put on her "morning mask"—a slip-on, made-up version of her own face—before answering the call.
October 09, 2020
Will Shoppable Video Change the Way We Buy Products
As mobile increasingly becomes a major component of the purchasing journey, there are two tech giants looking to bring video shopping more into the mainstream.
September 25, 2020