Aerolíneas Argentinas
En Route Towards a Transformation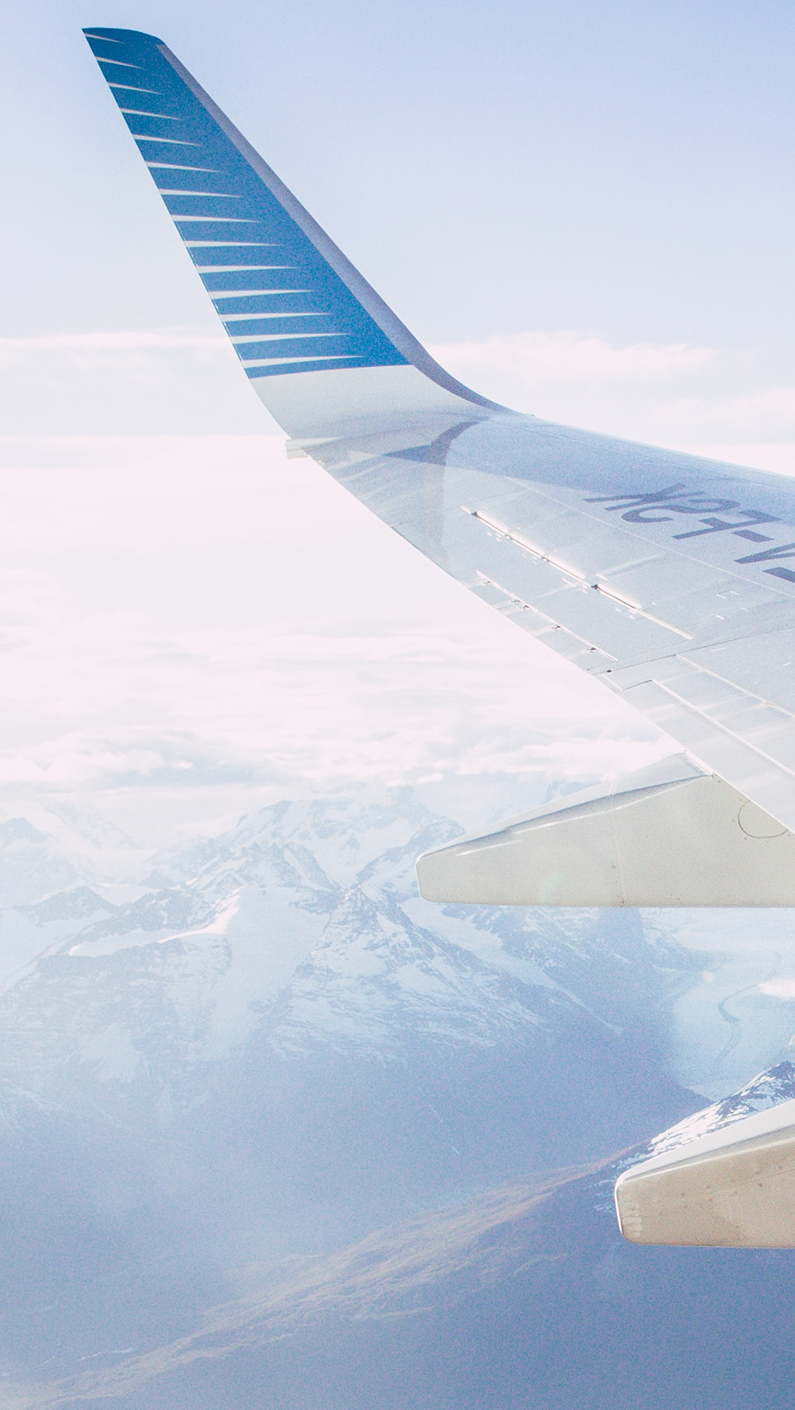 Services
CX Strategy
Experience & Commerce Platforms
Aerolíneas Argentinas
Getting to Know Aerolíneas Argentinas
Aerolíneas Argentinas is Argentina's largest airline and was founded in 1950, with more than 12,000 employees, and a gross income of about $2 billion per year (with $700 million from their online platform). Even amidst their soaring success, Aerolíneas Argentinas was eager to take on new heights. Valtech came aboard to redesign the Aerolíneas web page, mobile app, CMS, and their e-commerce solution, including: shopping, booking, purchase and post-sale services, over a new cloud-based architecture.
Aerolíneas Argentinas
In the Pilot Seat
Valtech applied a new approach, focused on design thinking to redesign the experience, and developed a new funnel core based on Sabre Digital Connect. The scope includes: UX Analysis and design, business analysis, web, mobile and CMS development.
The solution connects to multiple external systems like SAP, BPM and Rule Engine, Legacy airline applications (like loyalty management and promotions systems), payment gateways and fraud prevention solutions.
The systems provided multiple indicators and metrics about sales, conversion rates, user behavior, etc. Increasing booking ability and CR by 1.7% – 2.0% were the main objectives.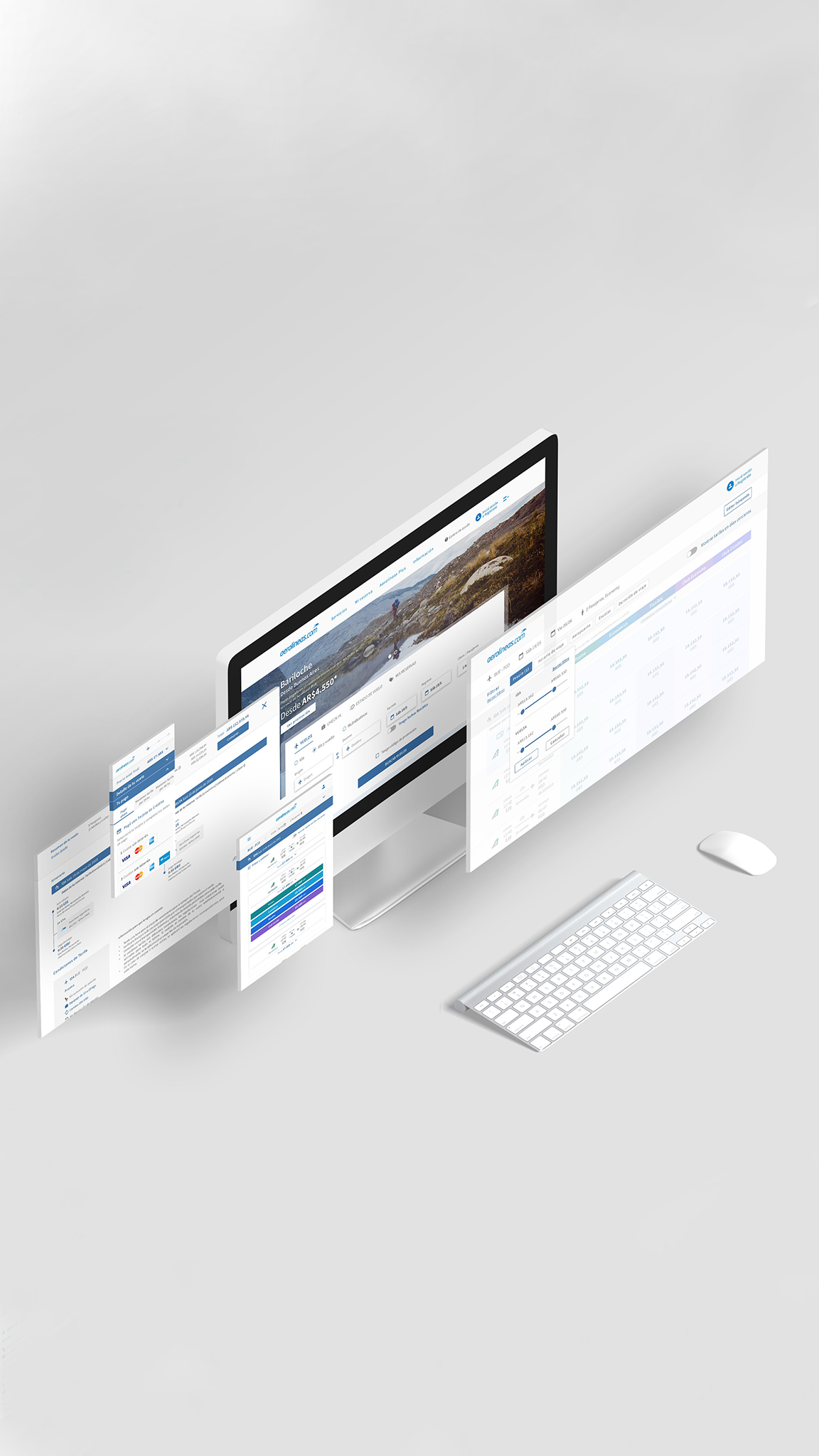 Taking Off
A new scalable, robust cloud platform allows users to easily search for flights, go through the full booking process, set up their trip options adding ancillaries, seats or service class upgrades. Customers can also perform exchanges or cancellations smoothly and modify an existing booking. Based on a micro-services platform, the new flexible funnel sped up the booking process and checkout, reducing steps and increased pages response.
Meet The Challenges Of Today's Digital Economy
Ready to take that first step and rise to your digital potential? Contact Valtech today.
Talk to us