Volkswagen
Electric vehicles for all
Ready for the future with the Volkswagen Electric Driving hub.

Services
Contenu et campagnes
Plateformes de commerce et d'expérience
About
Introducing: Volkswagen
As one of the world's most popular car brands, Volkswagen needs no introduction. Iconic models such as the Golf and Polo fill the streets and newer models such as the T-Cross and T-Roc are also big hits. Volkswagen effortlessly combines reliability with innovation. Today this is laying the foundation for the development of electrically powered vehicles – mobility for the future. With the all-electric and ground-breaking ID. models, Volkswagen aims to play a decisive role in the rapidly transforming automotive industry.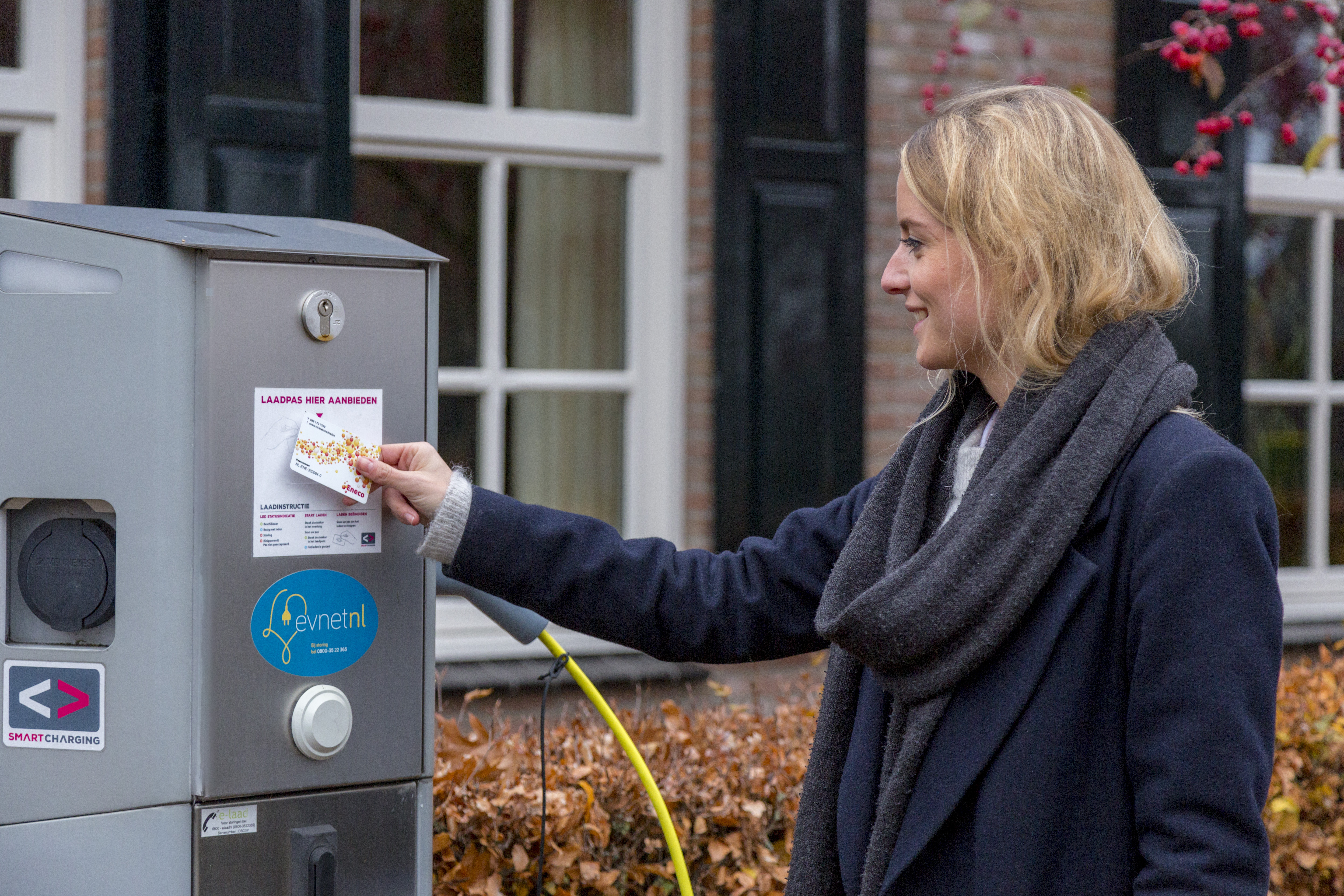 Innovative & economical
The importance of driving electric
If we're to continue enjoying the world as we currently know it, we need to, among other things, reduce CO2 emissions significantly. Electric vehicles enable completely emission-free driving, so reducing the overall CO2 emissions of passenger cars significantly. But driving electric won't just own the future for environmental reasons. The new processes required to make electric cars offer opportunities to develop innovative techniques that meet the needs of the future motorist.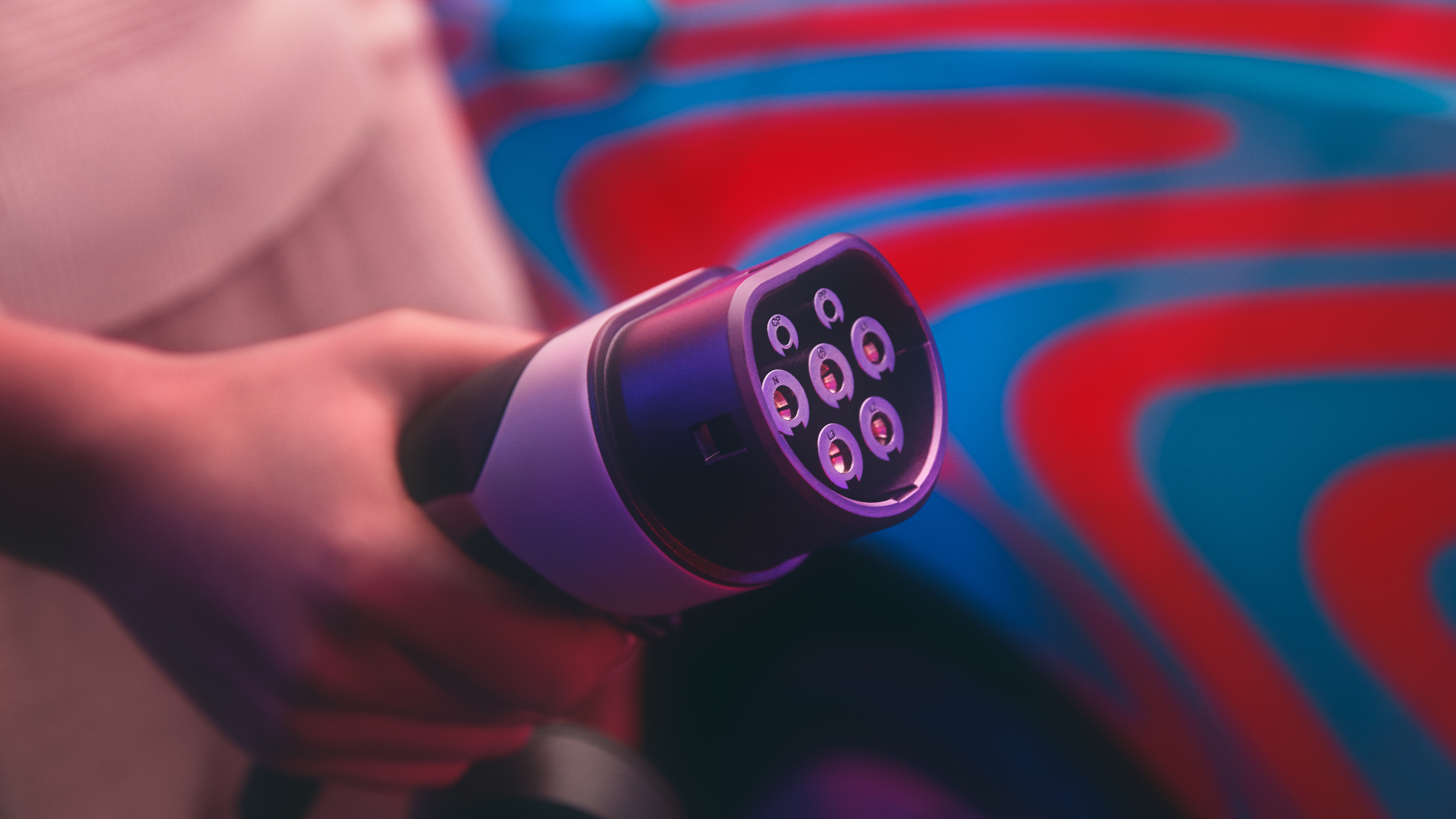 More than just cars
E-mobility at Volkswagen
You can already drive fully electric VWs with the e-up! and e-Golf versions. The arrival of the ID. models, the first of which goes into production in 2020, will further expand the available choice with a series of innovative electric cars. But Volkswagen's ambitious plans go further. Developing a car with a motor rather than an engine goes hand in hand with new insights, techniques and expertise. Sharing knowledge with and advising potential customers is therefore another central goal for Volkswagen when it comes to electric driving.
Volkswagen
The Knowledge Platform for E-mobility
Multidisciplinary content production
The Electric Driving Hub formats Volkswagen's e-mobility ambitions for an online environment. Our content producers, designers, copywriters and SEO specialists have put together dozens of informative pages based on videos and images created with content producer Mayster. The videos focused on important customer questions like whether driving electric is cheaper or more expensive than driving an internal combustion car, how you request a home charging station and how charging works in the first place. The information platform answers these pressing questions and offers insight into Volkswagen's ambitious plans for the future.
Volkswagen
Ordering and Driving
Pre-book implementation
The platform not only offers information, but a pre-book module, which we have developed with the Digital Circle, too. This allows consumers to order the first electric ID.3 1ST-models upfront. By doing so, they have claimed a position in the production process. As we're at the start of the electrical revolution, optimising and enriching the platform will be a continuous process over the coming years.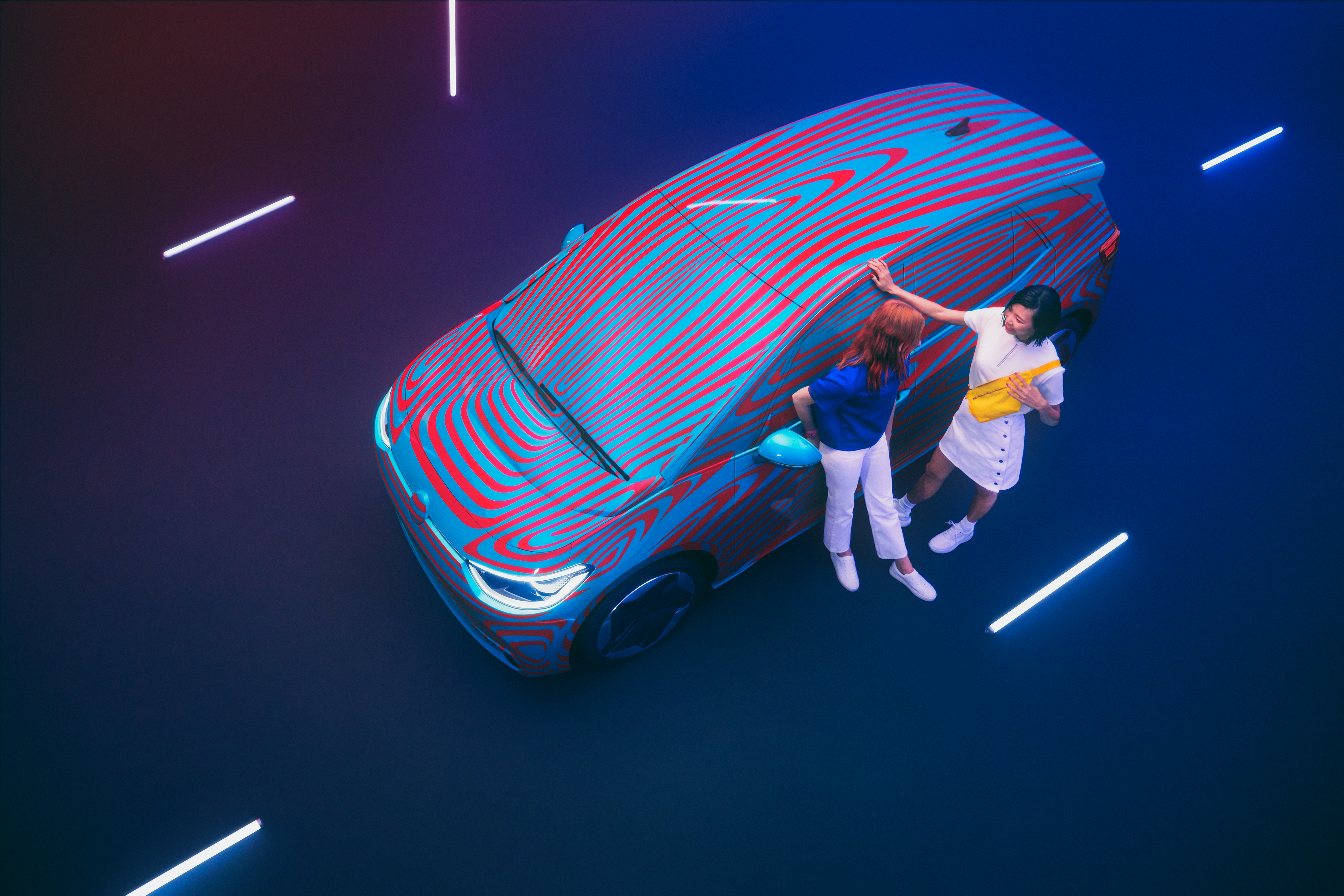 Volkswagen
Ready for the Future
You too?
The shift to EVs will transform the automotive industry. Techniques and processes will need to be thoroughly adapted to support the large-scale production of electric cars. This is a challenge, but also an opportunity. An opportunity to merge safety, innovation and sustainability on four wheels. Or maybe wheels will soon no longer be necessary either. Who can say? Either way, keep an eye on Volkswagen if you want to be the first to know.
Relevez les défis de l'économie numérique
Contactez Valtech dès aujourd'hui.
Nous trouver