Wanted: Innovators, Thinkers, Doers
Careers
Culture
We are a global digital company made up of innovators who develop and create as a way of life. The richness of perspectives at Valtech is derived from our incredible diversity. We come from all over the world, which means you'll always find someone to connect with and learn from. Our international culture positions the Valtech team to work on global projects with a lasting positive impact.
Explore Careers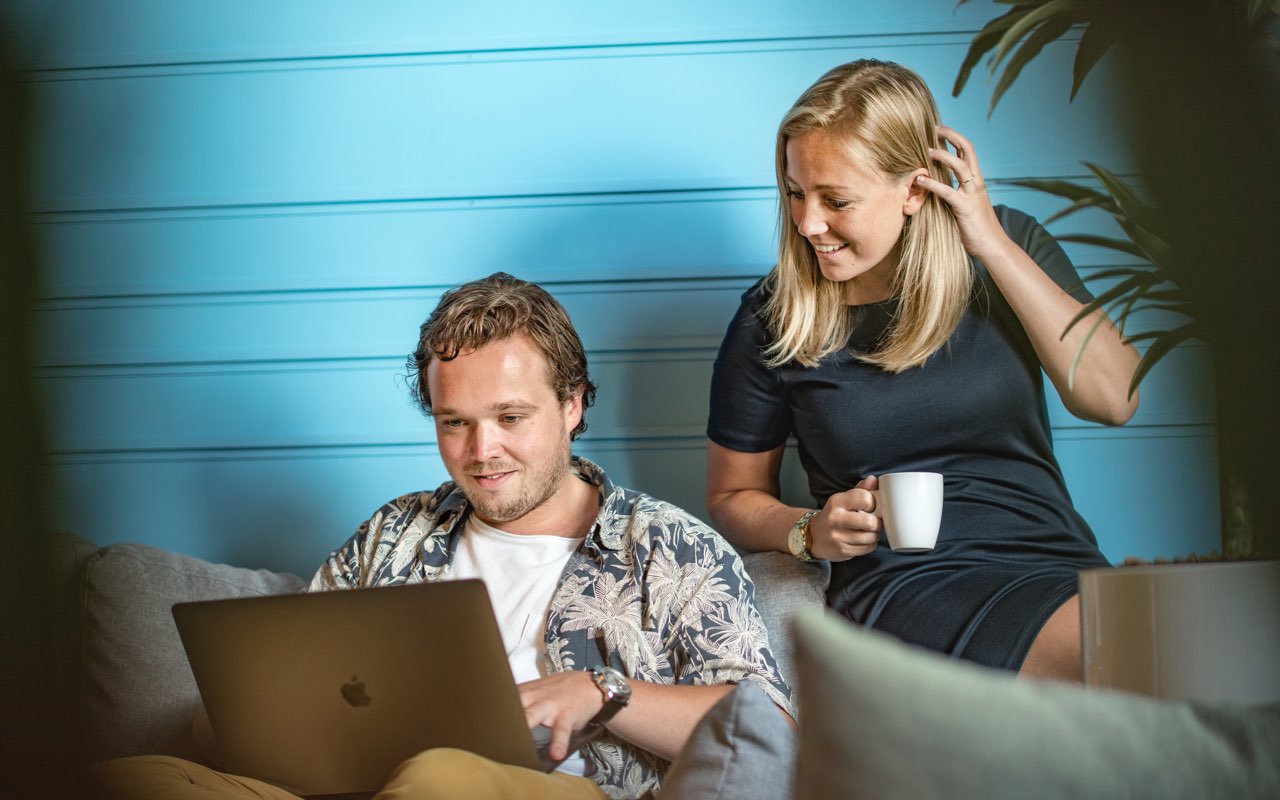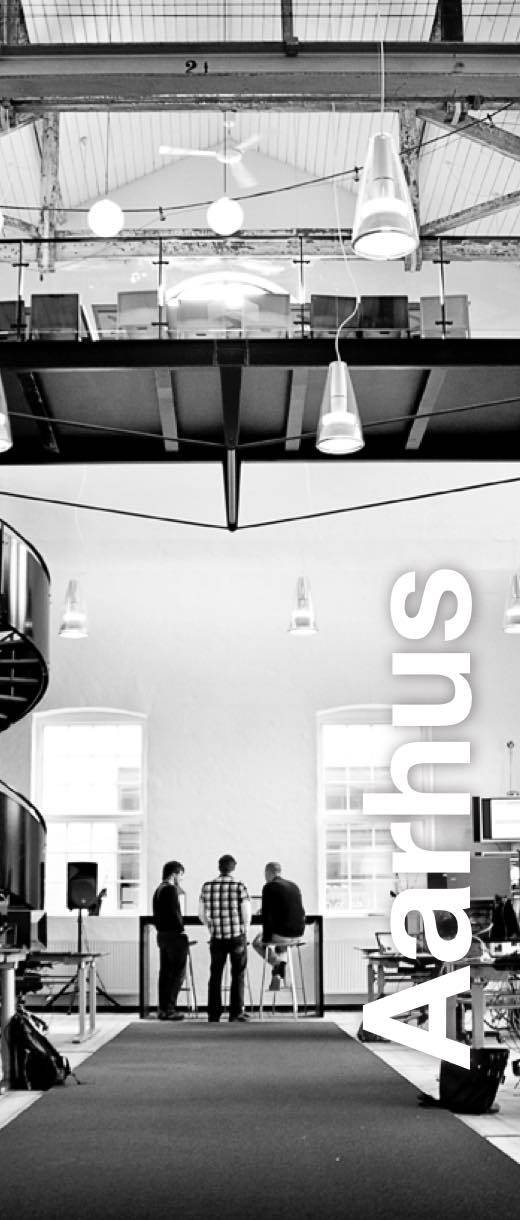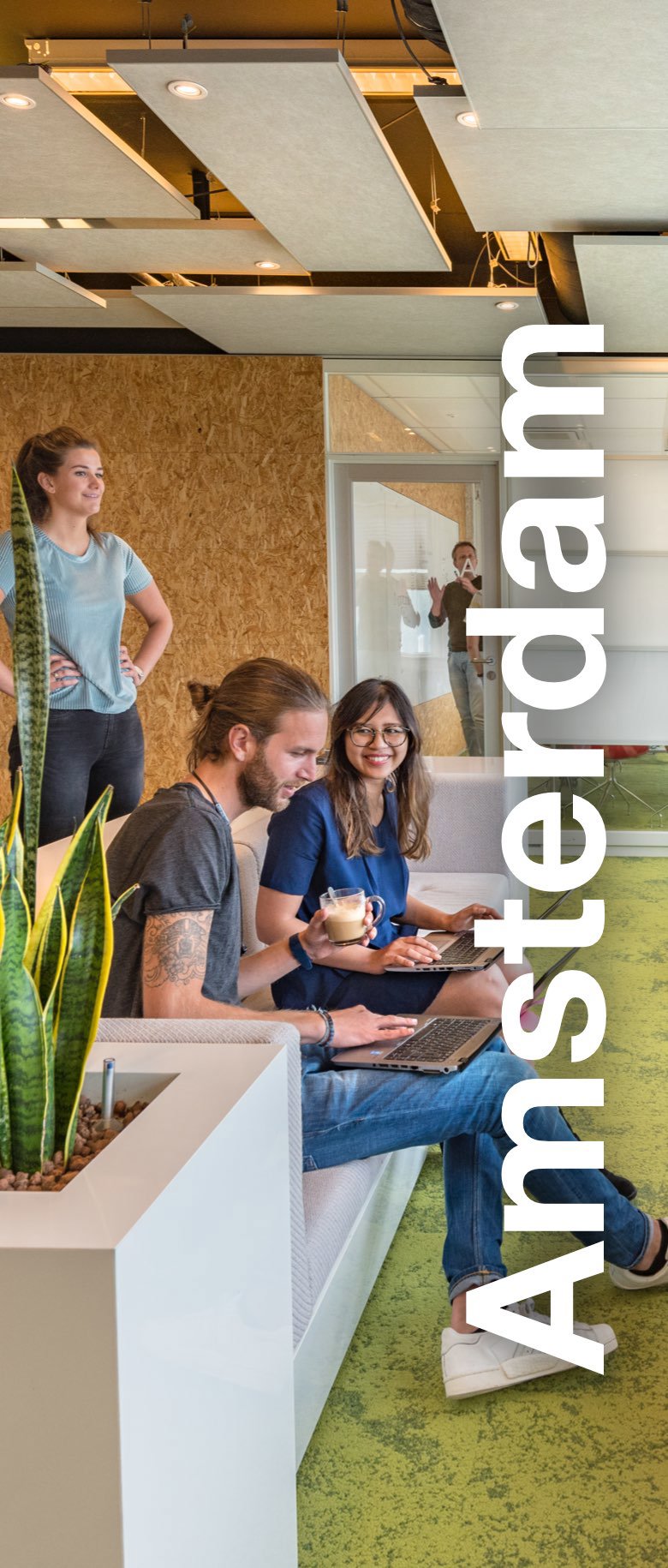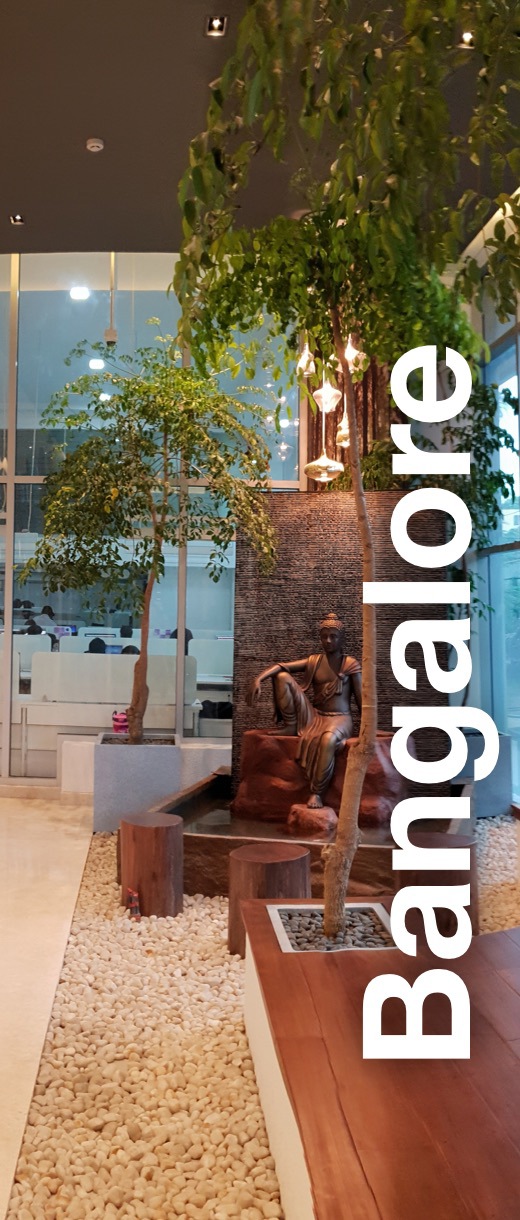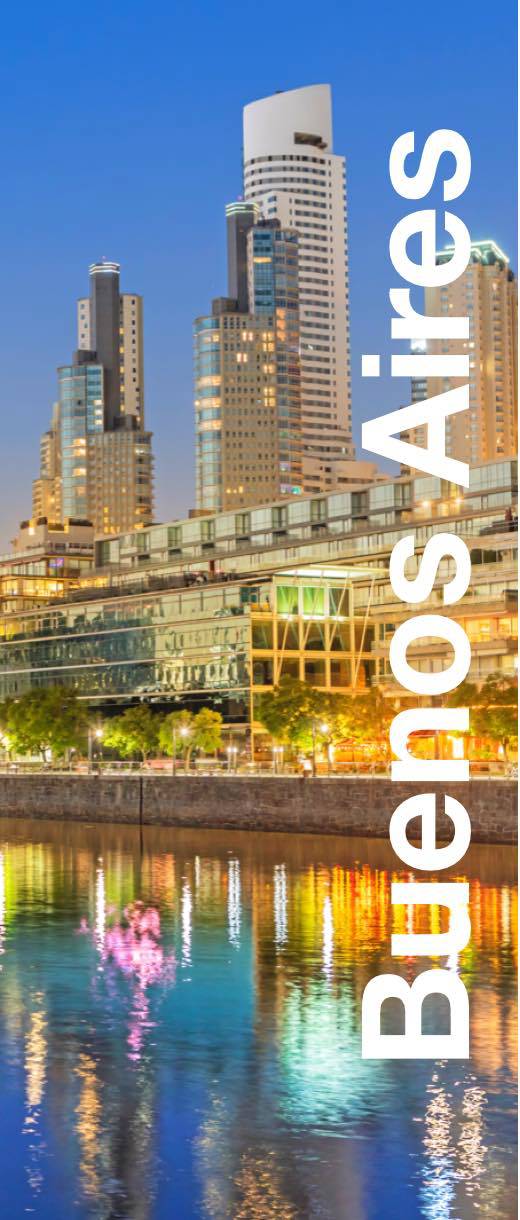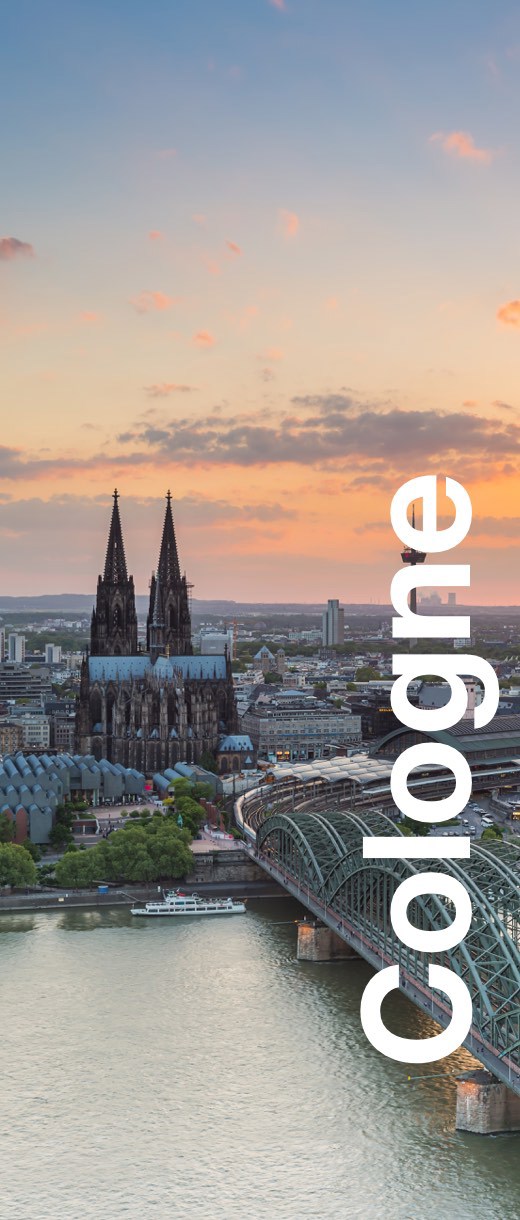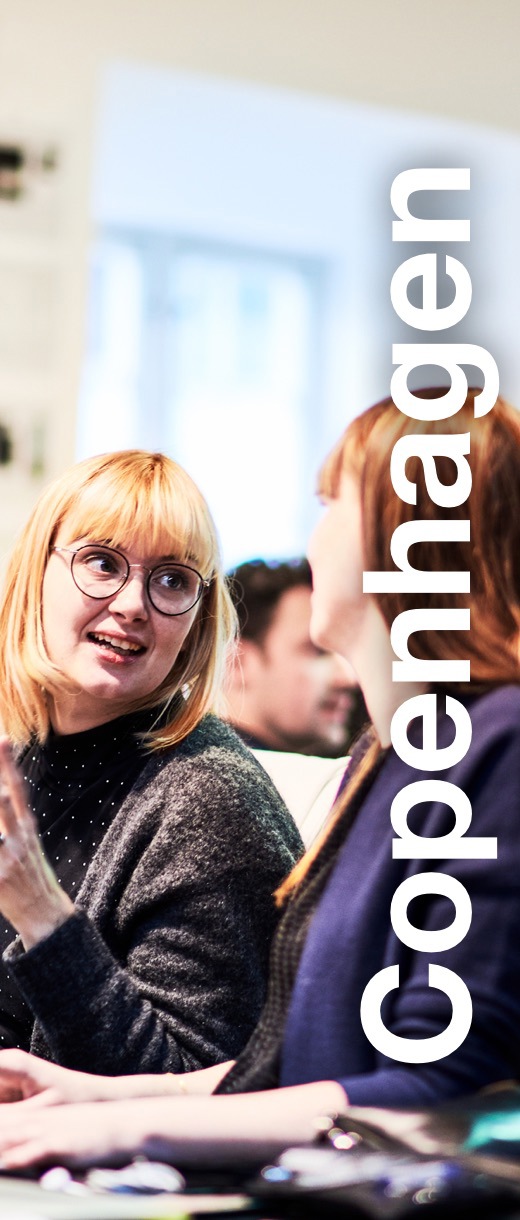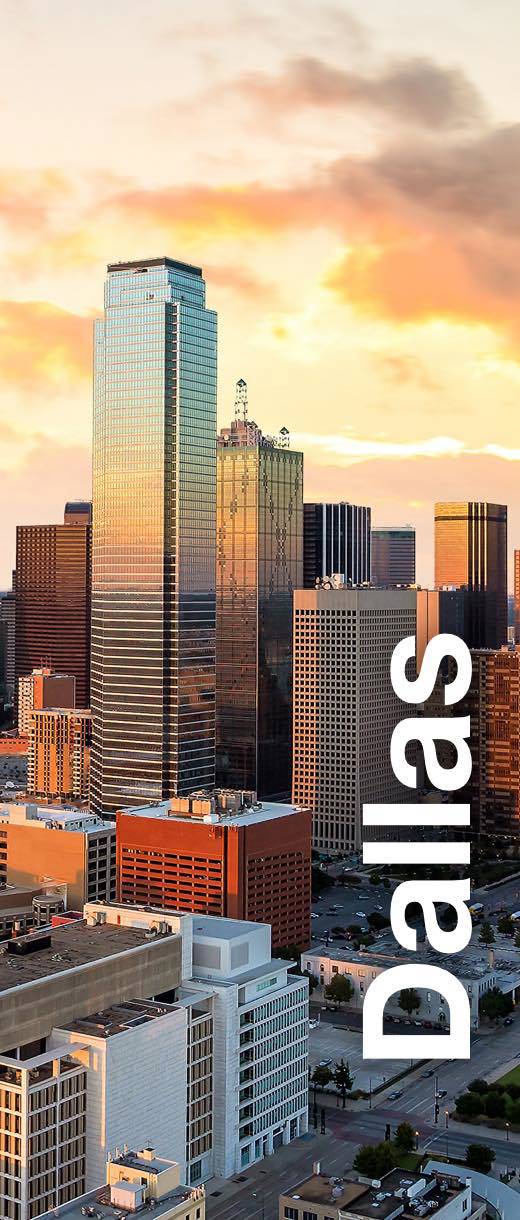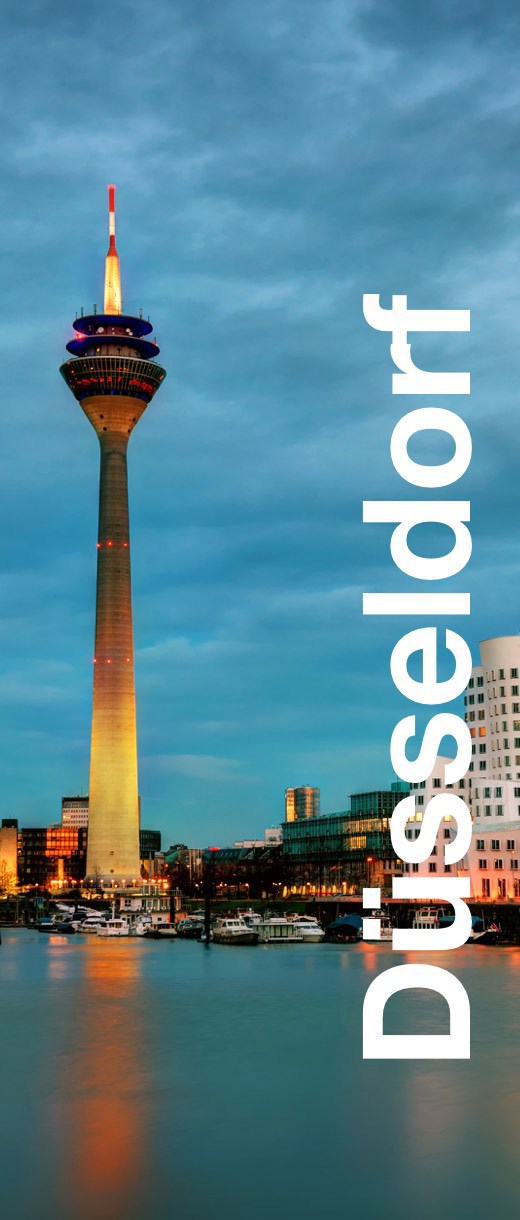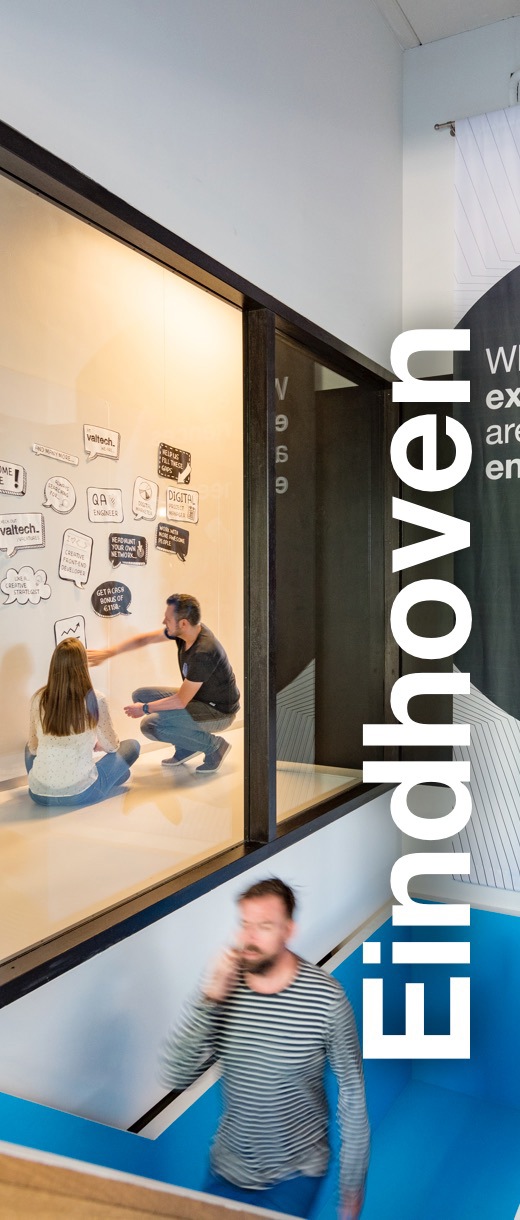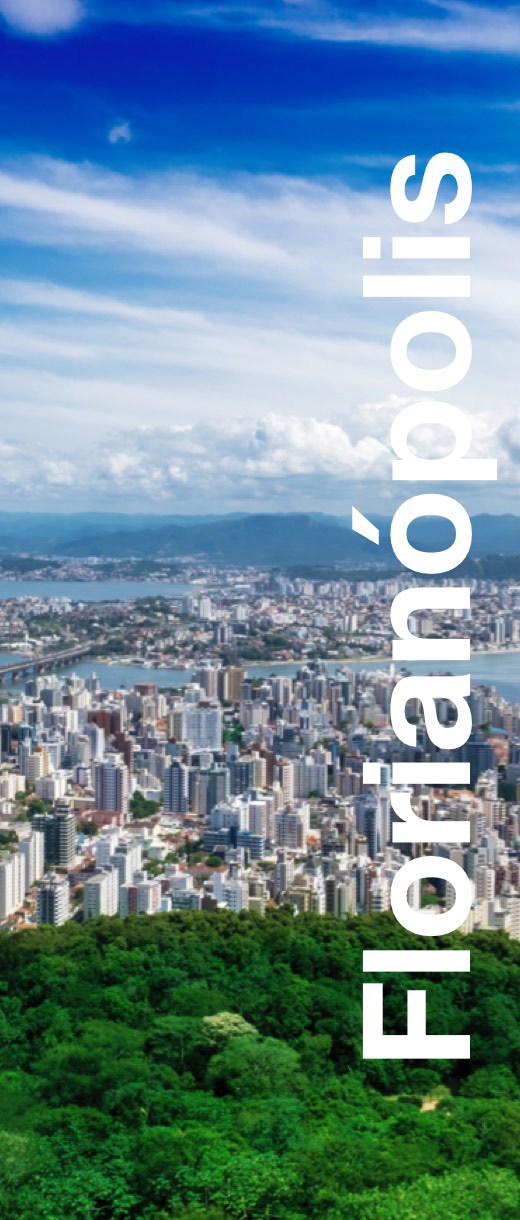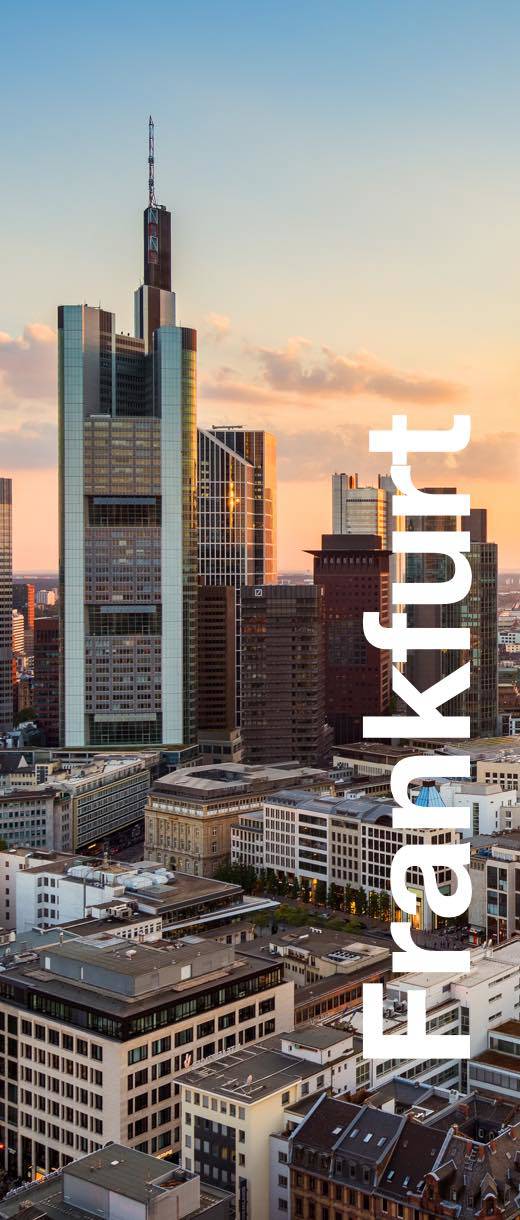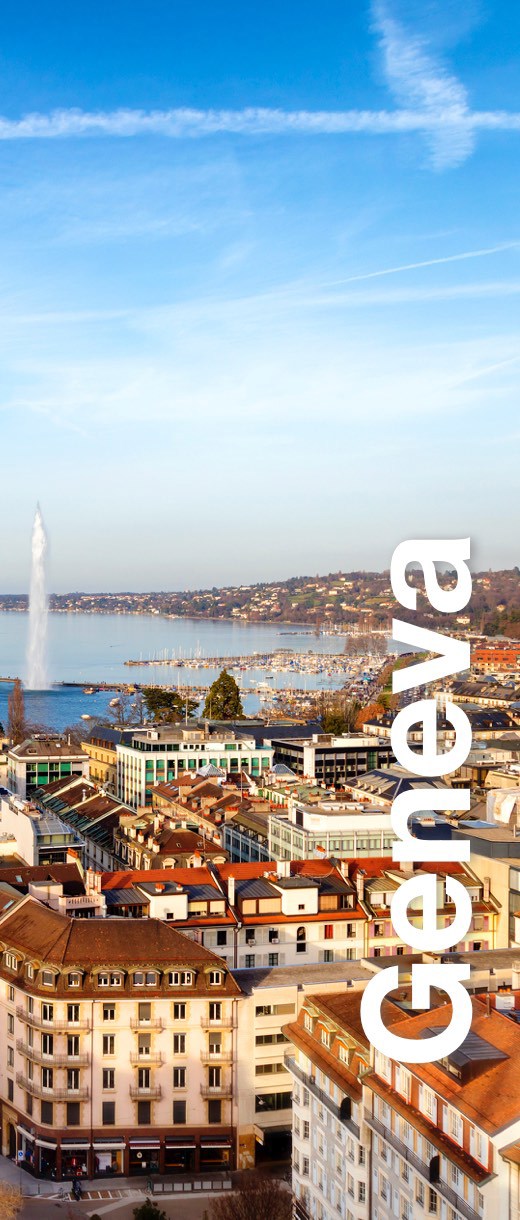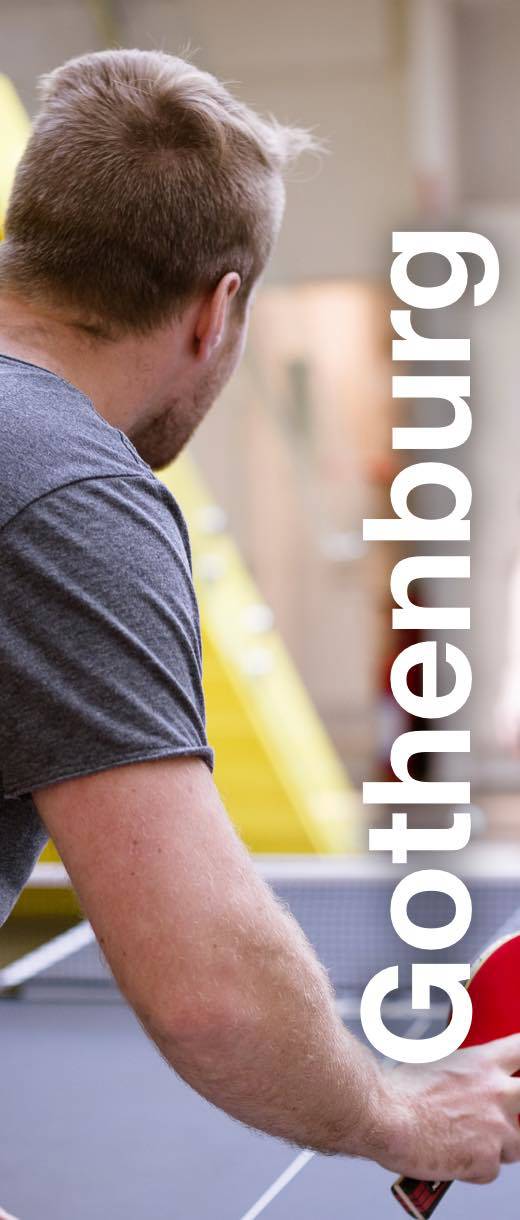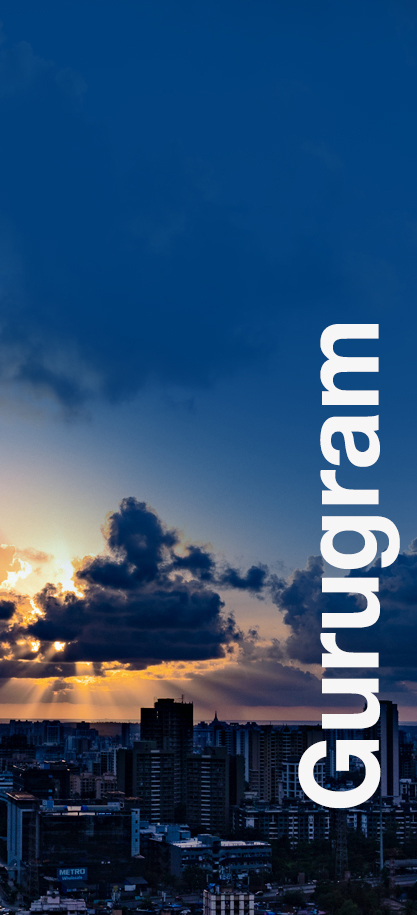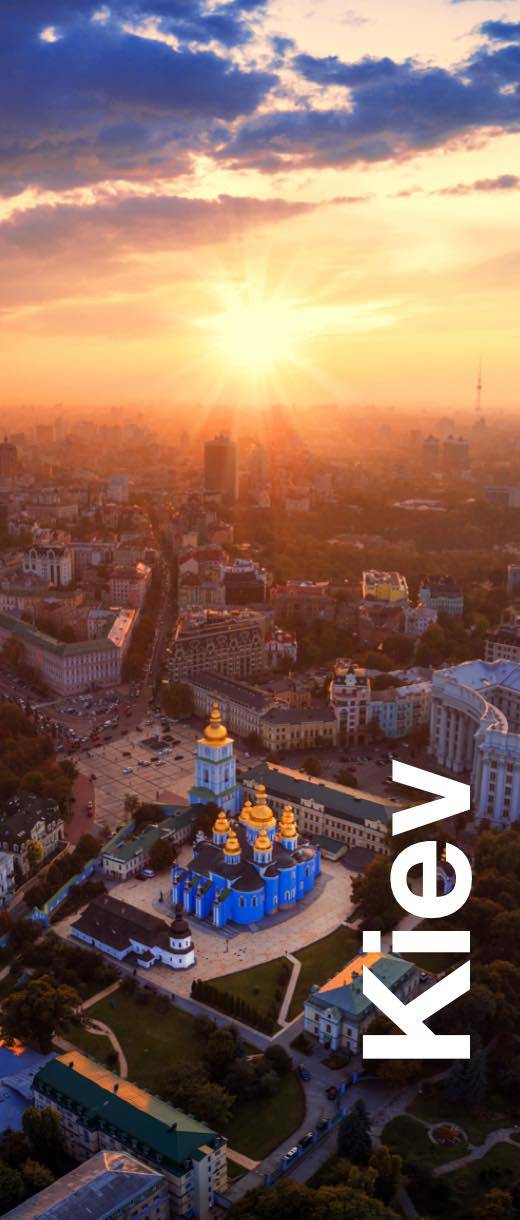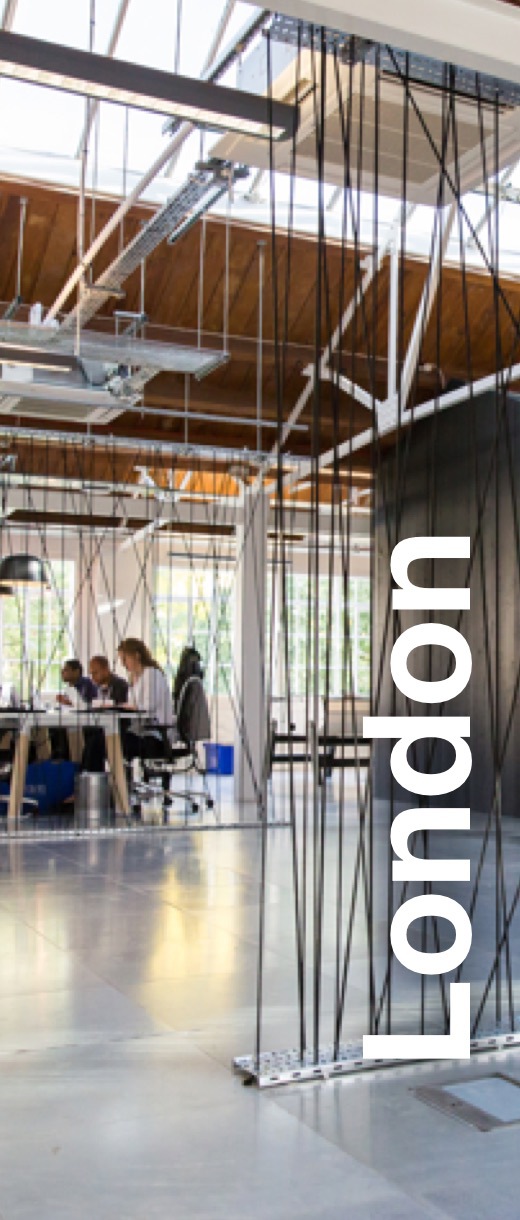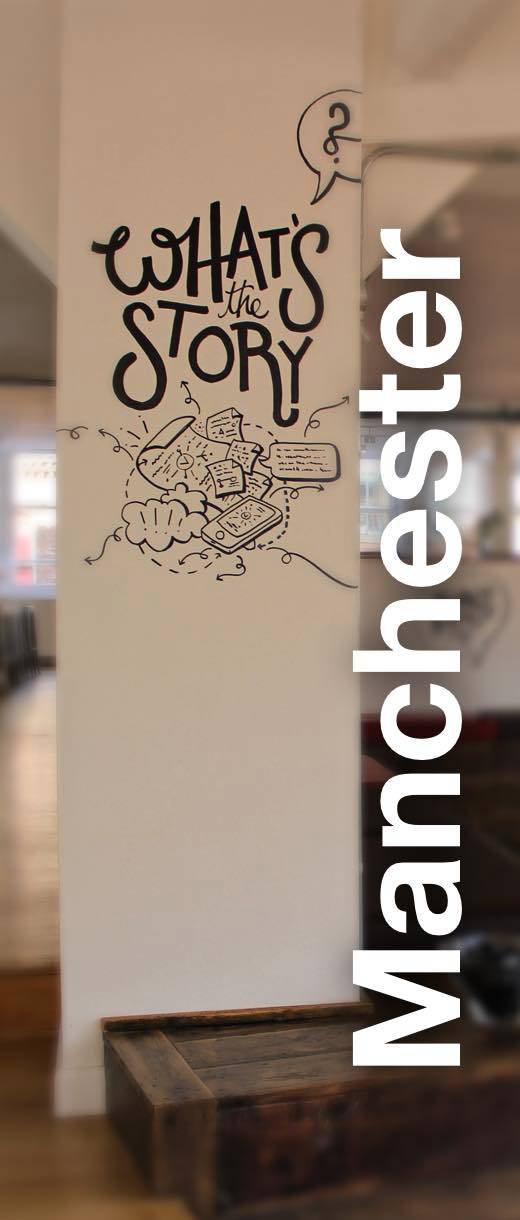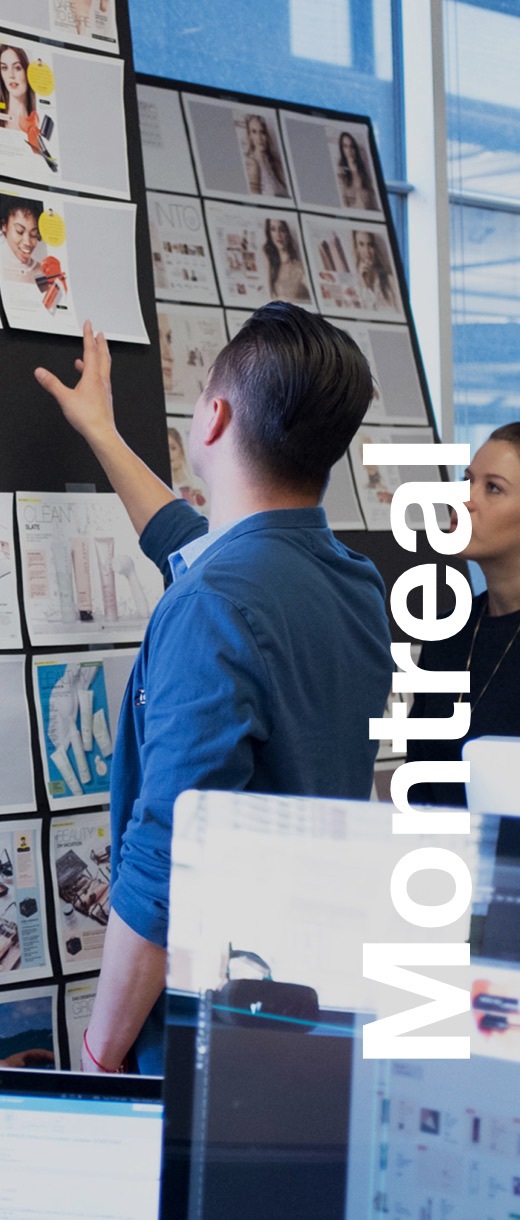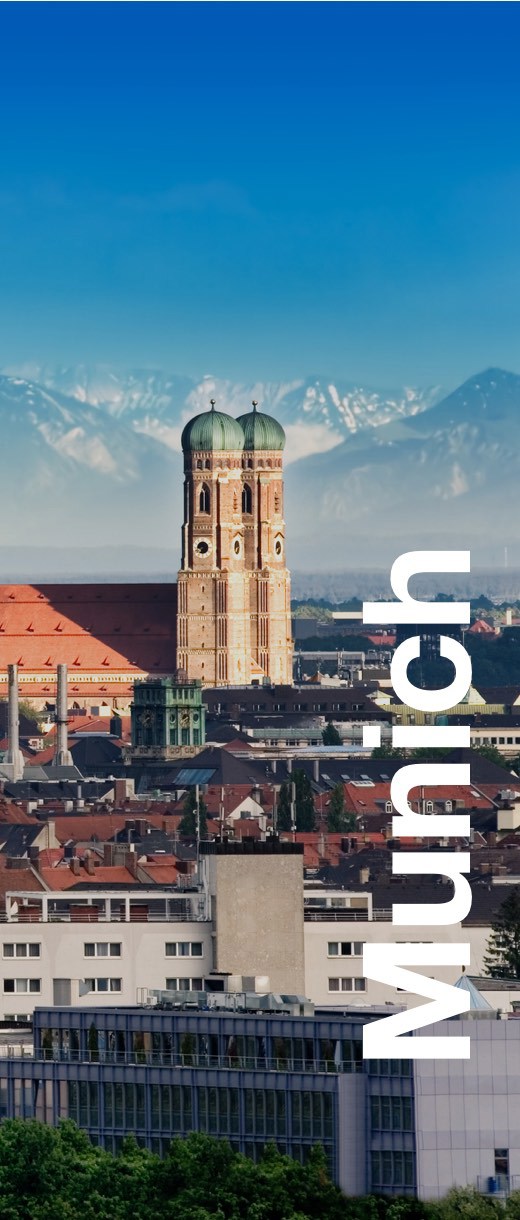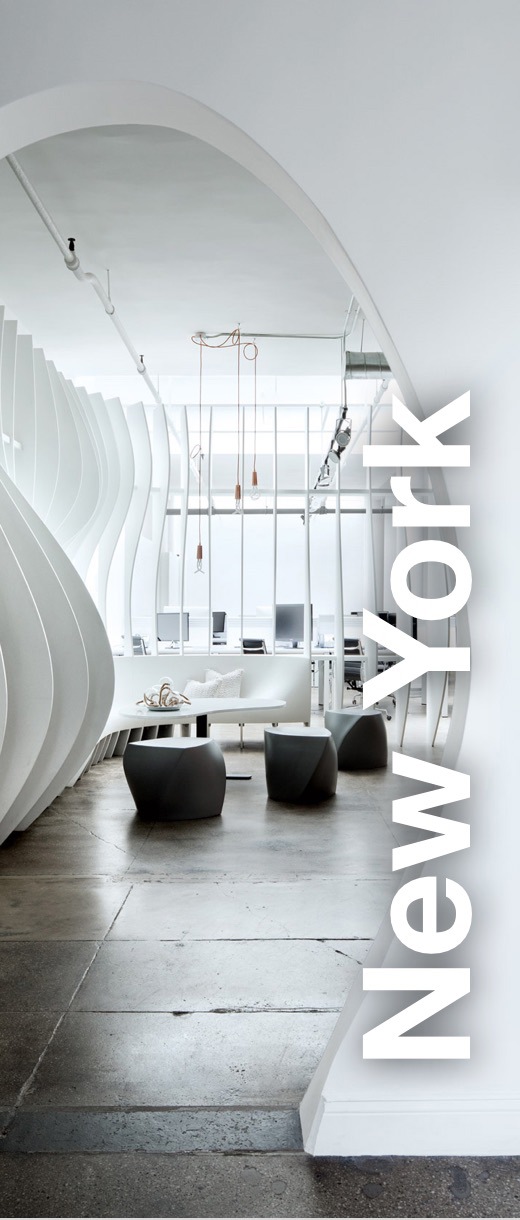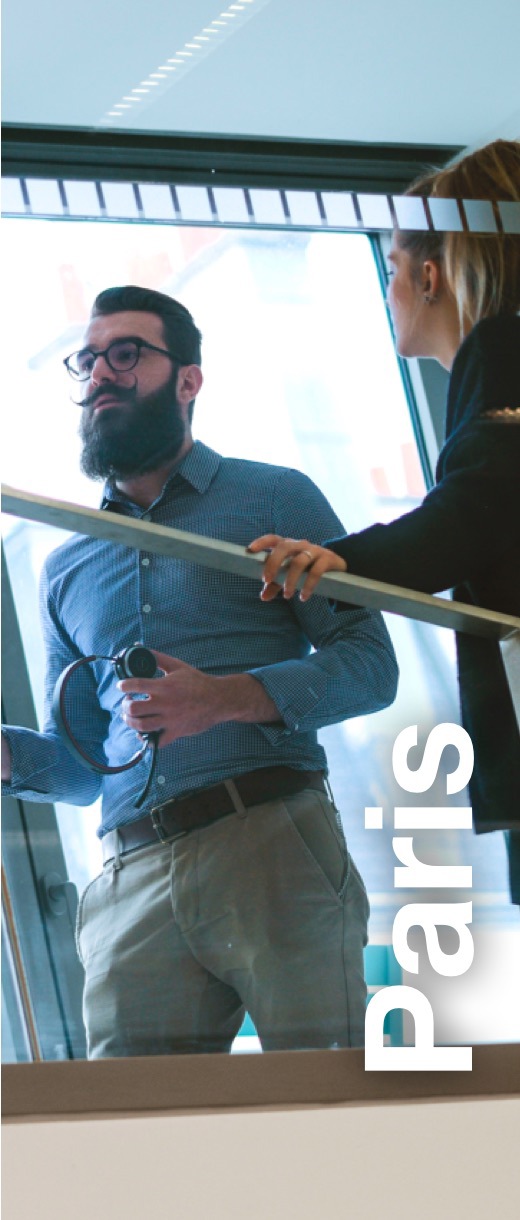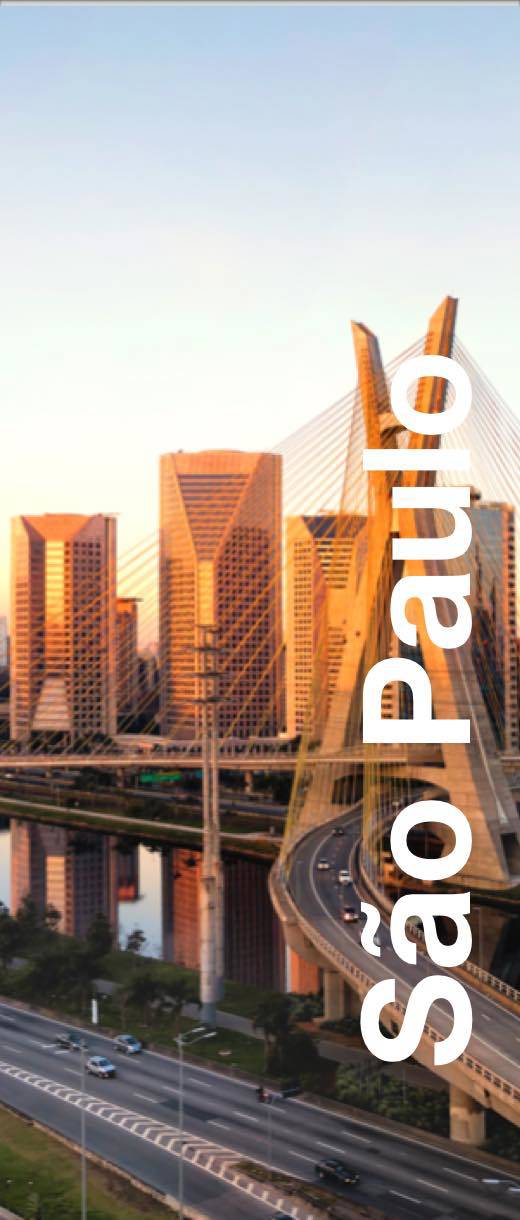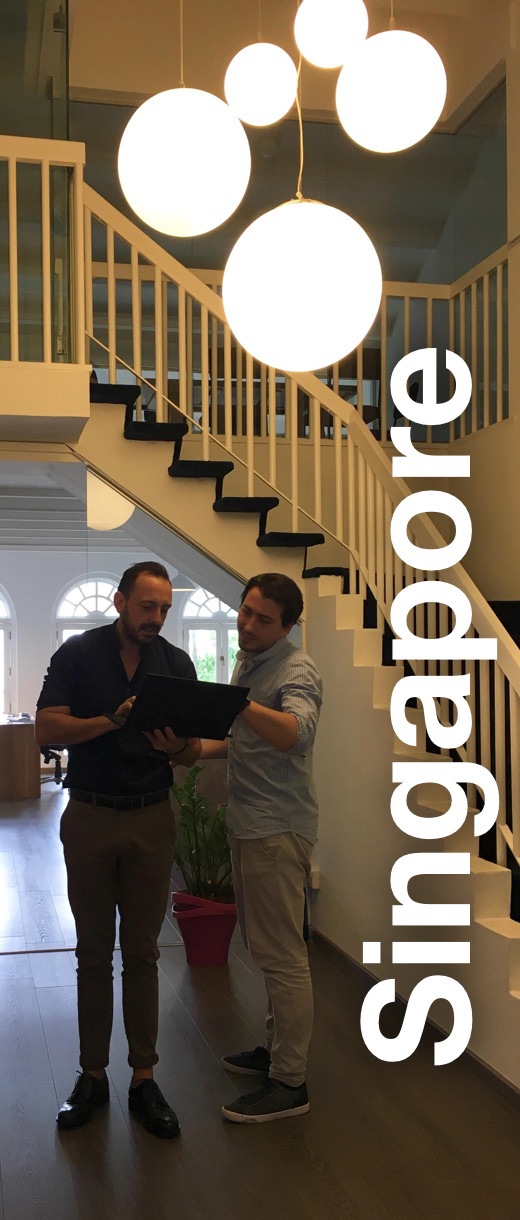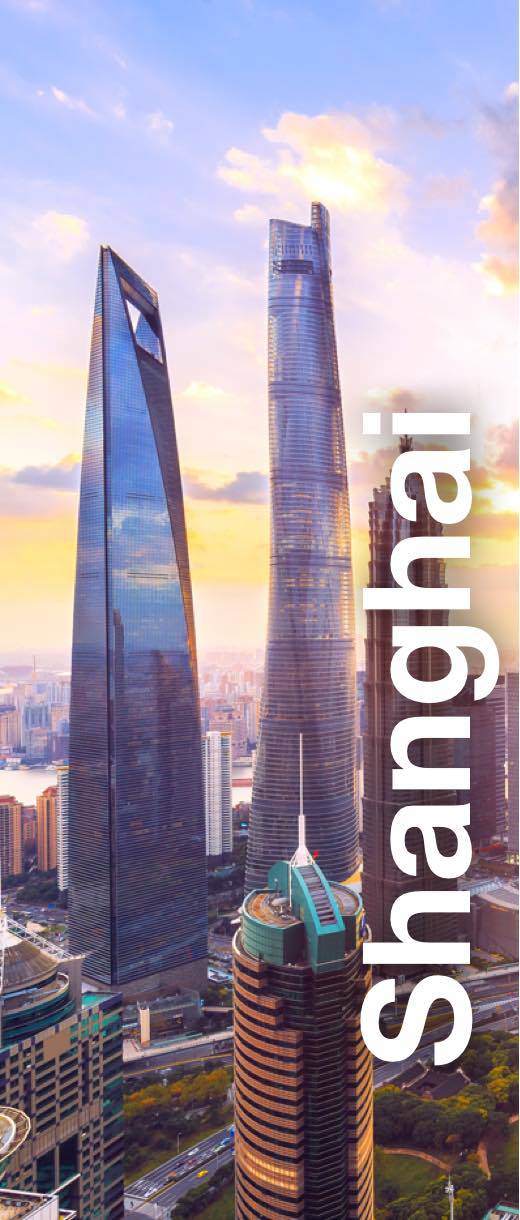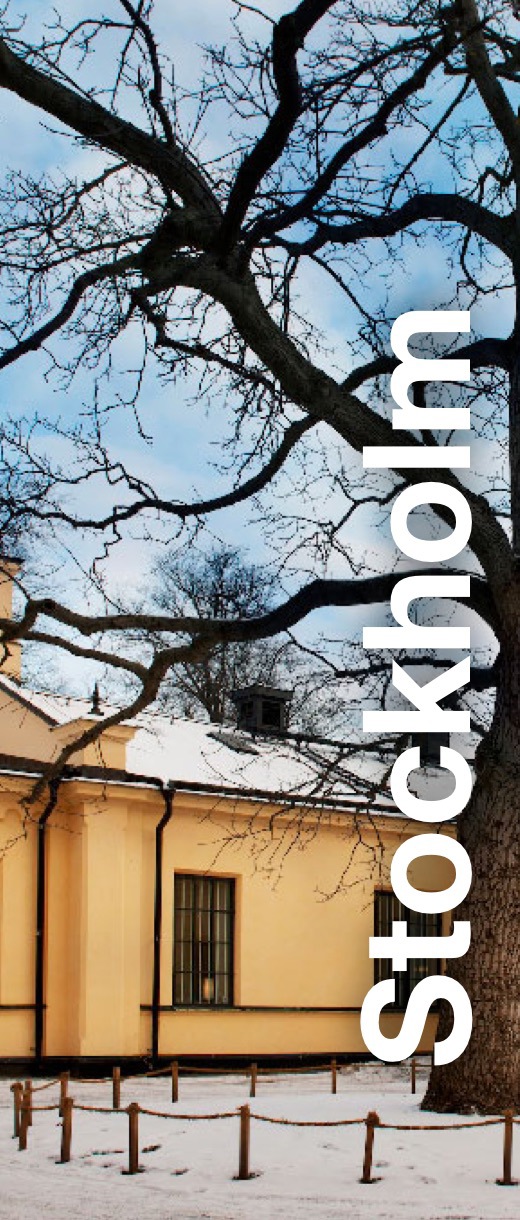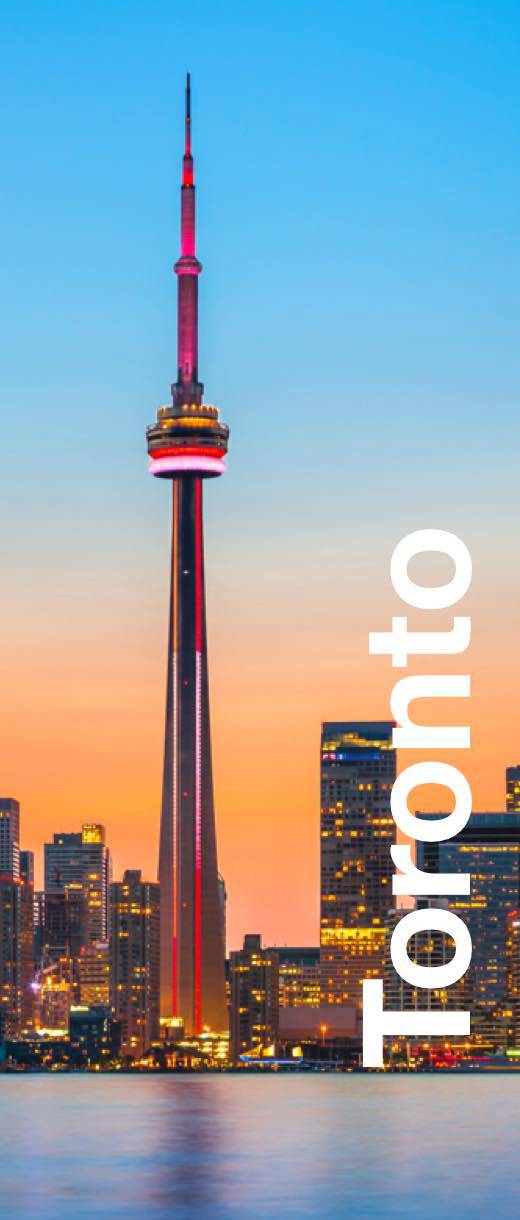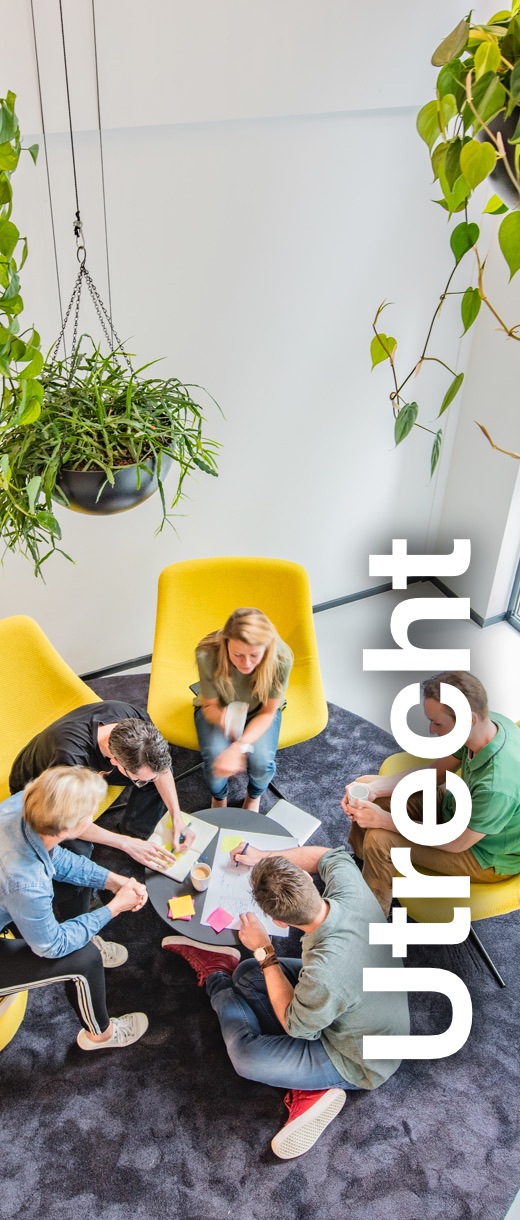 Wanted:
Innovators, Thinkers, Doers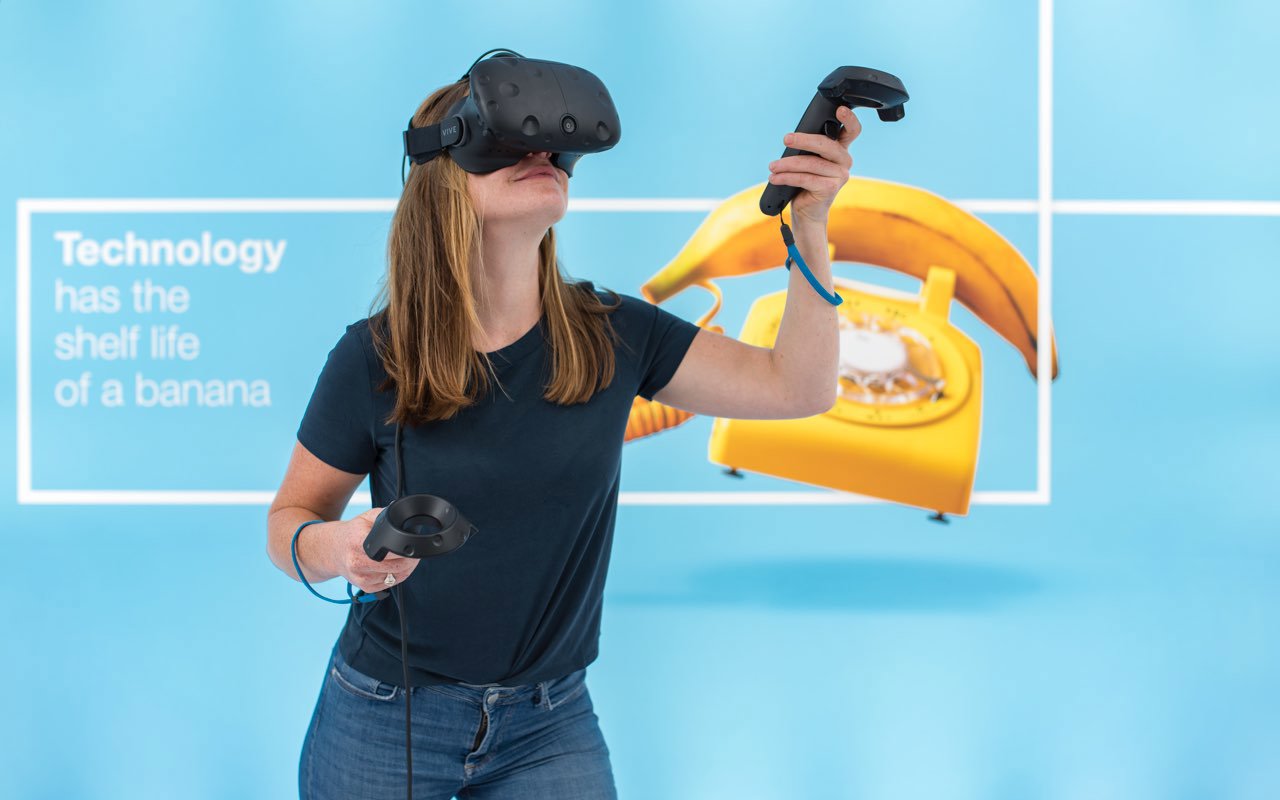 Say hello to your future
Search our locations around the world for jobs in your area of expertise.
Start Living The Dream!
Are you an innovative, forward-thinking individual who is eager to push the boundaries of the digital revolution? Valtech is looking for a creative mind like yours.
EXPLORE OUR OPEN POSITIONS