Managing Director Valtech Germany
Andreas Peters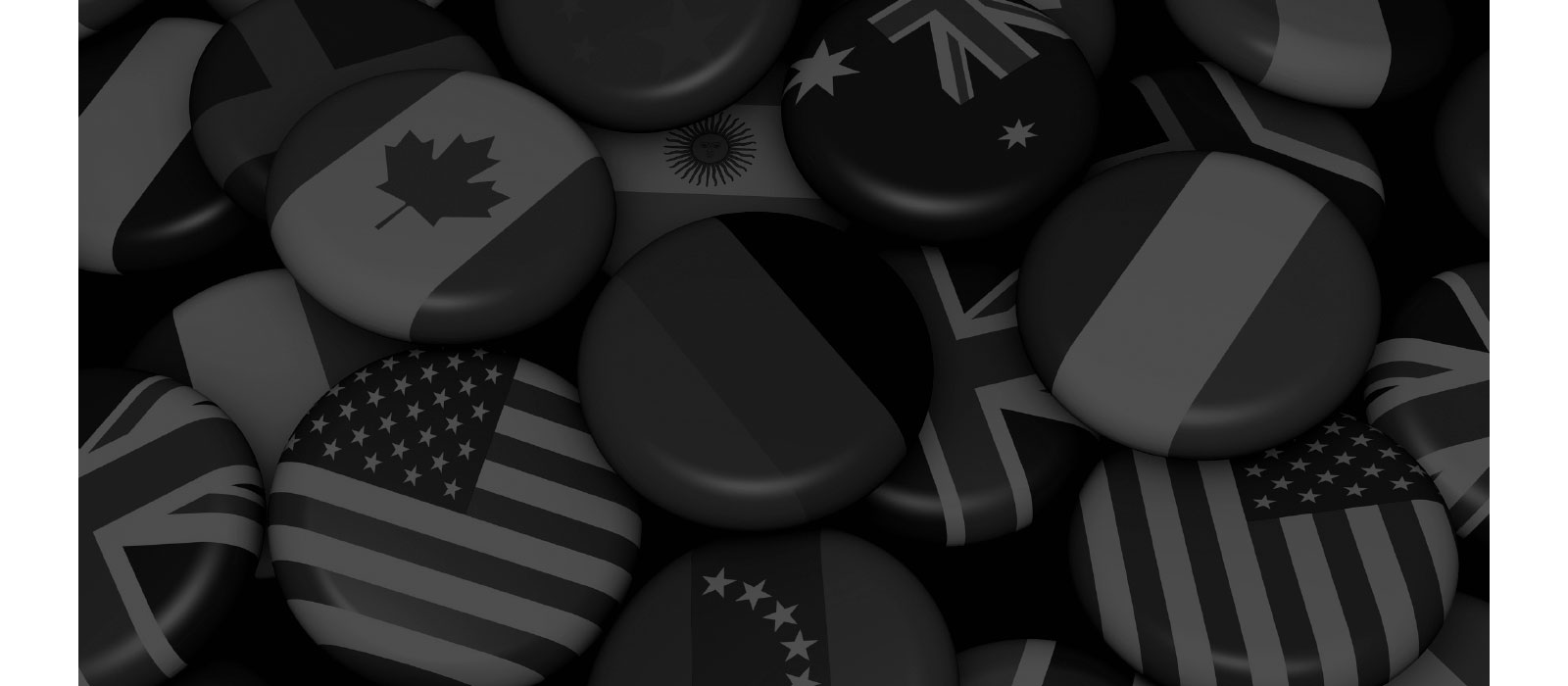 My Insights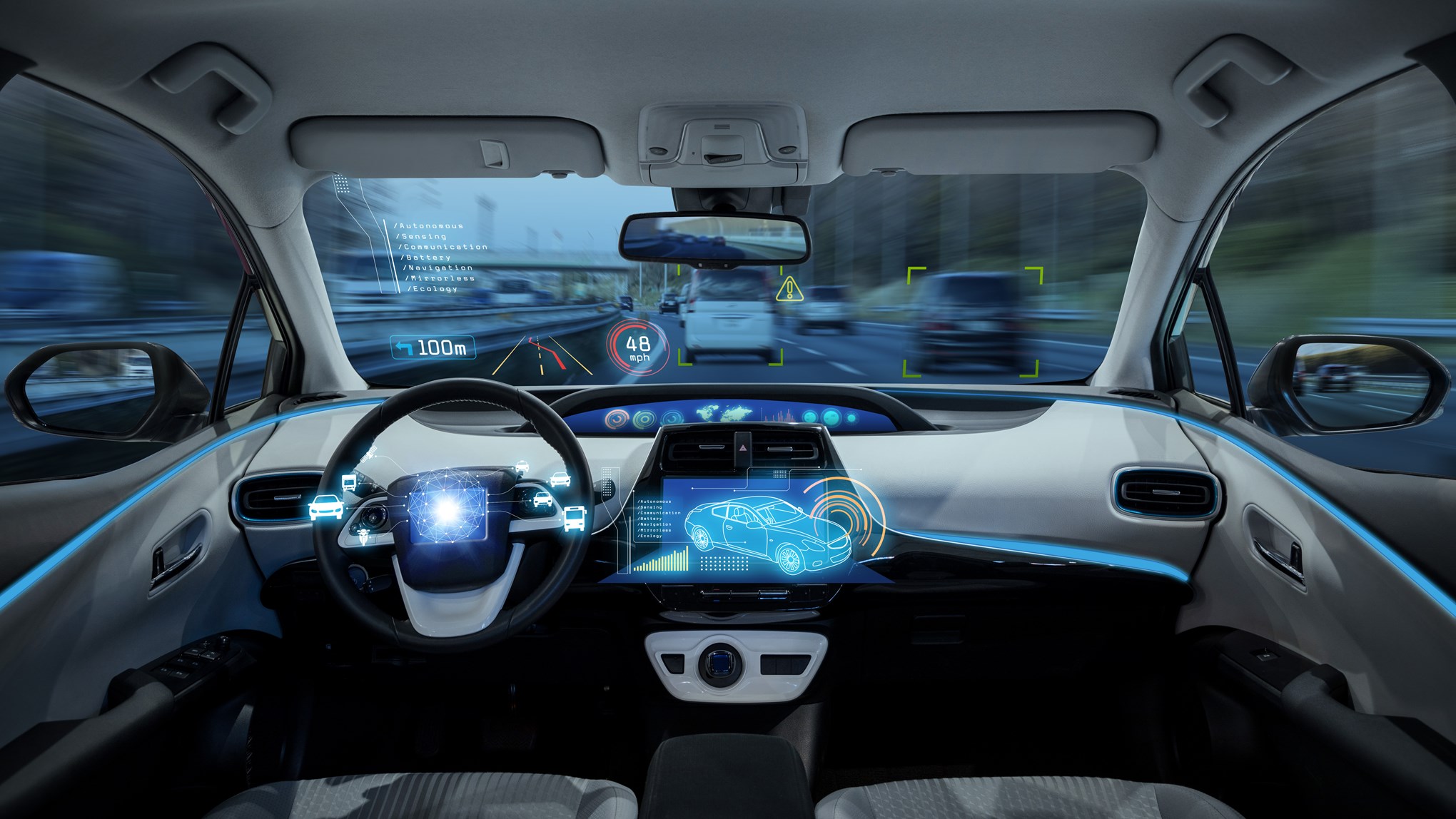 SOME CARS ARE SMARTER THAN OTHERS
It's not about connecting the car to the internet. It's about making the car a natural part of it.
May 22, 2017
Product Thinking in Digital Automotive
The term digital transformation has been omnipresent in the IT business ever since MIT Center for Digital Business and Capgemini published their first report on digital transformation in 2011. Digitalization has percolated through every social and economic area of our everyday existence.
May 31, 2016