Marketing Analyst, Marketing Science & Applied Analytics Practice
Blair Roebuck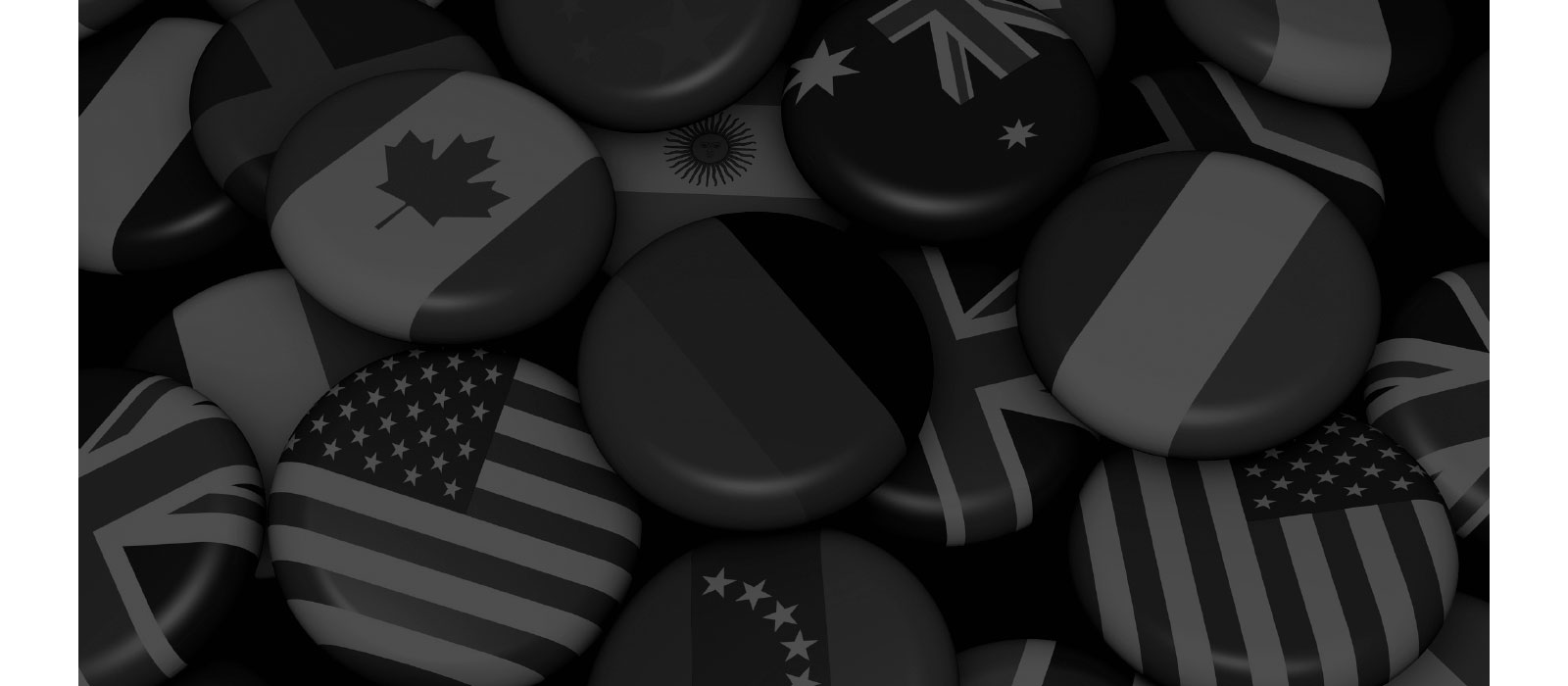 My Insights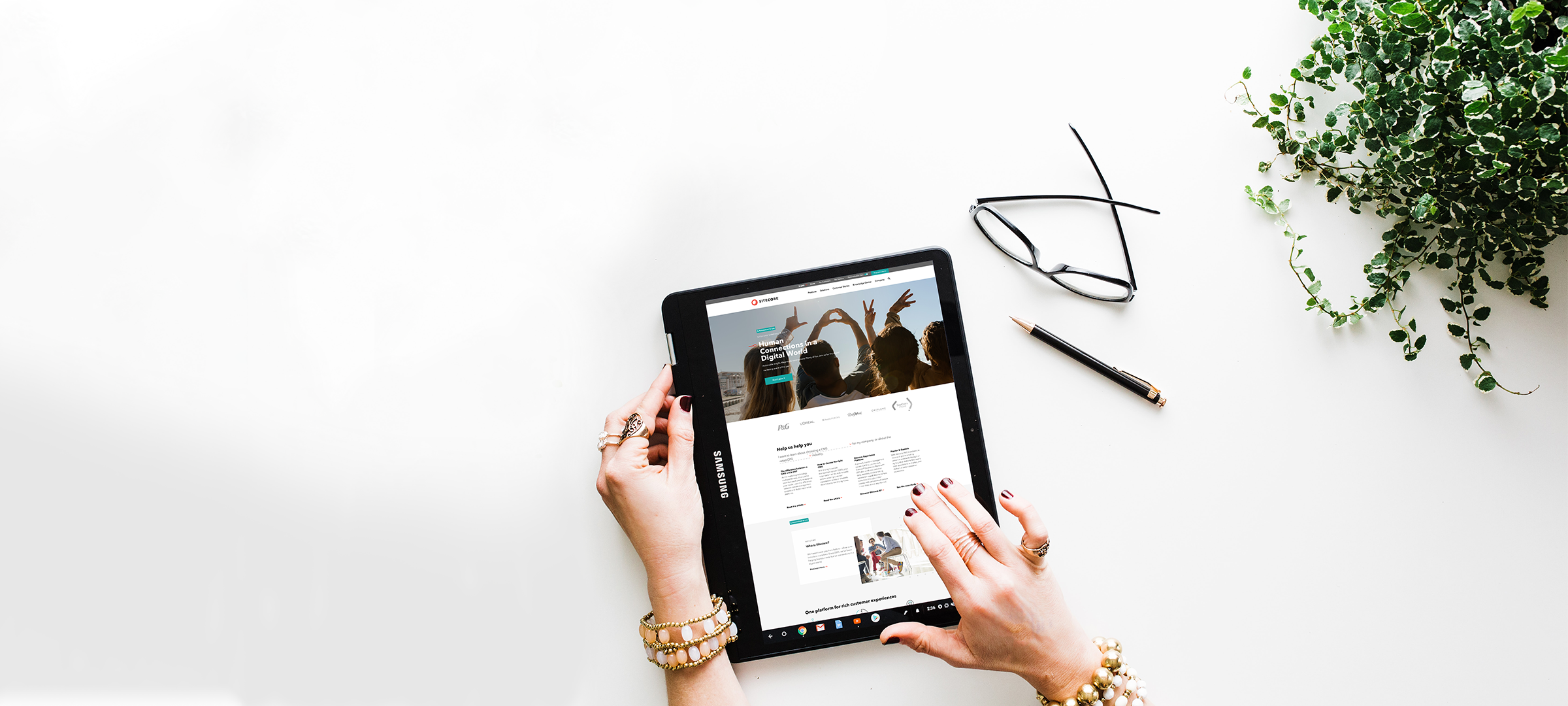 Turning on the Potential
There are few things more disheartening than when we hear our customers say that they invested a huge amount of money in a platform that isn't delivering what was promised. Of course there are a number of reasons that this might be the case.
September 06, 2019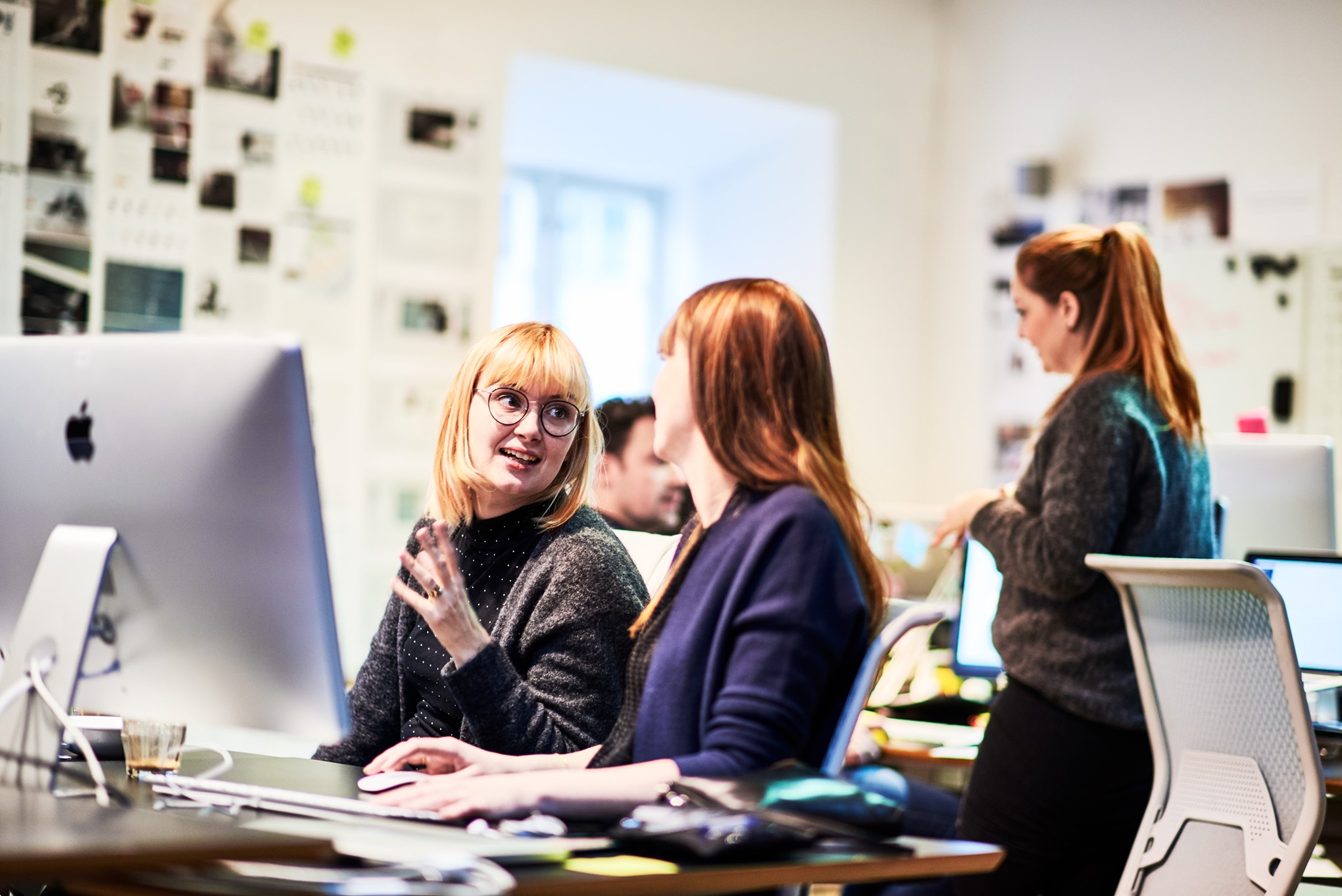 Tech_Girl North America: Teaching the next generation of female tech leaders how to code
What does the future of technology look like? At Valtech, we'd like to think 'Female'.
August 03, 2018

Avoid these 5 common errors when you test and personalize content in Sitecore
Sitecore XP allows content authors to easily optimize their website through content testing and personalization. When approached correctly, this optimization can result in increased conversions and operational efficiencies. However, if not approached correctly, this attempt at optimization can be the source of pain and anxiety.
November 10, 2017