Marketing Analyst, Marketing Science & Applied Analytics Practice
Blair Roebuck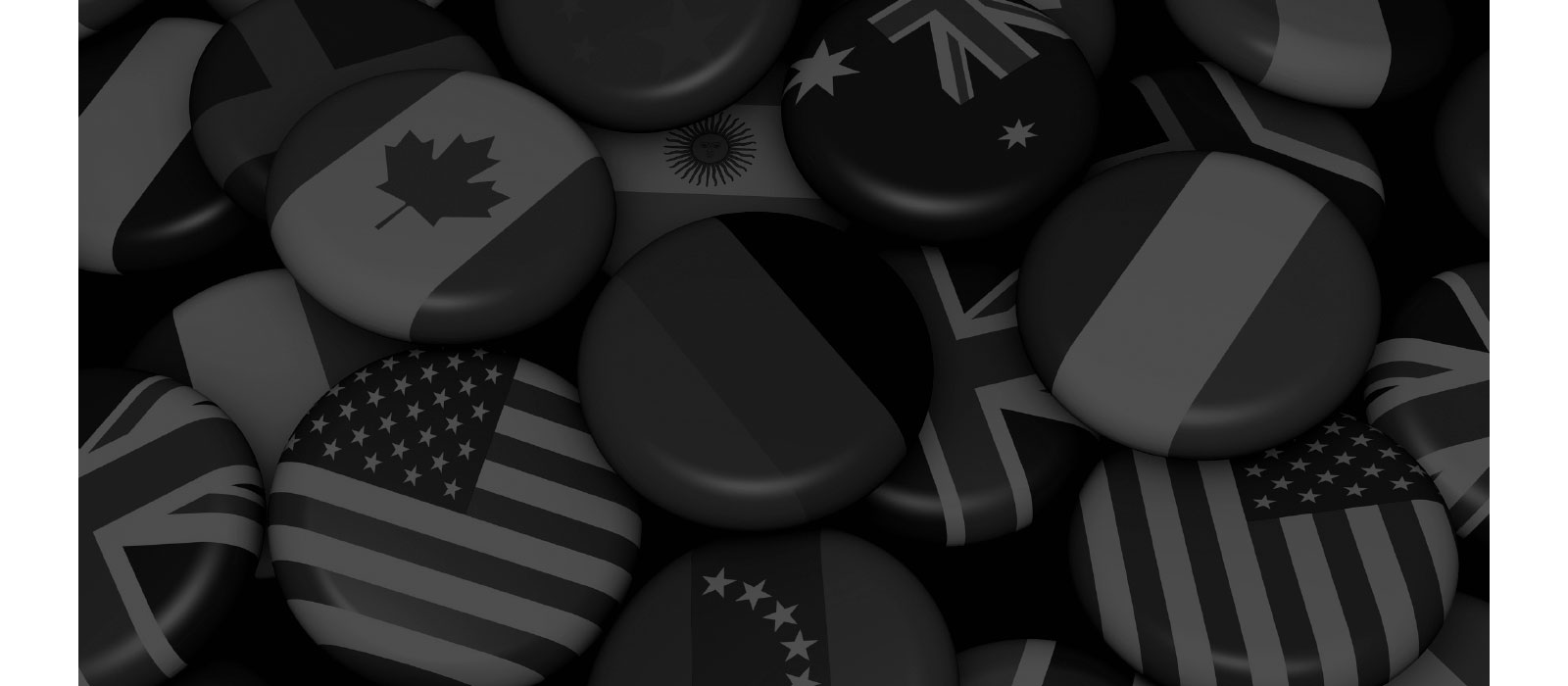 My Insights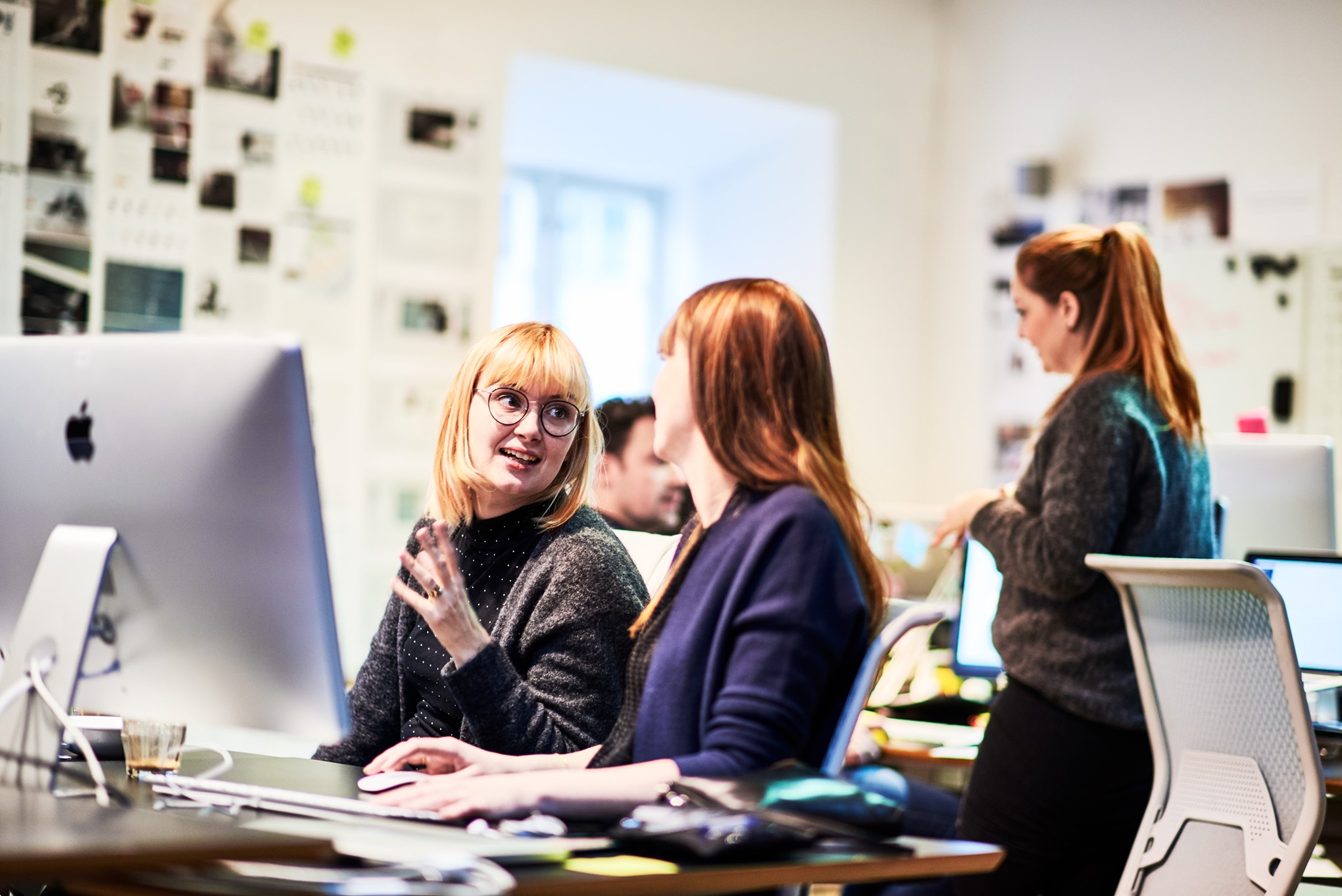 Tech_Girl North America: Teaching the next generation of female tech leaders how to code
What does the future of technology look like? At Valtech, we'd like to think 'Female'.
August 03, 2018

Avoid these 5 common errors when you test and personalize content in Sitecore
Sitecore XP allows content authors to easily optimize their website through content testing and personalization. When approached correctly, this optimization can result in increased conversions and operational efficiencies. However, if not approached correctly, this attempt at optimization can be the source of pain and anxiety.
November 10, 2017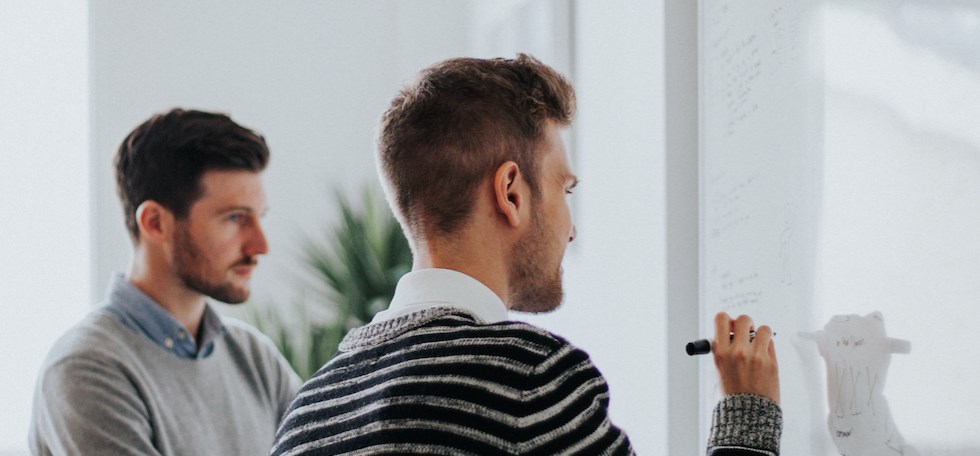 Why marketers should begin using Sitecore Engagement Value
Sitecore XP offers a range of capabilities, all with the intention of offering the right content, to the right website users, at the right time.
November 03, 2017