Developer
Casper Rasmussen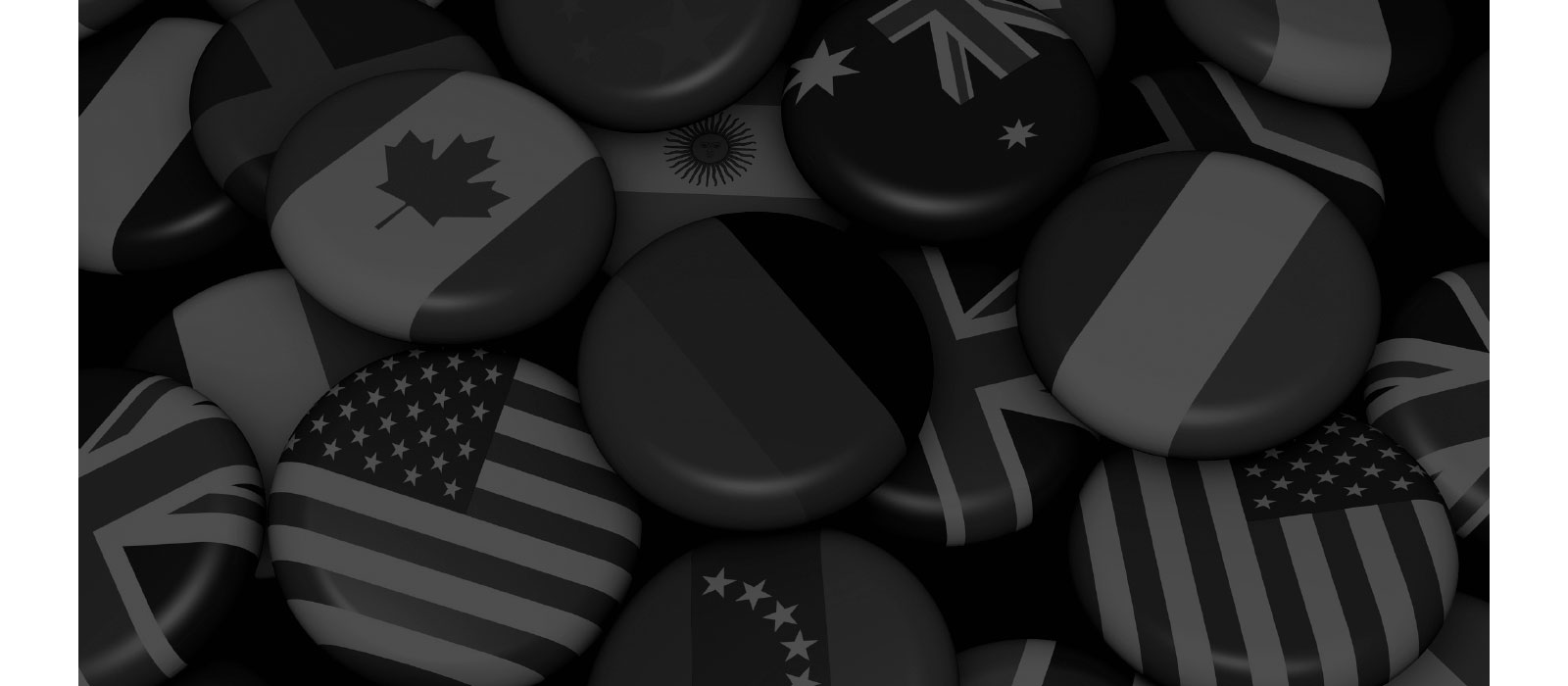 My Insights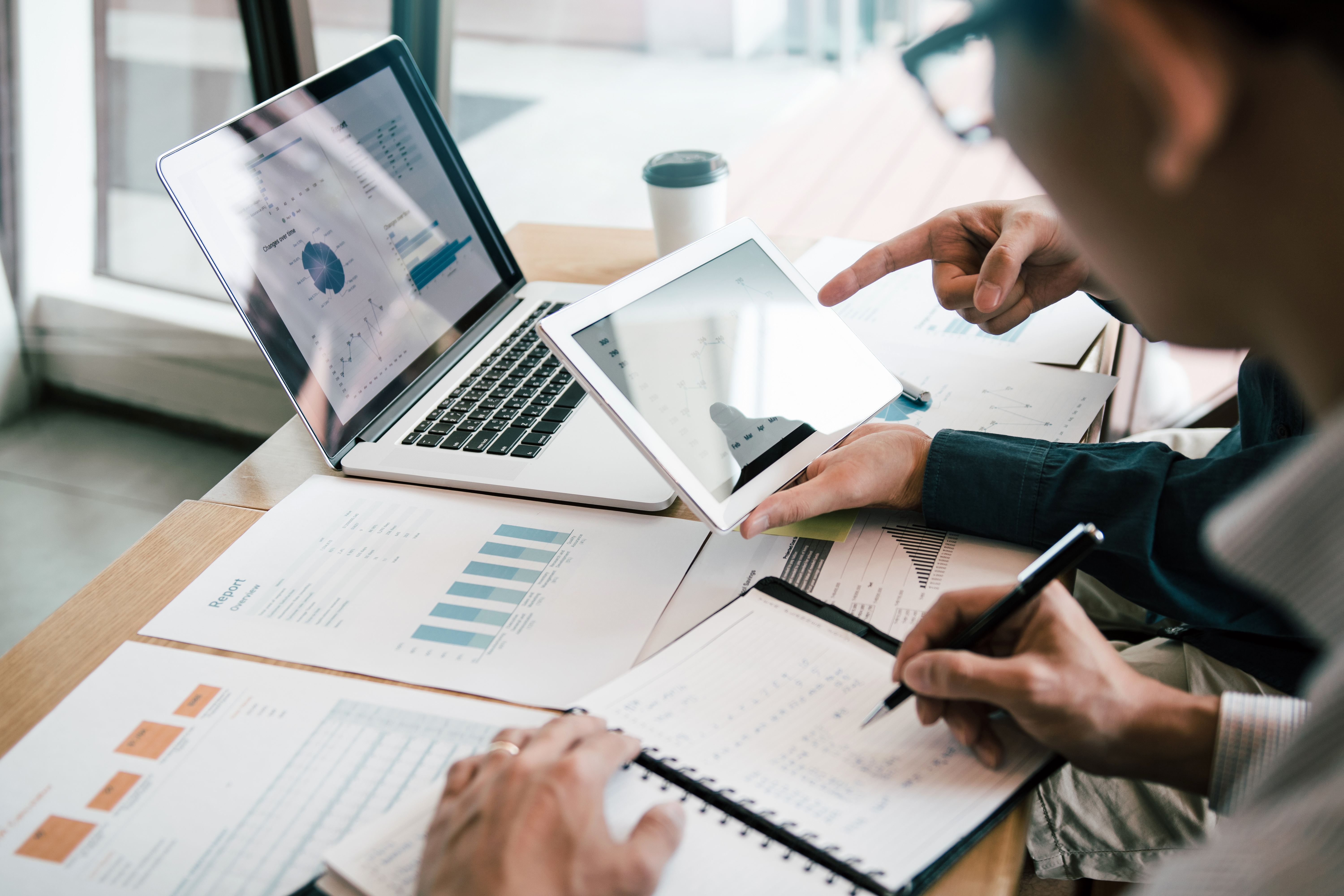 Episerver and the CMS Experts
It almost sounds like the title of an old fairy tale. It isn't – this is the real thing. Three times a year, fellow CMS nerds like myself get together to discuss the present and the future of Content Management Systems.
September 26, 2019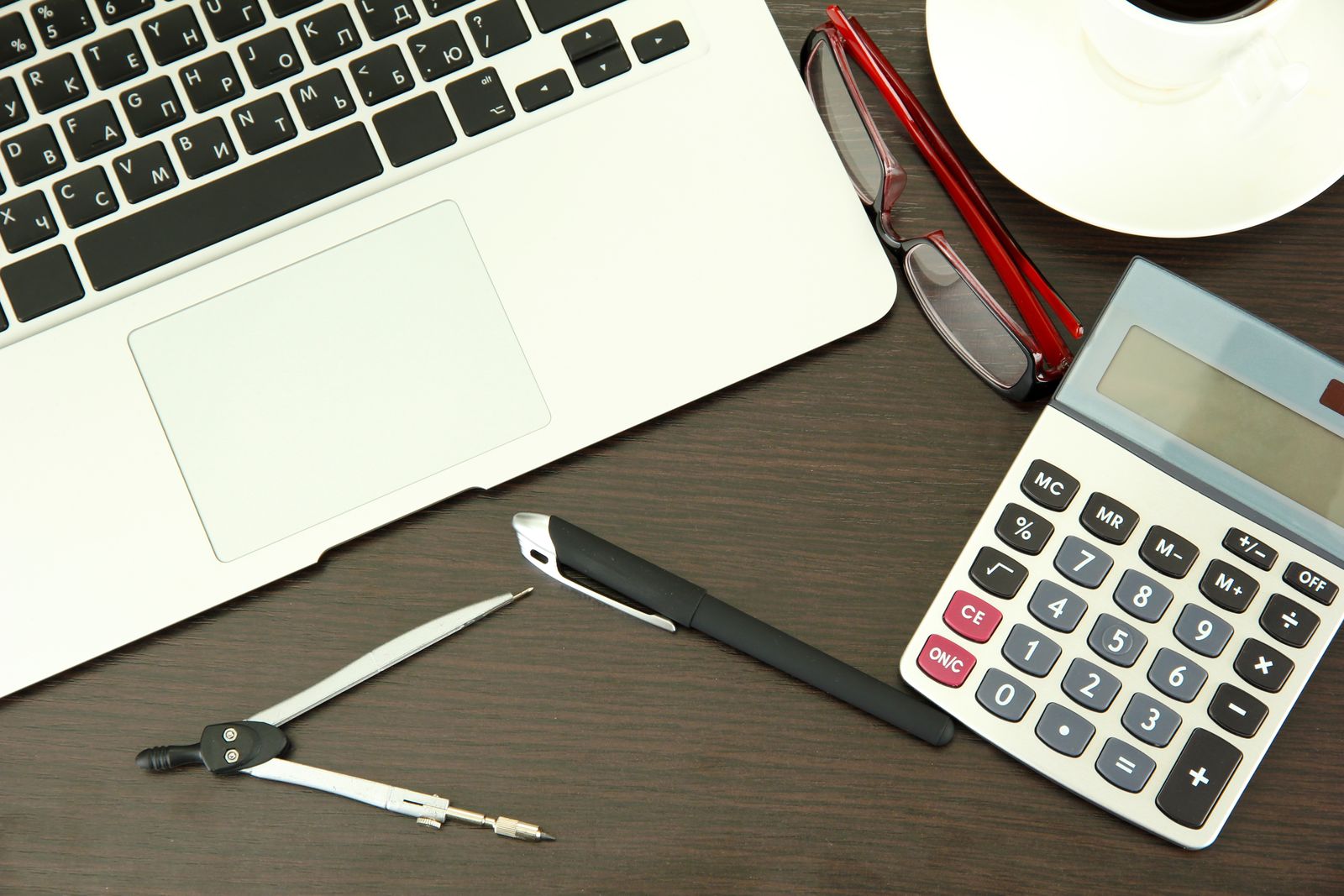 How to Easily Eject and Replace an Episerver Registered Implementation
Even though it may sound like an edge-case for some, it is something you once in a while may be required to do in order to achieve the desired functionality. Dependent on the kind of registration Episerver used to setup their implementation, the approach for you to replace it will be different.
January 13, 2019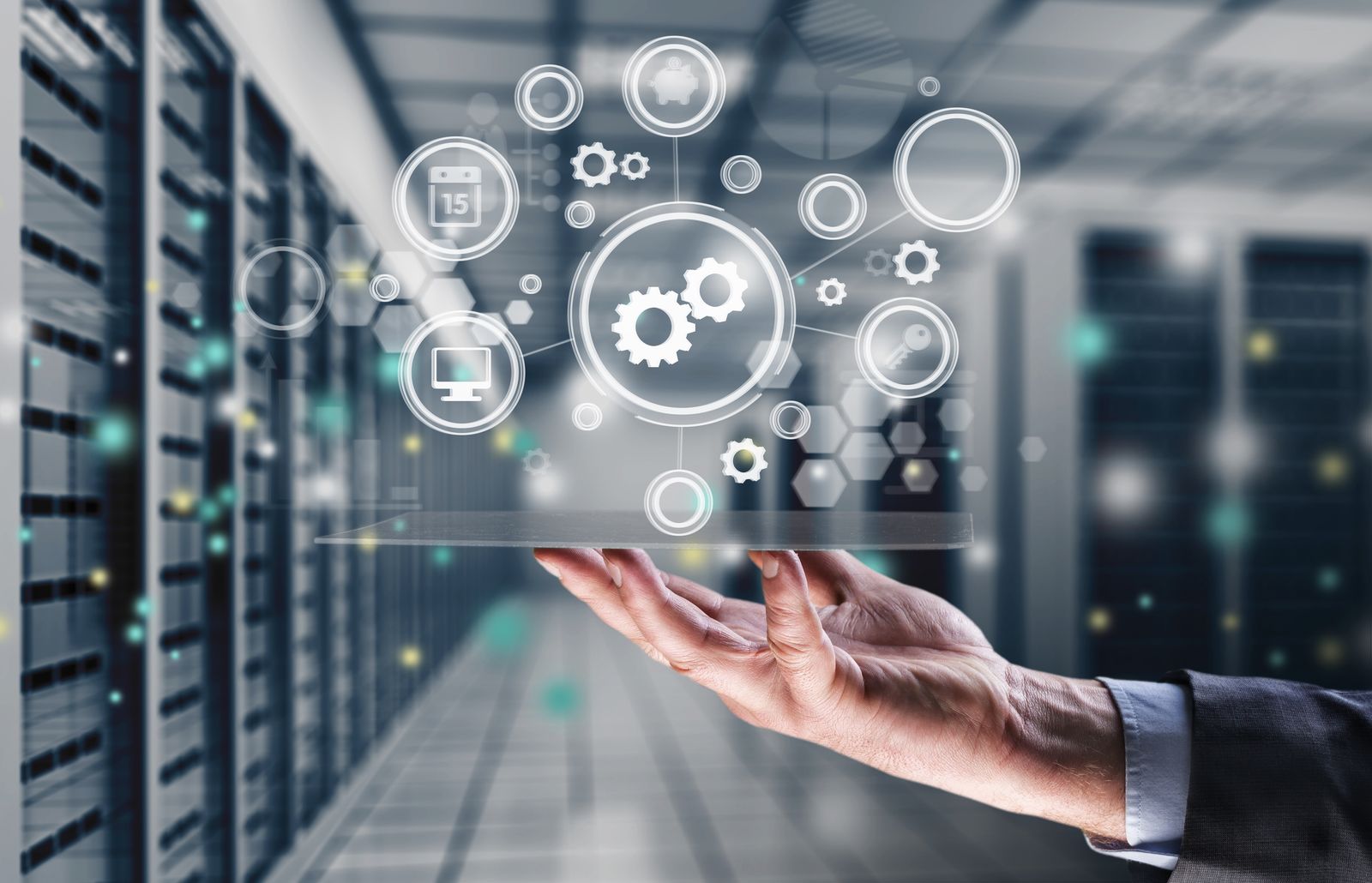 Job Notification Add-On Upgraded to Latest
Keeping up to date with Episerver's continuous release cycles can be challenging, especially when you're a member of the add-on community. Even though it is my responsibility as the developer of a range of public Episerver add-ons, it often tends to get deprioritized over other professional duties.
January 13, 2019