UX/UR Consultant
Dominic Hurst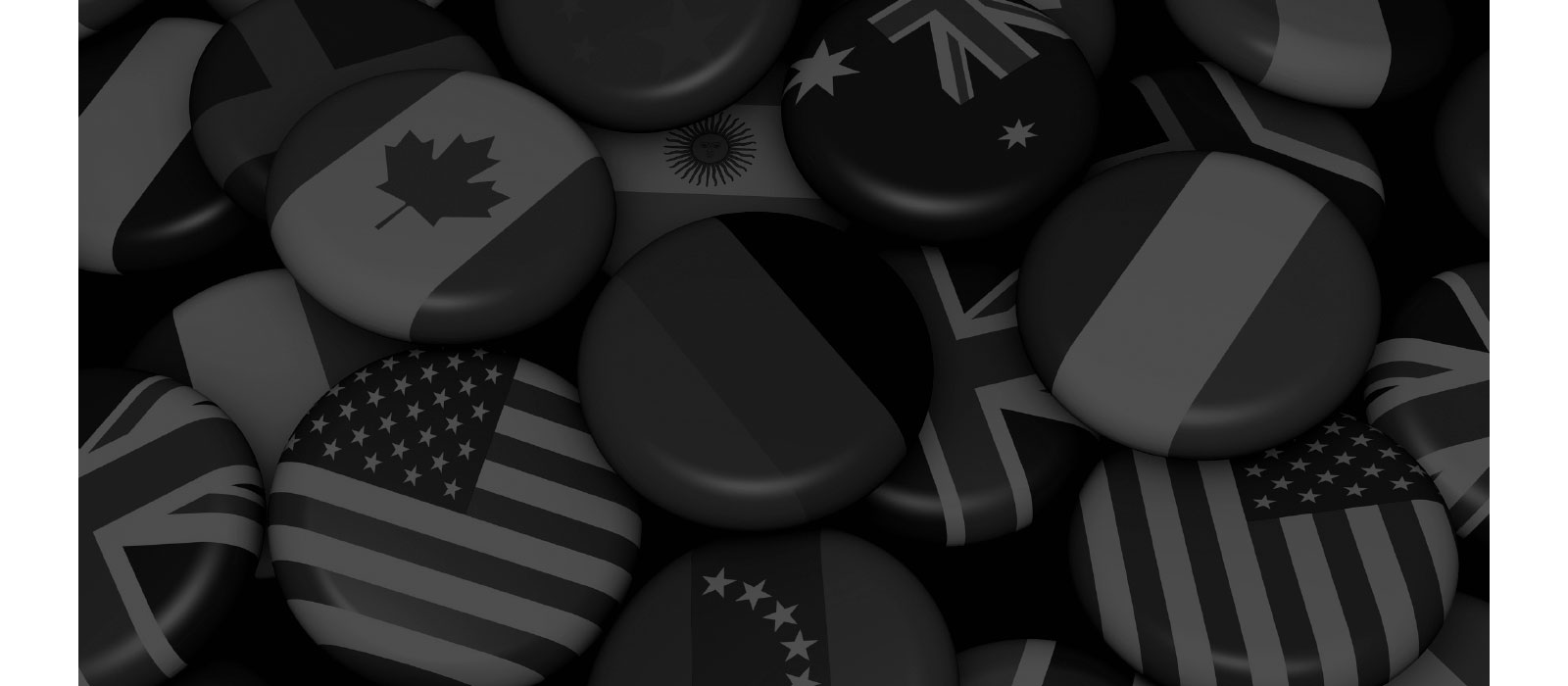 My Insights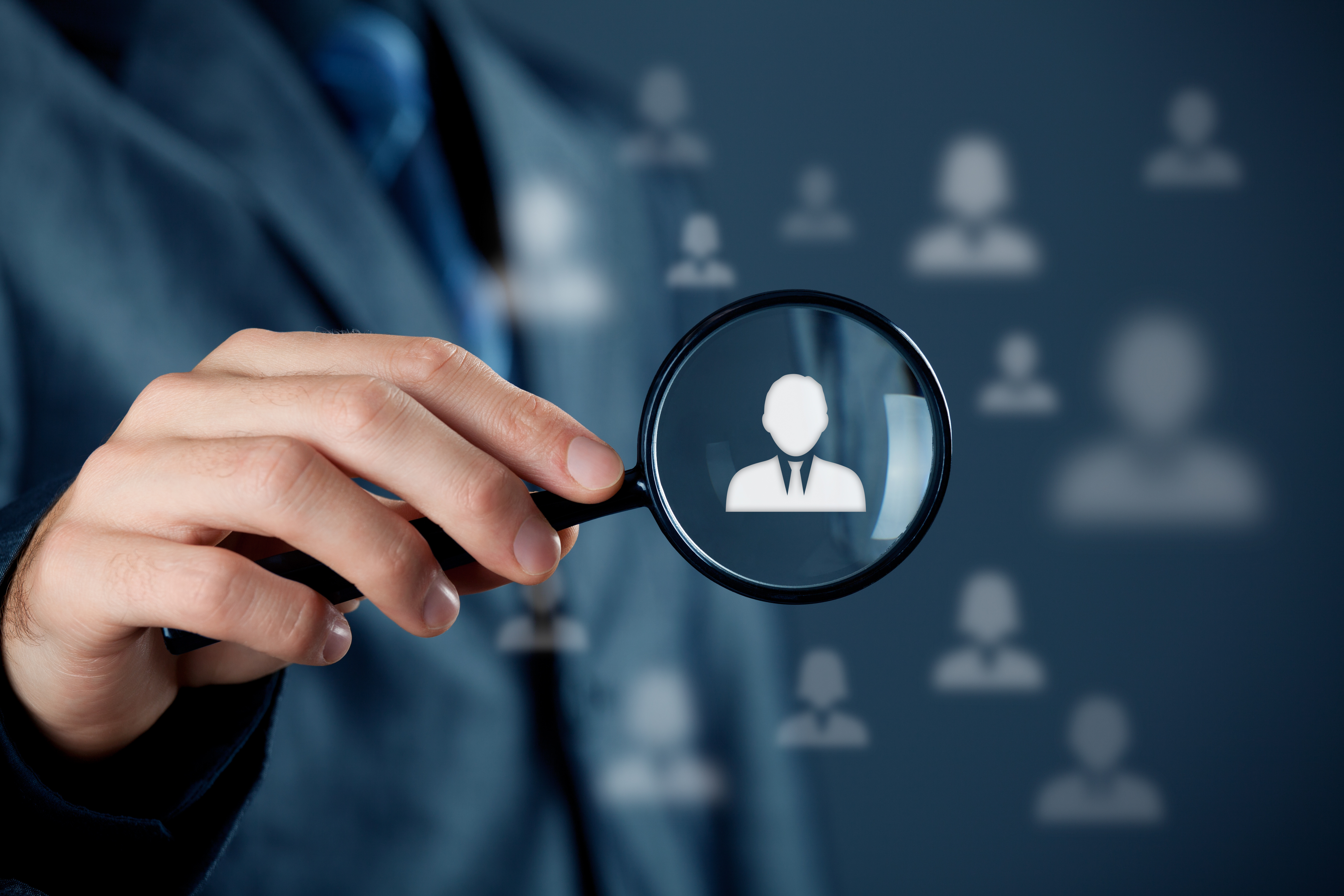 Preparing for Sitecore personalisation? – Three steps to make your personalisation tests effective
Whether its a machine or human that dictates the personalisation we still need to prepare for personalisation to maximise its potential and thus the value it can deliver.
November 13, 2018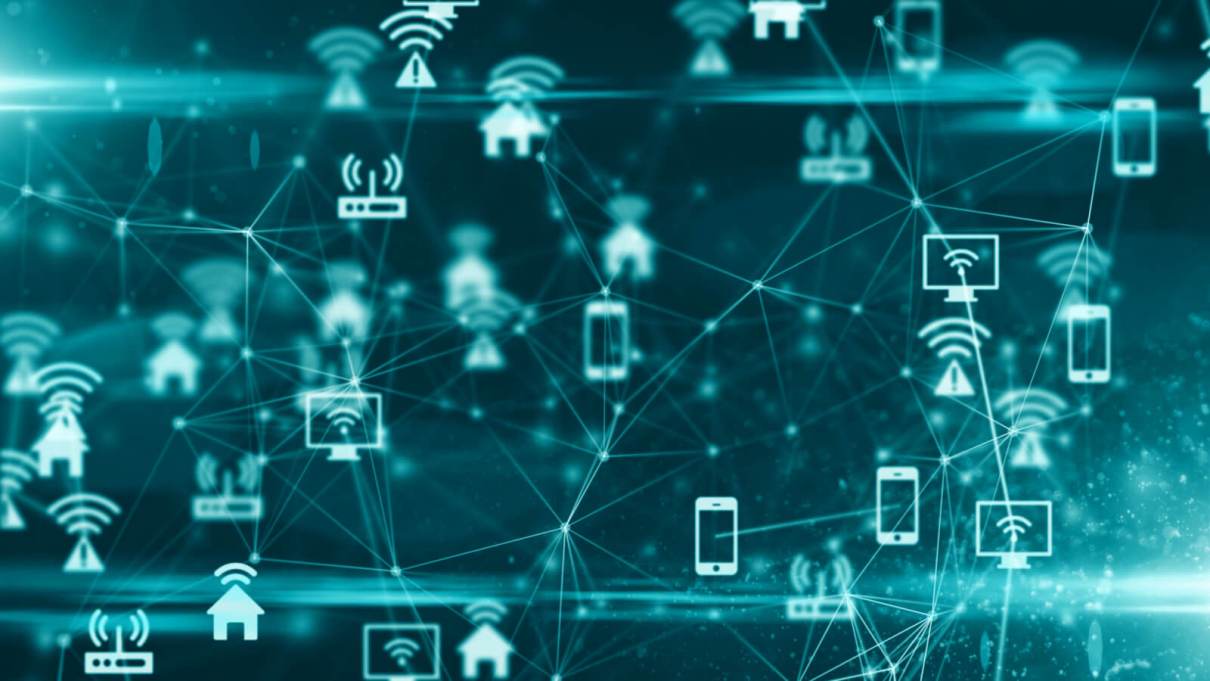 What's the problem? – Understanding the ability to deliver value
Whilst this blog post is targeted towards roles that build or deliver web services, the logic and theory cover many roles in business today.
October 30, 2018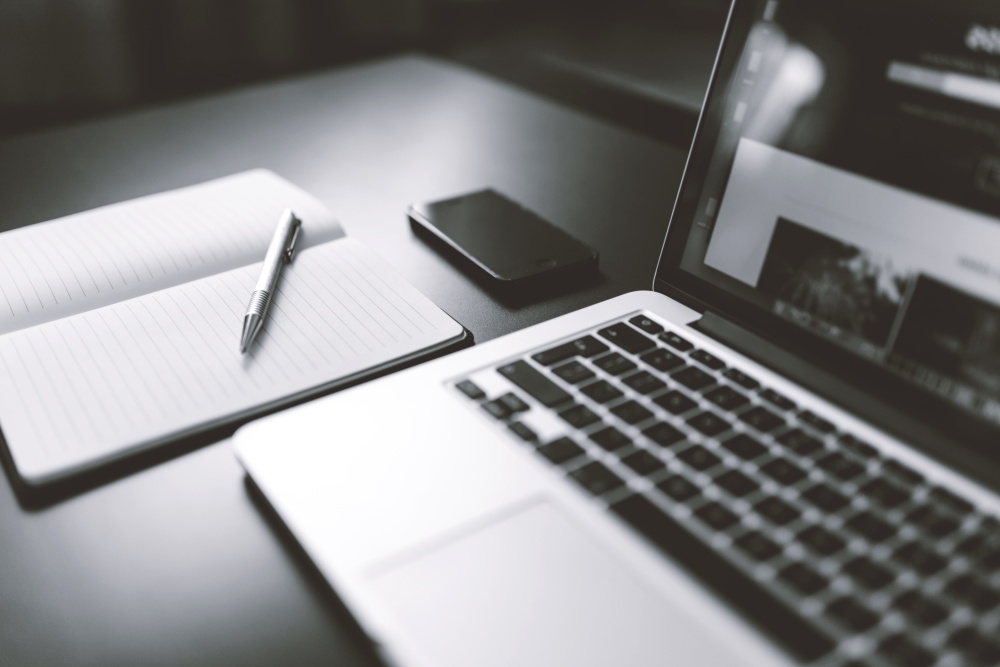 Preparing for user research – 5 tips for getting the most from your research
As a user researcher it is important to get the most from a research opportunity. That normally comes from asking the right questions or setting the right task(s). However it is also important to set the right environment too. Whilst its hard to re-create someone's usual surroundings; you can put the participant at ease minimising the effects from this new surrounding. Below are some key points to be aware of.
February 22, 2018