Marketing Assistant
Elinor Valfridsson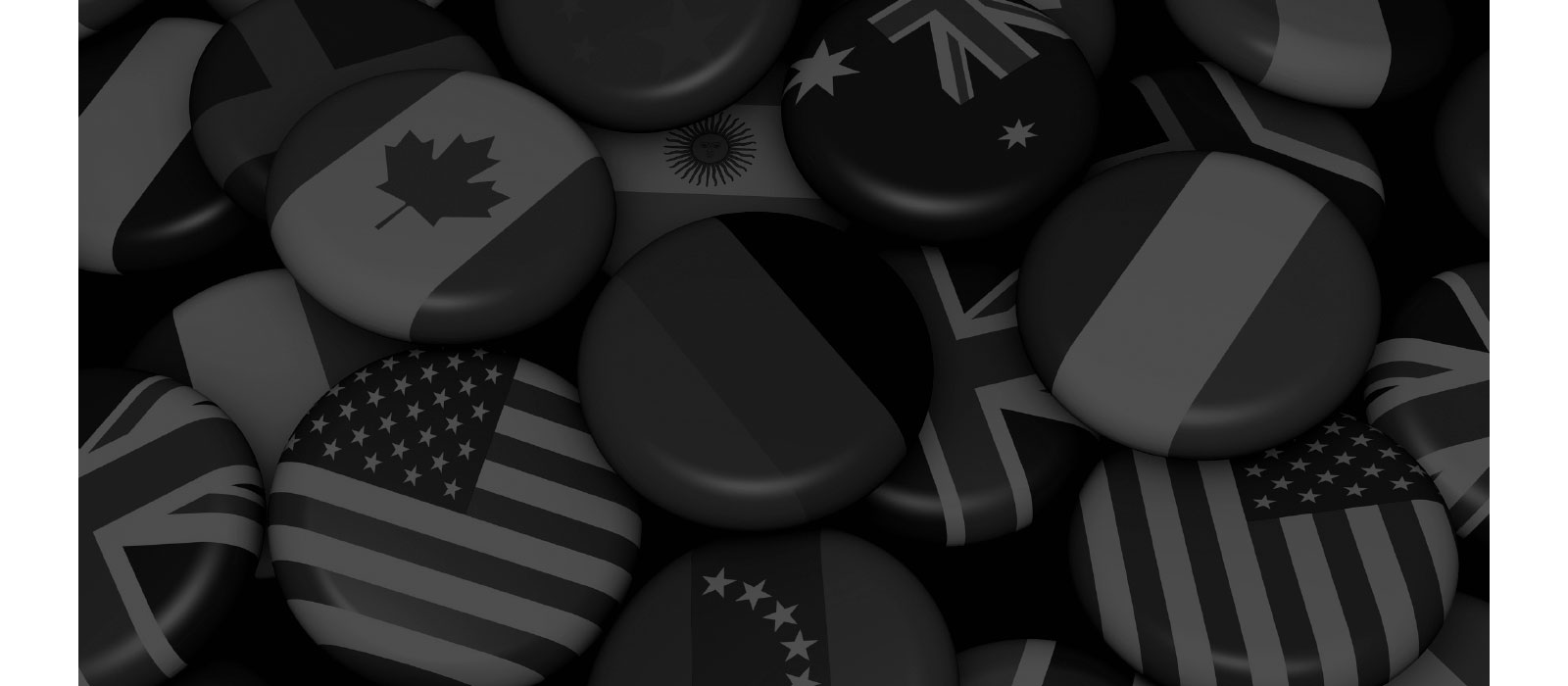 My Insights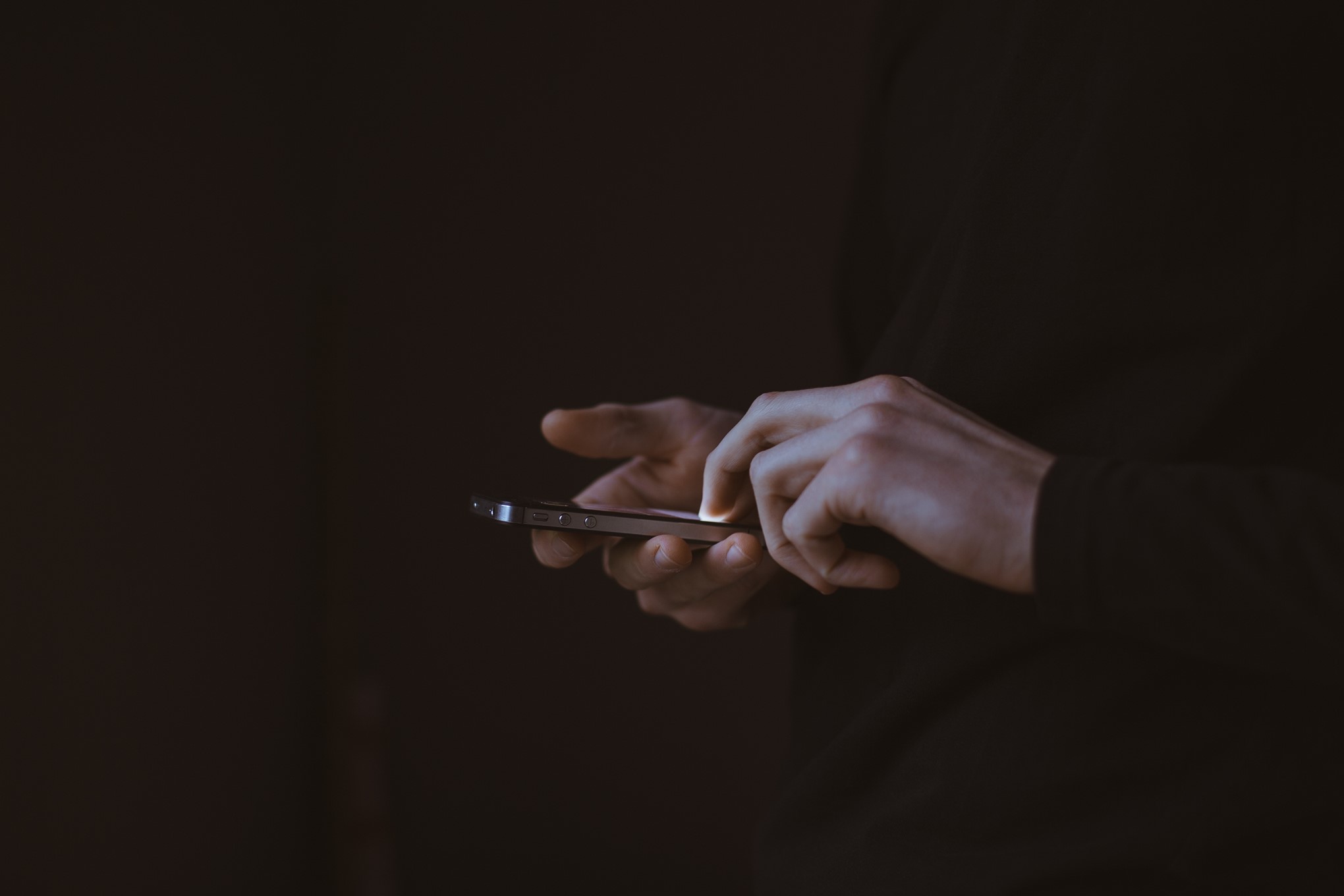 Why Chatbots Are the Future of Retail and Marketing
Many companies have predicted 2017 to be the year when 'conversational commerce' takes its first baby steps on commercial ground. With Facebook launching Messenger 2.0 in April, it is relatively safe to claim that the prediction was correct. The real question might be how companies should relate to this technology at such an early stage. Are chatbots really that important, and of what use could they be to your brand?
June 20, 2017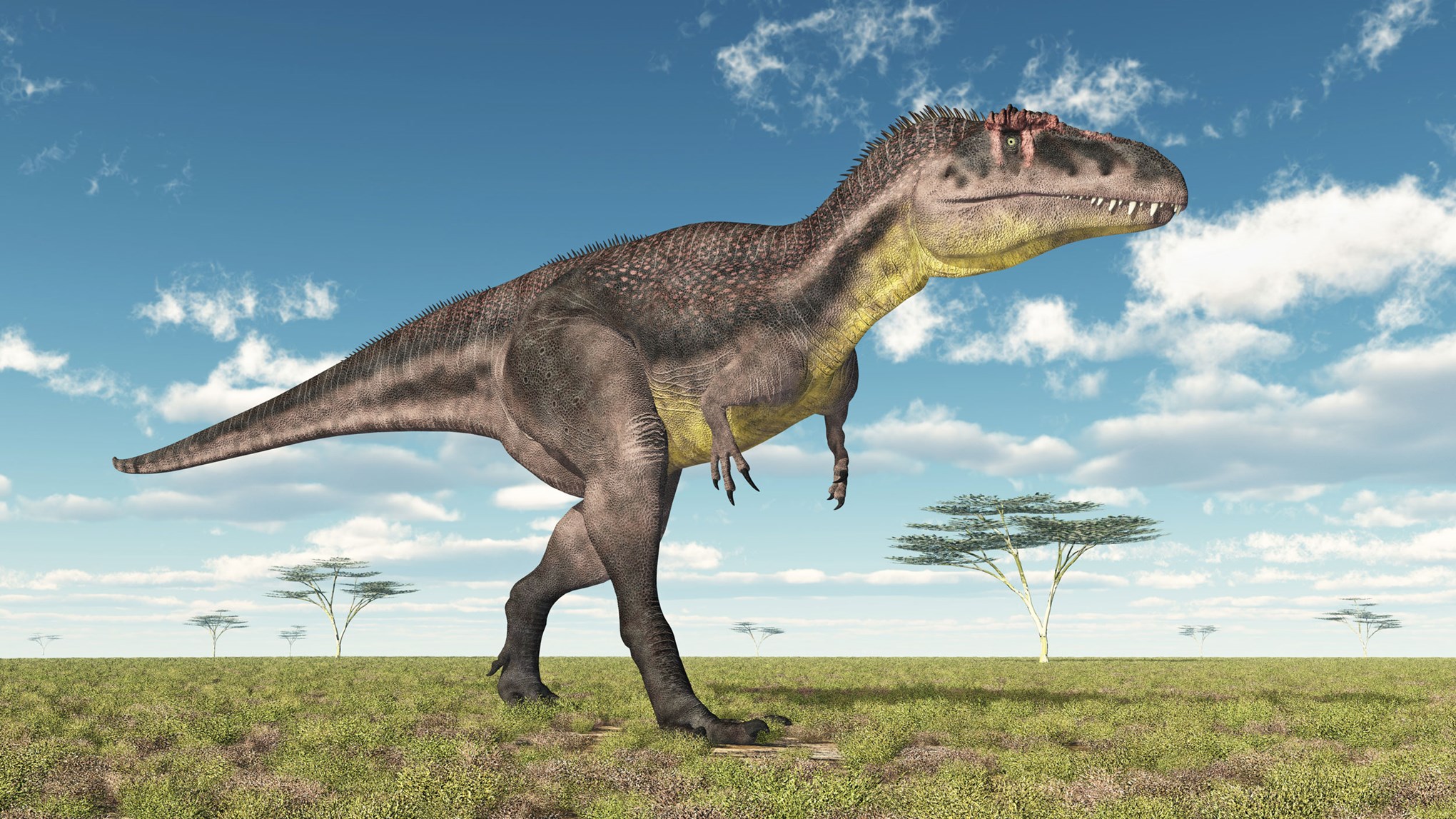 Why Killing Dinosaurs Can Help You Become a Thought Leader
Recently I attended 'Internet in focus', a two-day event focusing on web and digital marketing. The theme for this year's edition was new trends, and how today's consumption patterns are changing the demands on our companies' technology, usability and content. Much of it might not be news (seems like Darwin had it figured out 200 years ago), but at least it helped confirm why digitalization is crucial for companies to survive in today's society.
May 02, 2017