Managing Director, San Diego & SVP, Connected Experiences at Valtech
Jeremy Duimstra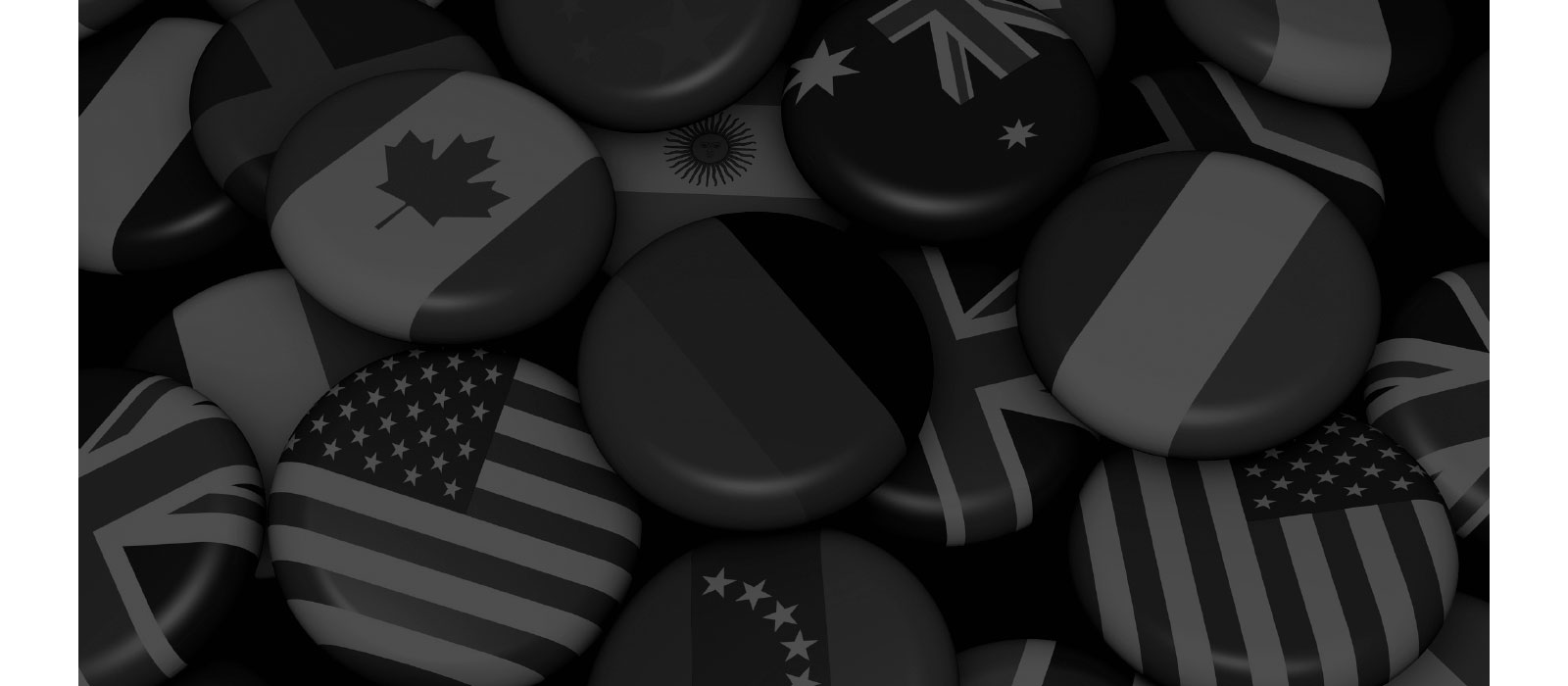 Jeremy Duimstra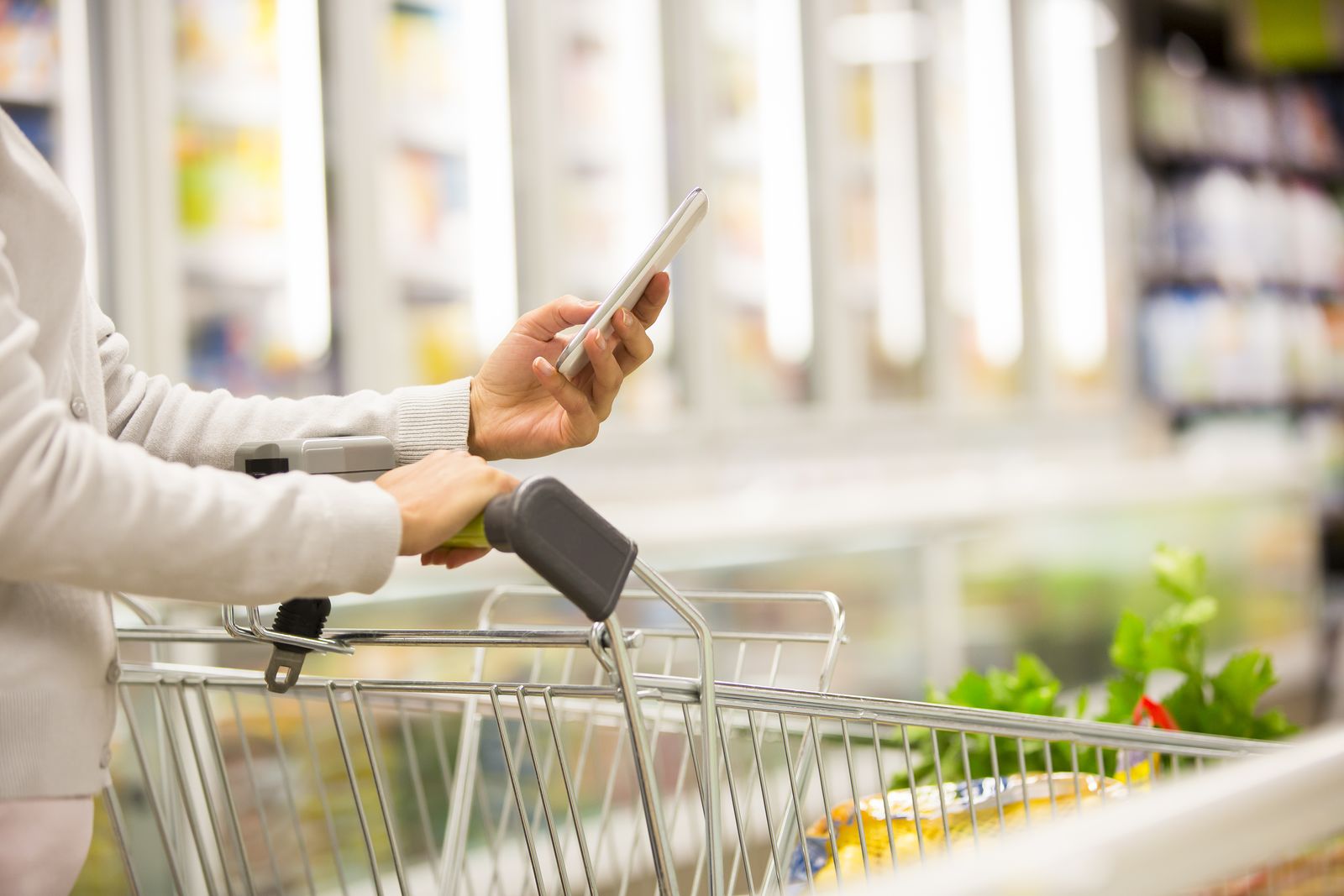 The Evolution of Retail: Enhancing the Customer Journey
"Macy's and Sears Holdings to close a combined 226 stores" "Is There Any Saving Macy's?" "On the heels of Macy's and Sears, another major department store announces it will close locations in 2017"
March 06, 2019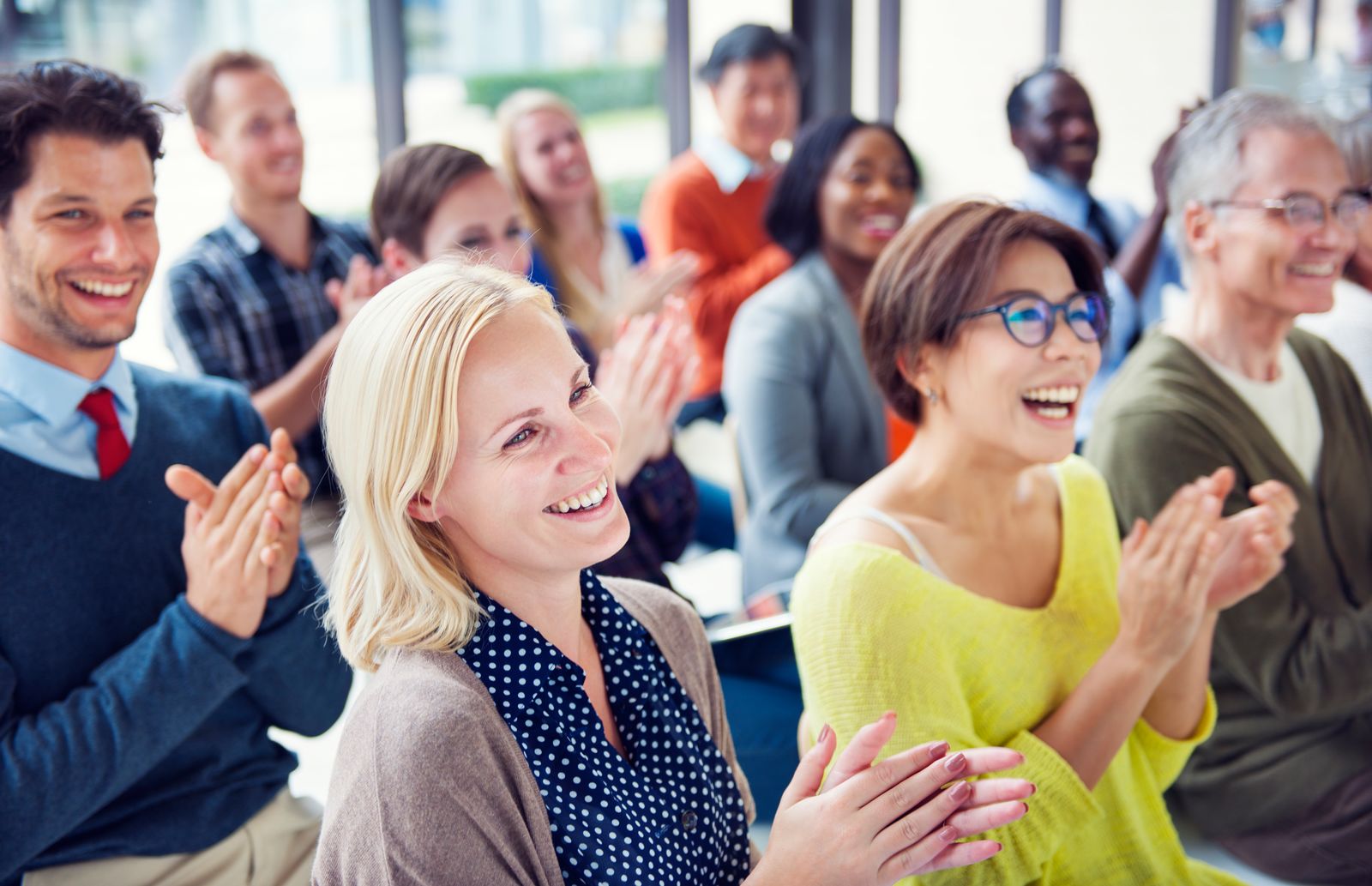 How to Create an Award Winning Culture
The ability to 'work on really cool projects' took some time for Valtech. We started as a two-person shop that was run out of our home offices. We took just about any digital work that someone would throw at us. It never mattered to us that the clients were small, and that our moms (or friends and acquaintances) had never heard of them. Instead, we concentrated our efforts on doing incredibly high-quality work for them, regardless of who they were. This led to recognition, which snowballed into bigger name clients that wanted to do interesting things. Over the past nine years, our focus on the quality of the work has blossomed into a client portfolio that I'm extremely proud of. Mom has definitely heard of Disney, GoPro, RedBull, and American Girl. So have our friends and acquaintances.
February 27, 2019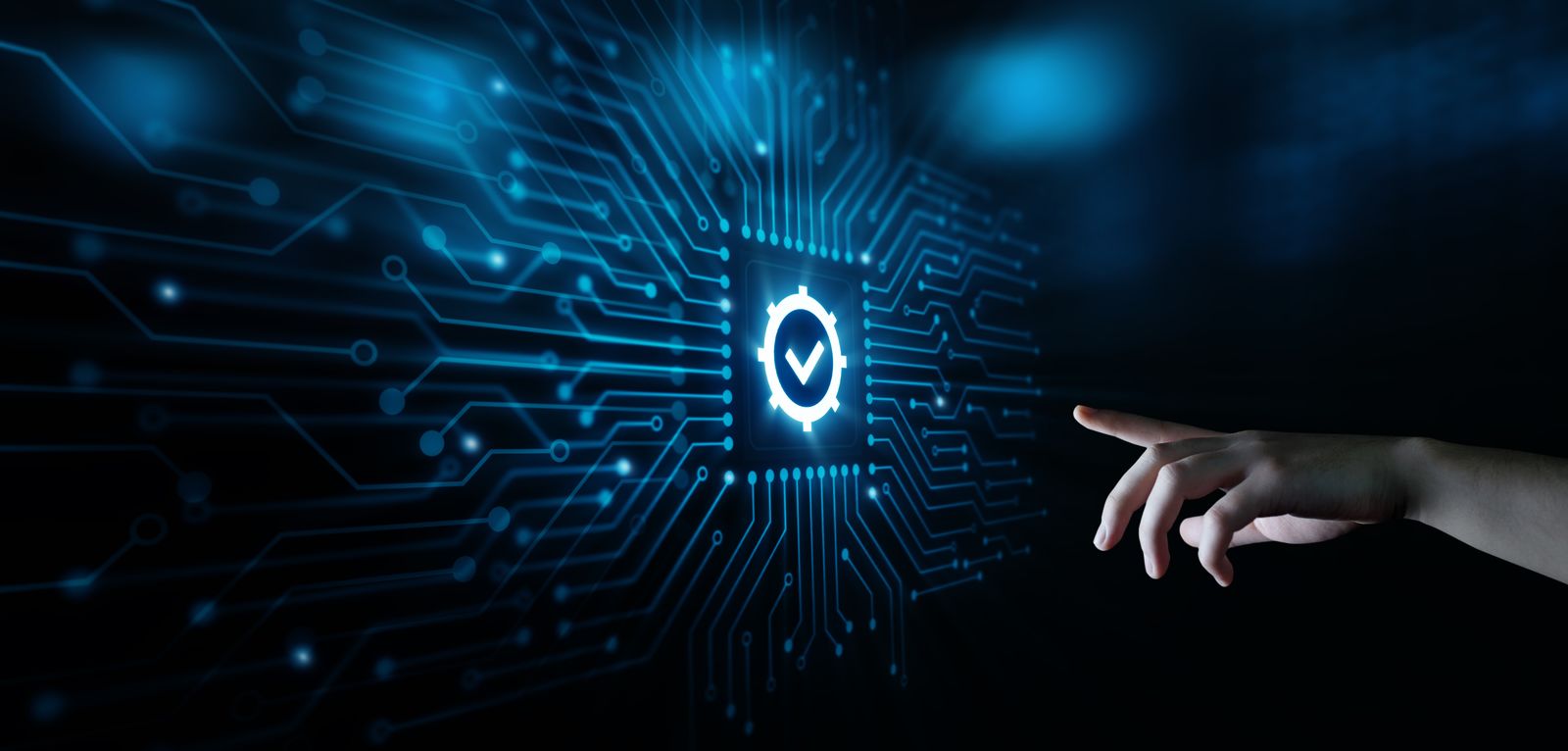 The Secret to a Great Digital Product
There is a sometimes ignored, often skipped step in the digital product design process that can make or break what you're building. It's not great UX, design or engineering, as crucial as those things are. The little-hidden secret? Field Research.
February 27, 2019