Strategic Planning Director
Katharina Borgenstierna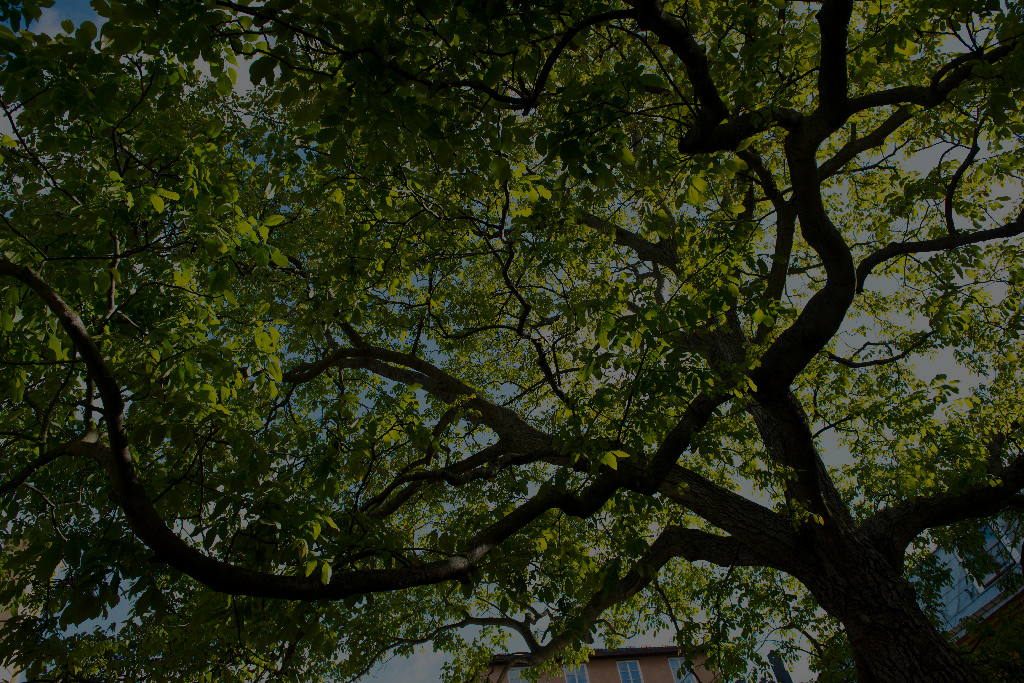 Mina föreläsningar och blogginlägg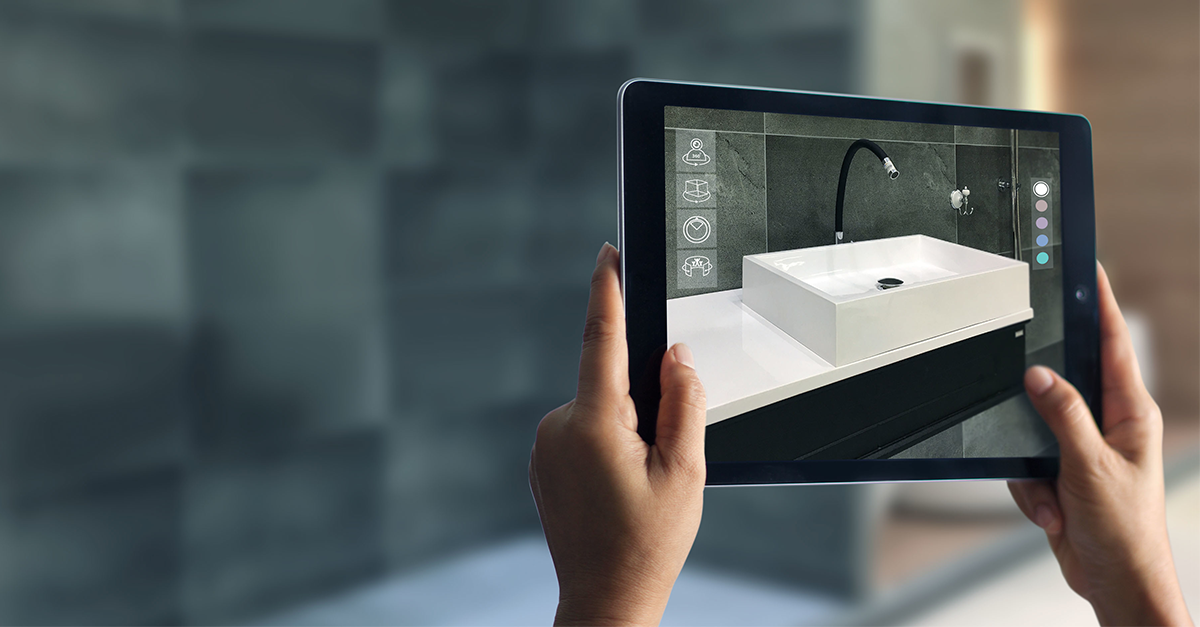 Disruptive Technology on the Horizon
When talking about tech experiences, it is easy to get lost in different tech solutions just because we live in such exciting times. But if we don't connect tech with the real problem we're solving, we miss the point. Tech specifics tend to change over time as technology matures, and customer expectations become clearer.
October 31, 2019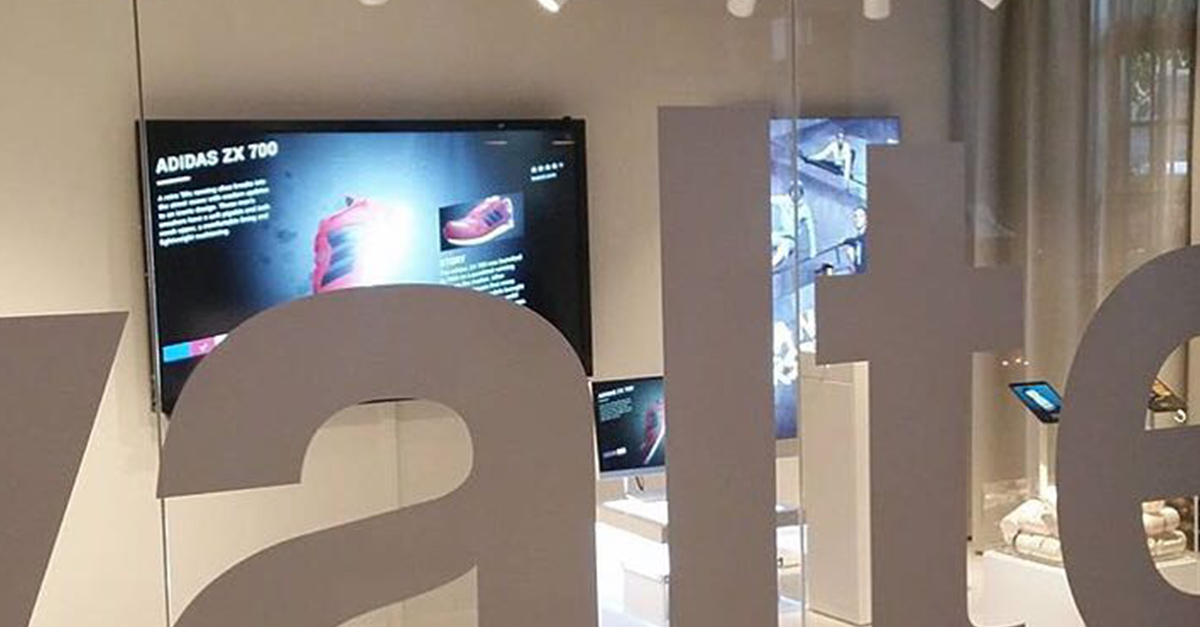 Service Design Meets Makers
The Valtech Store and Home environment are all about exploring, designing, tinkering and building connected experiences with clients, employees and partners. As a lab-to-learn partner, we help our clients develop new promising proof-of-concepts and prototypes that we stress-test in a realistic setting. We believe in experimenting and adopting a try-measure-learn-approach as a strategy to handle change. It is our mission to help our clients transform by doing.
October 31, 2019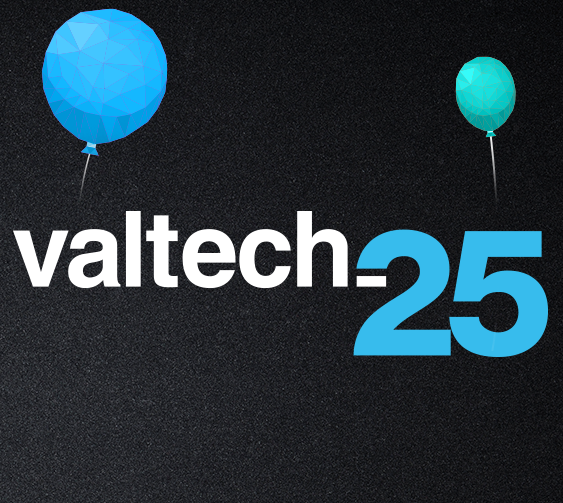 Valtech Day 2018
Valtech fyller 25 år och det firade vi på årets Valtech Day!
October 18, 2018