Line Tousignant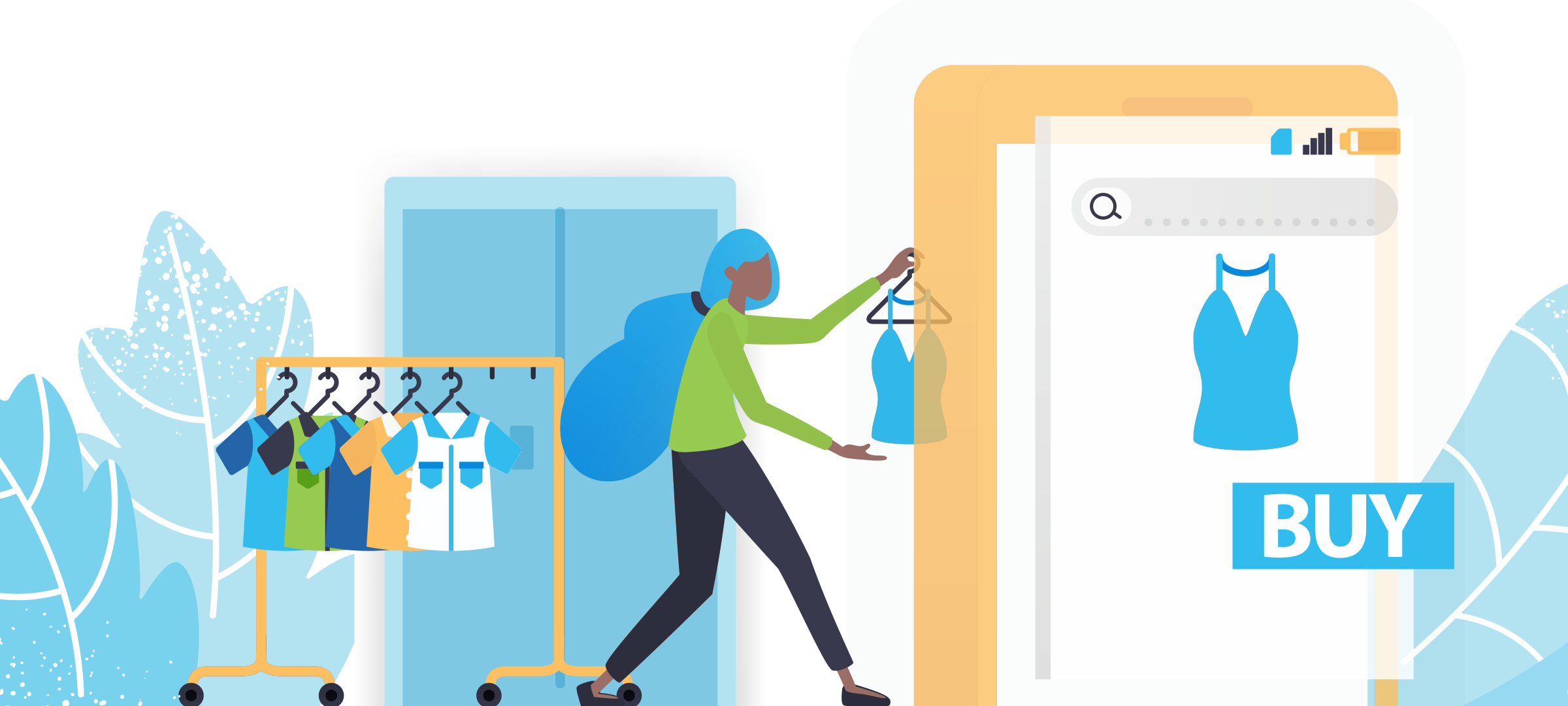 Expectations of the Connected Consumer
Connected experiences have become unavoidable for a very simple reason: consumers are already and continuously connected to the online world. A world that they customise to their interests and needs. Not jumping on the bandwagon will leave you behind.
October 31, 2019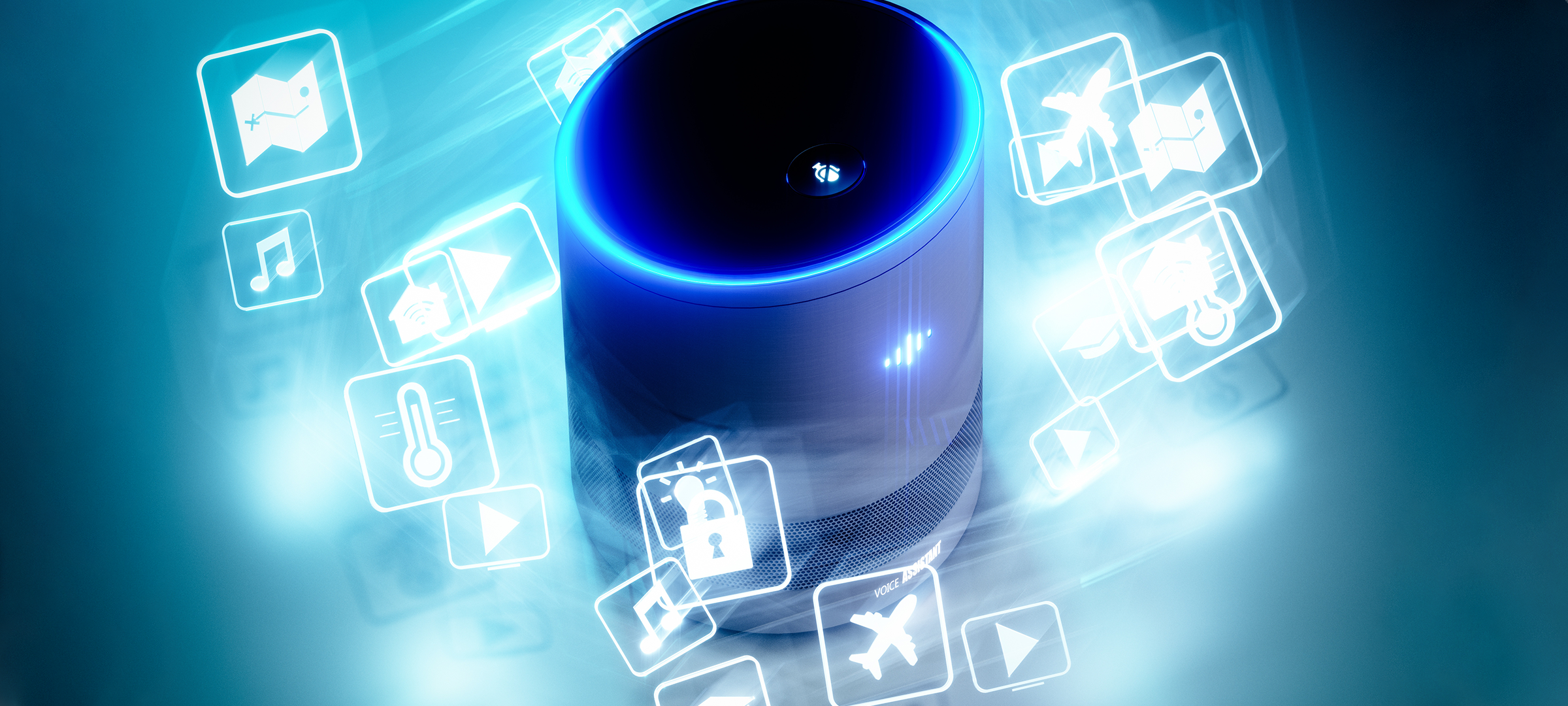 Improving Visibility Through Voice Activation
Alexa, Google, Siri, Bixby or Cortana, voice-powered digital assistants are invading our lives and it is a game changer for retailers.
February 27, 2019