Business Development Manager - SE
Mattias Malmer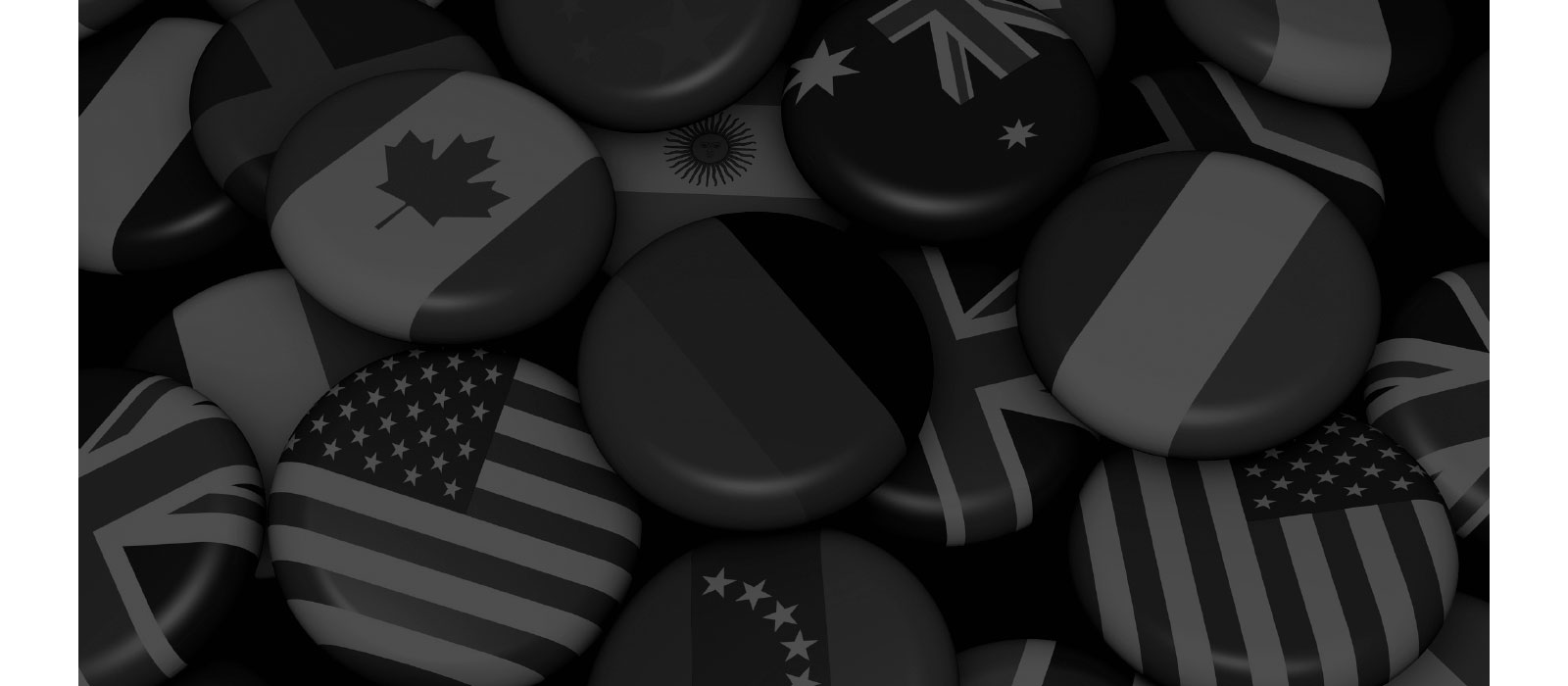 My Insights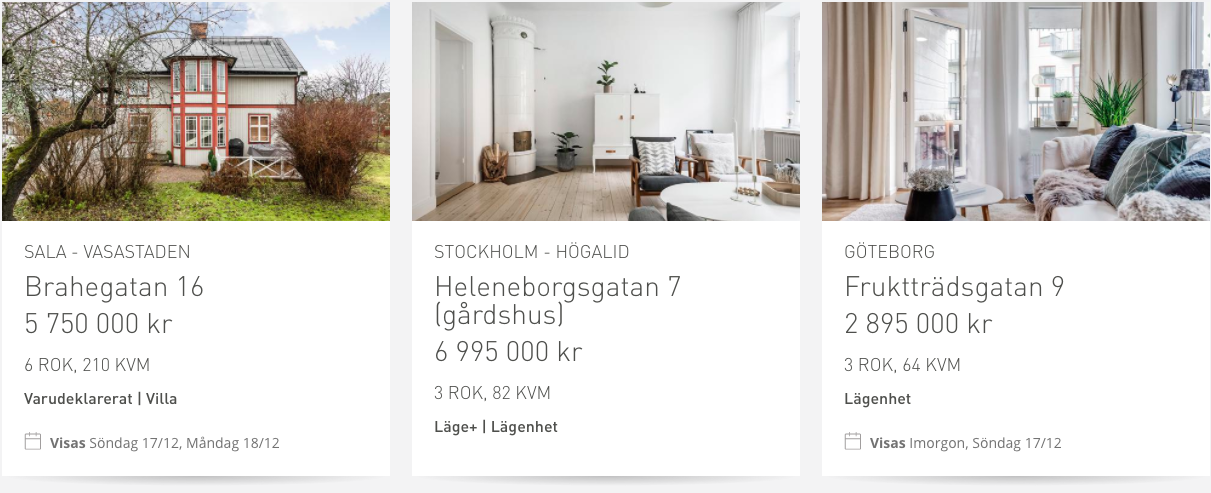 Picking up the pace on the web with agile development and a new platform
Svensk Fastighetsförmedling, with 230 branches all over Sweden, has long been an industry leader in digital channels.
December 13, 2017
Sharing is caring
– the sharing economy in general and car sharing in particular.
July 05, 2016
Solving unique problems with standard solutions
Standard systems: a good way to lower your system management costs? Definitely, as long as you do not customise or rebuild the standard system. But is it possible to compete and be unique if you build the business around that standard system? Probably not.
March 02, 2016