Business Development Manager - SE
Mattias Malmer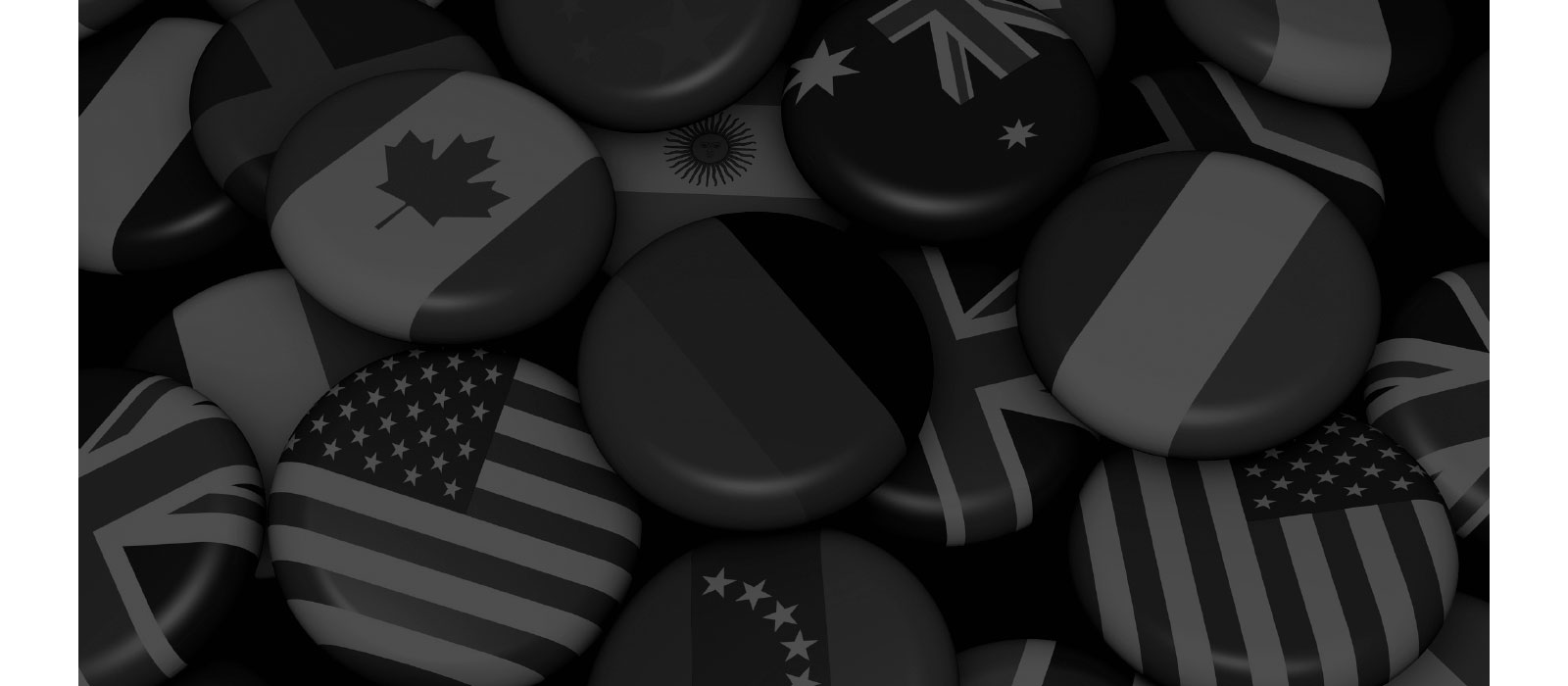 My Insights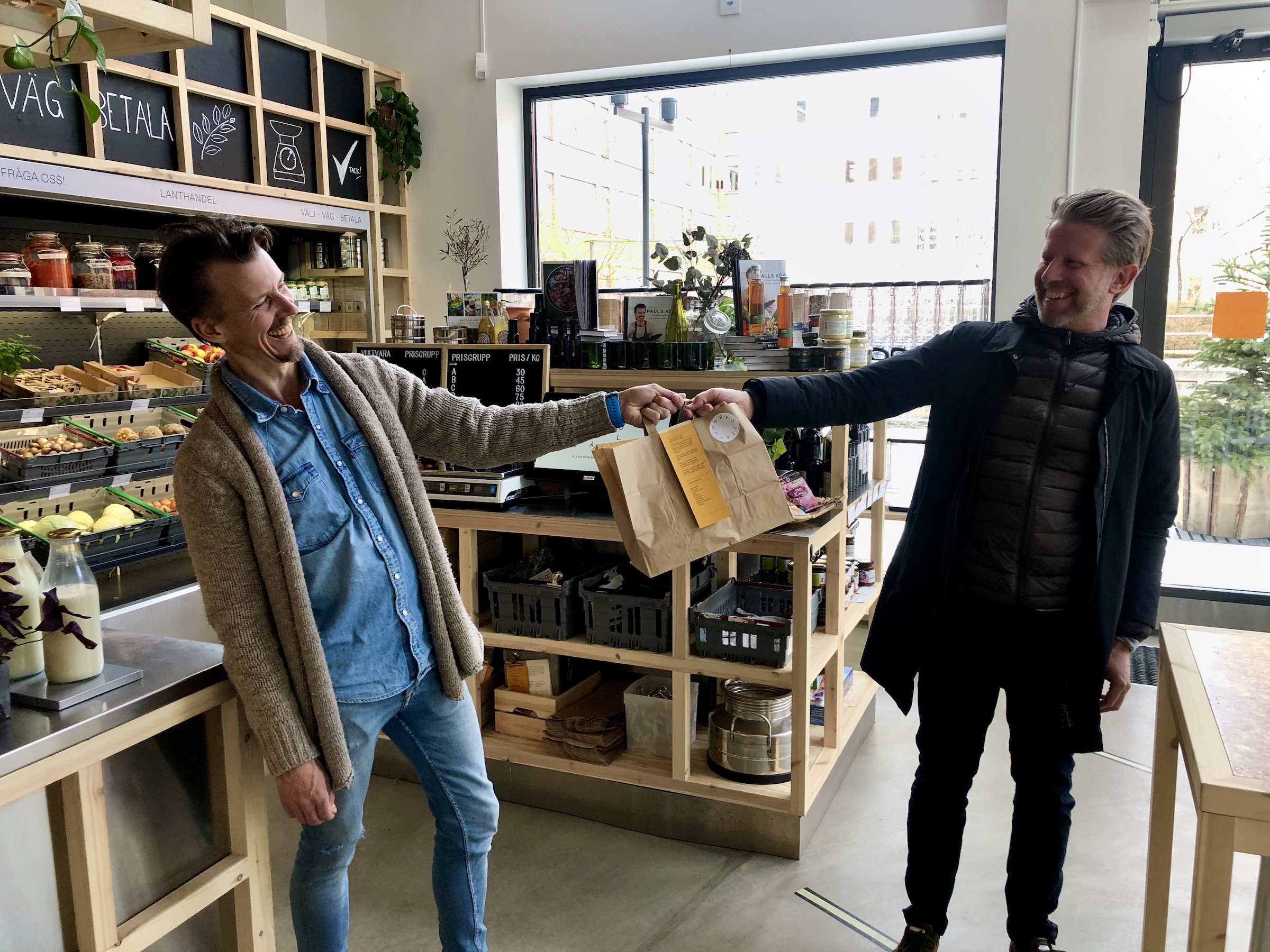 Change is the Fuel for Innovation
Most companies recognize the importance of innovation. What most companies don´t recognize though is that innovation is about experimenting with the unknown … hard to do when most processes have been developed to deliver predictability.
April 15, 2020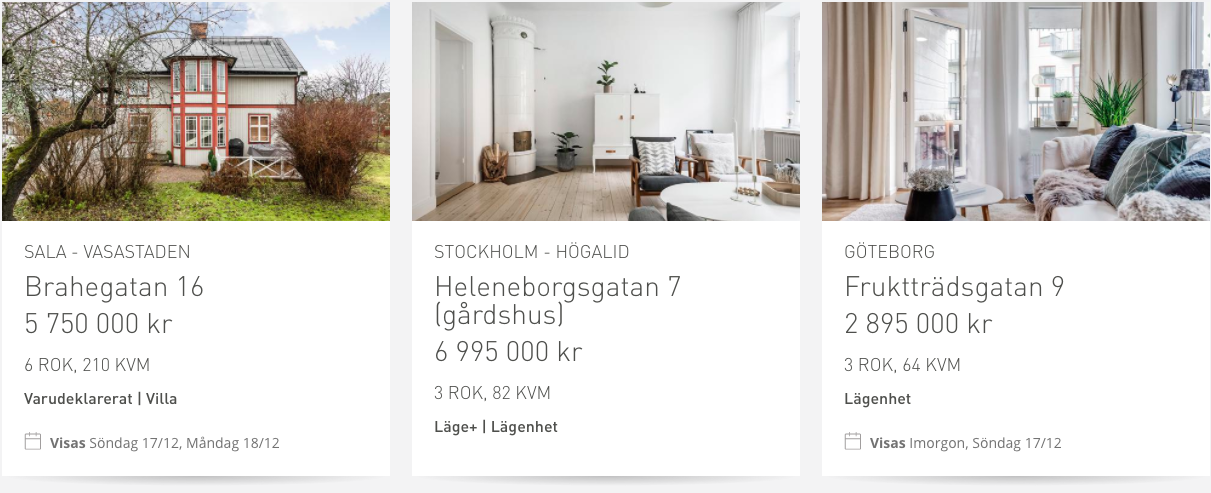 Picking up the pace on the web with agile development and a new platform
Svensk Fastighetsförmedling, with 230 branches all over Sweden, has long been an industry leader in digital channels.
December 13, 2017
Sharing is caring
– the sharing economy in general and car sharing in particular.
July 05, 2016