Digital Director
Pascal Lagarde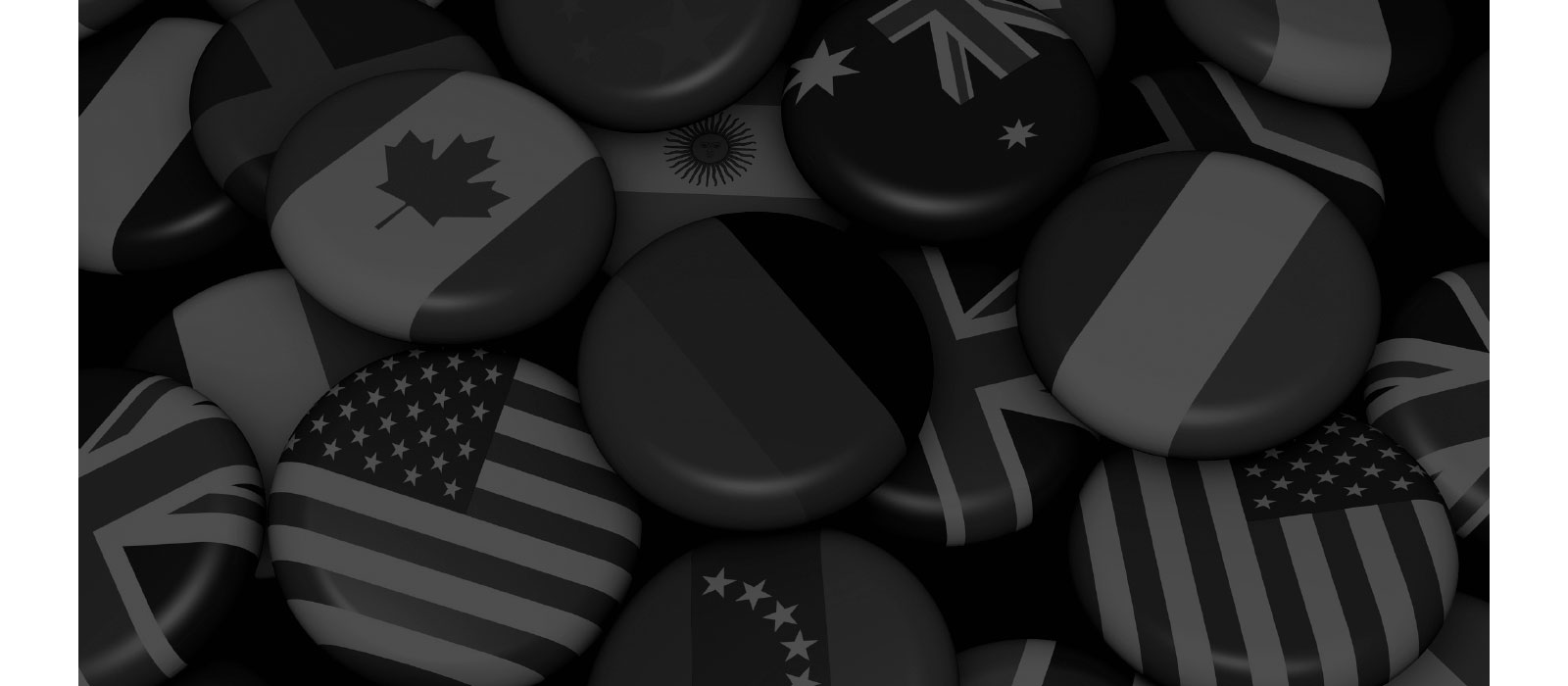 My Insights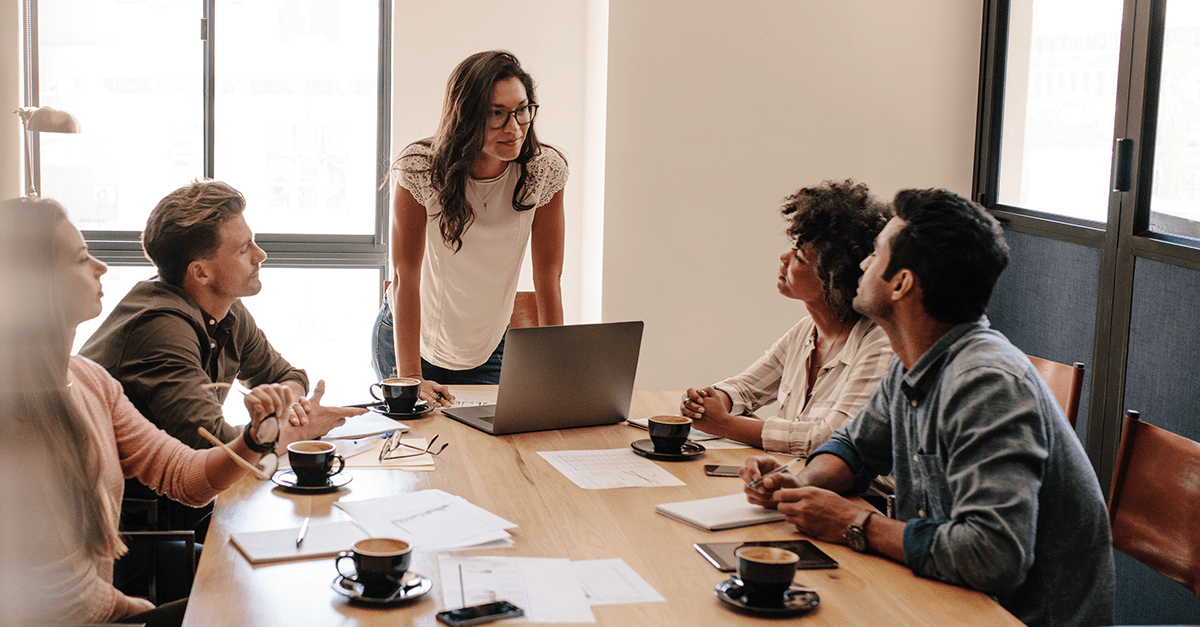 Valtech and the MACH Alliance
Companies need to transform the way they do business, rapidly. In some cases, they need to transform completely in order to become more responsive, agile and to stay competitive. Faced with increasing competition, unprecedented disruption and constant innovation, brands need to invest in a modern approach to enterprise architectures and build next generation platforms if they want to stay above water.
June 23, 2020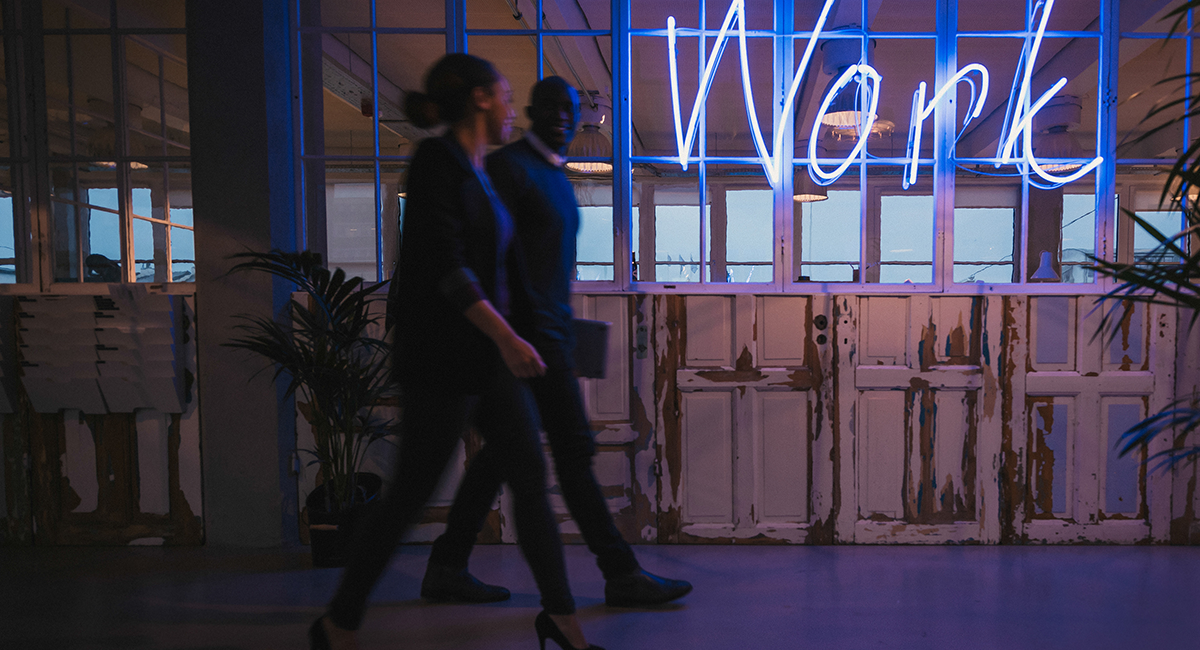 5 Reasons Why Your Commerce Platform Isn't Performing
There are generally five big reasons why your commerce platform isn't performing, and whether you are a global leader or a local retailer, the issues are often the same.
June 03, 2020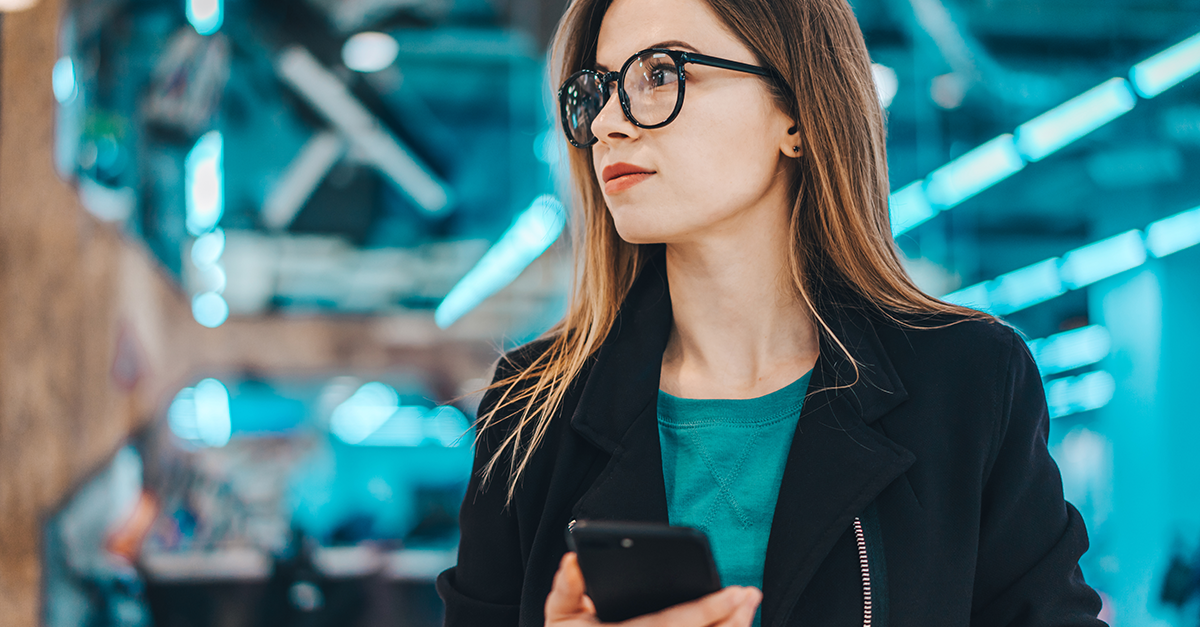 3 Simple Considerations for Commerce
If your brand deals with commerce, there are three things that—if you aren't already—it would be good to start thinking about when it comes to your commerce offering.
June 03, 2020