Digital Director
Pascal Lagarde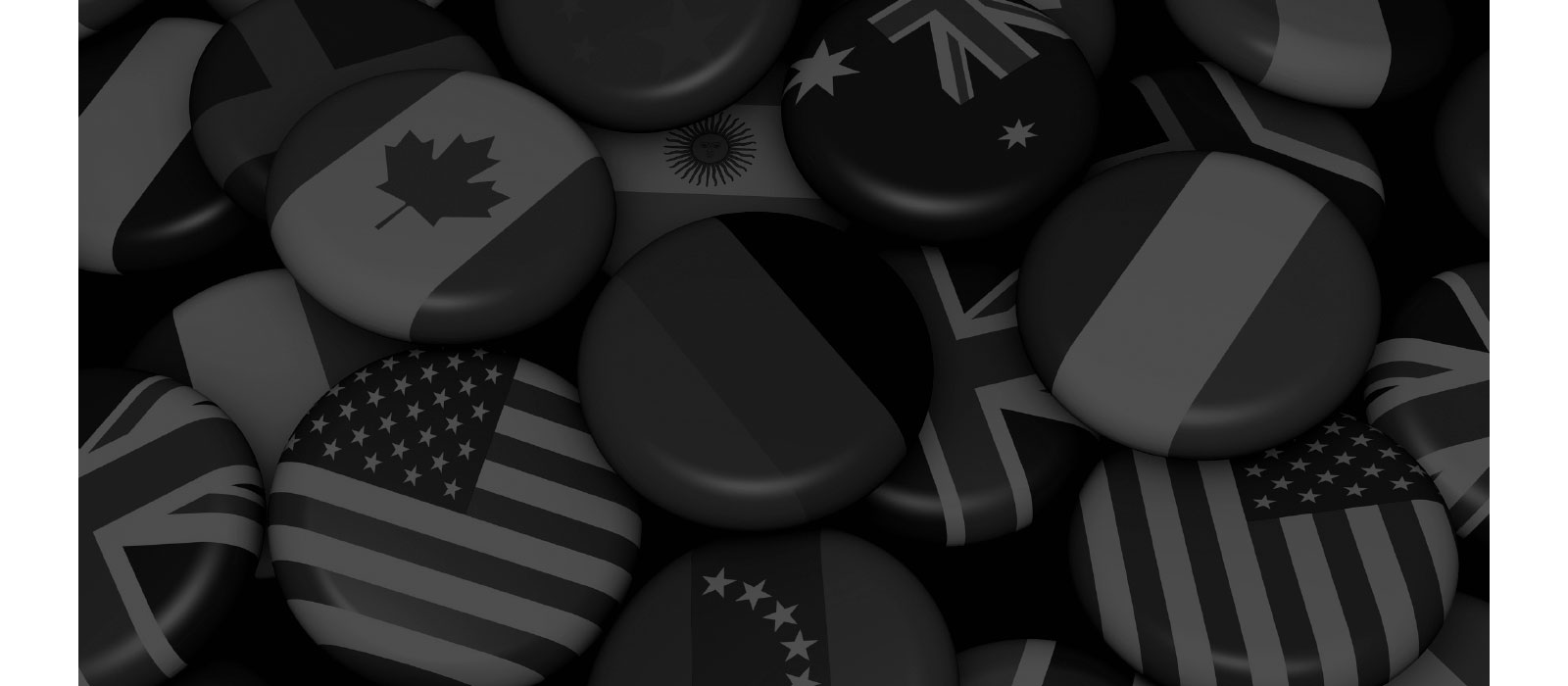 My Insights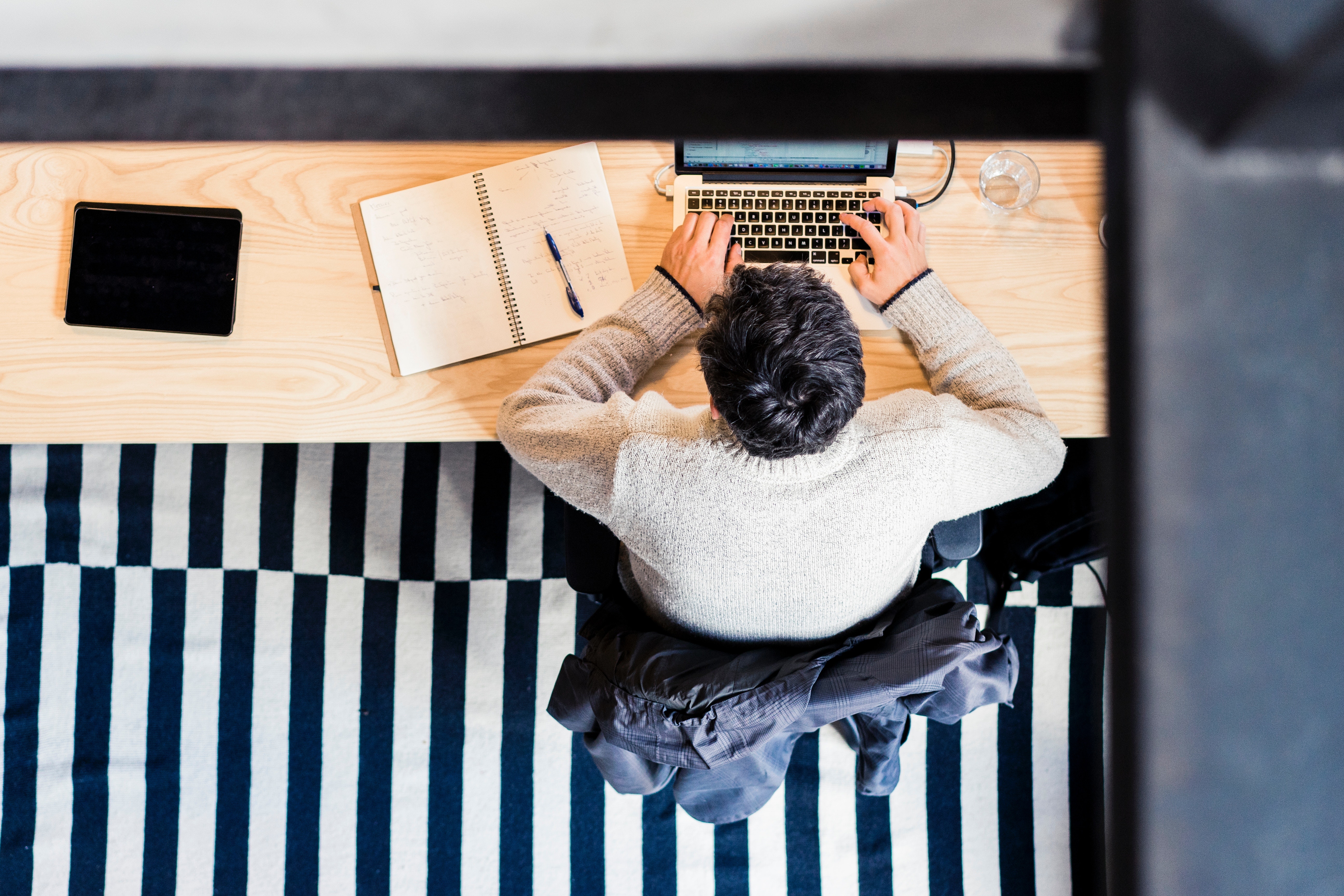 6 To Do's for CDOs in 2020
Our experts have lined up their 6 top to do's to help make 2020 your most impactful year yet.
January 09, 2020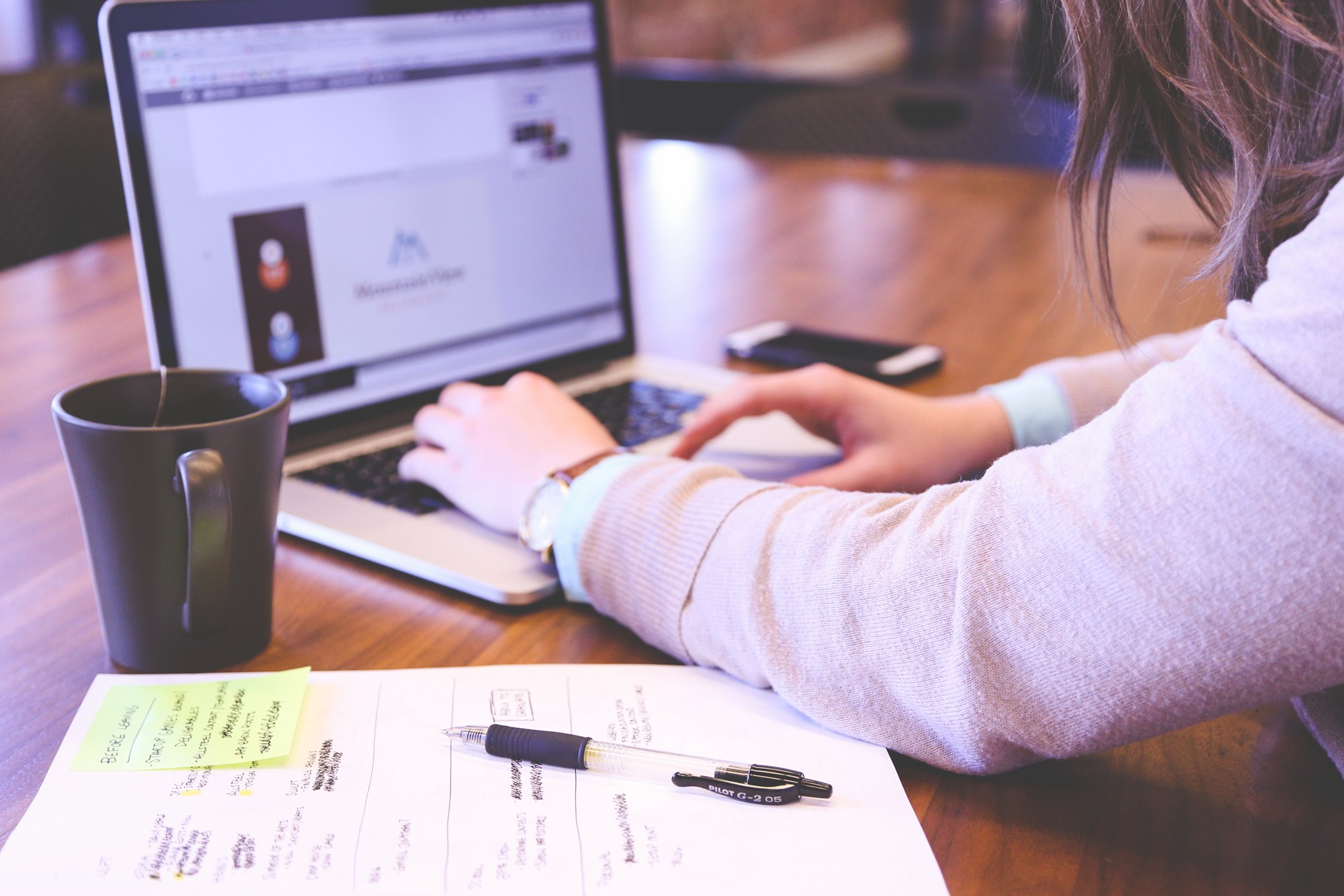 Returning the digital experience to marketers
In the early days of the internet, a company's online presence was driven by its marketers. Or more often, by the slightly tech-savvy marketing intern.
December 05, 2017