Consulting & Marketing Director
Pascal Malotti
My Insights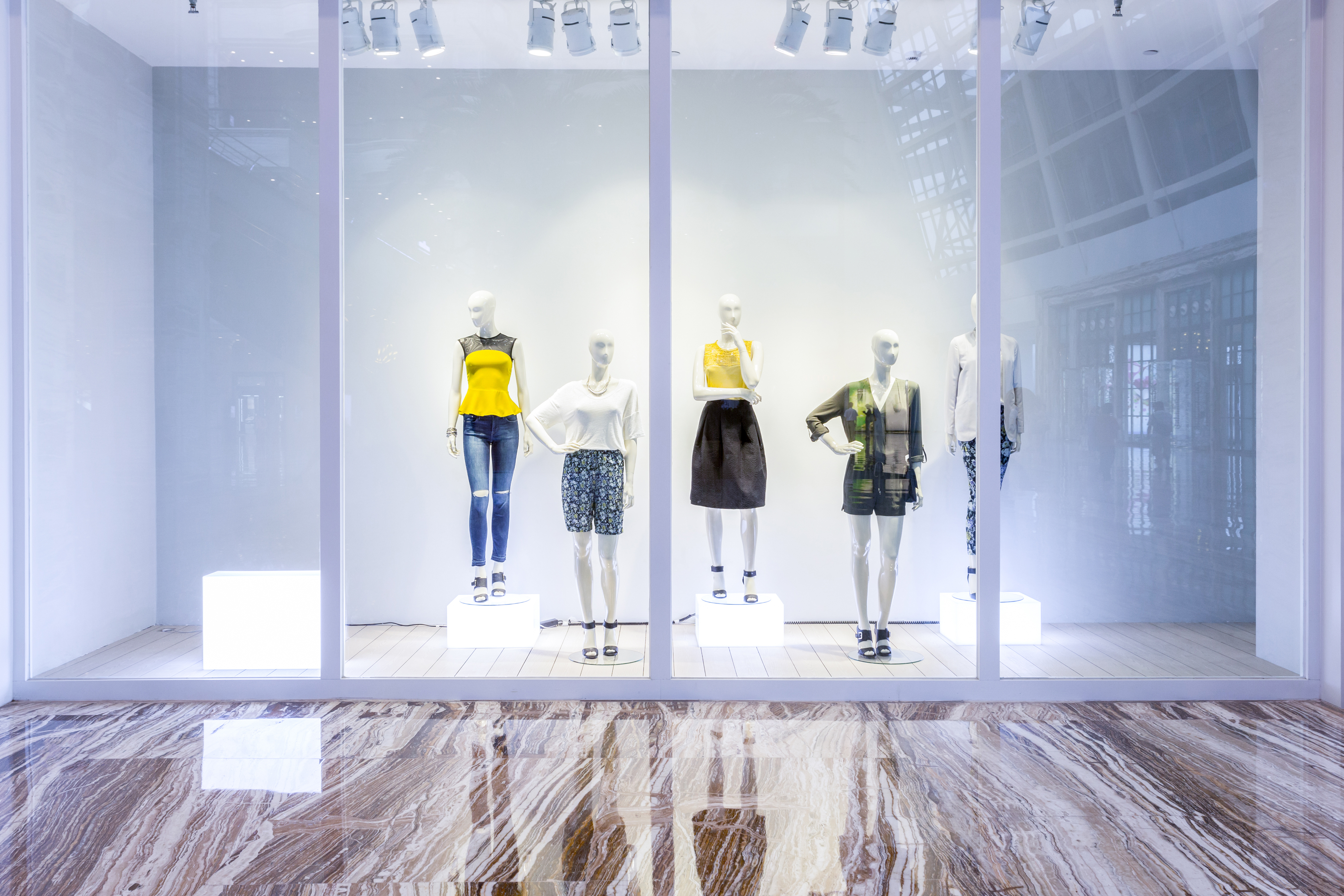 Is Retail Apocalypse inevitable?
Last June two leading toy retailers, La Grande Récré, in receivership, and Toys'R'Us, which announced the closure of all its stores in the US, became the most recent victims of the Retail Apocalypse. This expression, used by Americans to describe the negative effects of e-commerce on bricks-and-mortar stores, highlights a phenomenon thought to have caused the closure of over 3,000 stores in the US in 2017. Most blame for this is laid at the feet of the digital retail giants, Amazon first and foremost among them. However, things are not quite as simple as they may seem.
October 16, 2018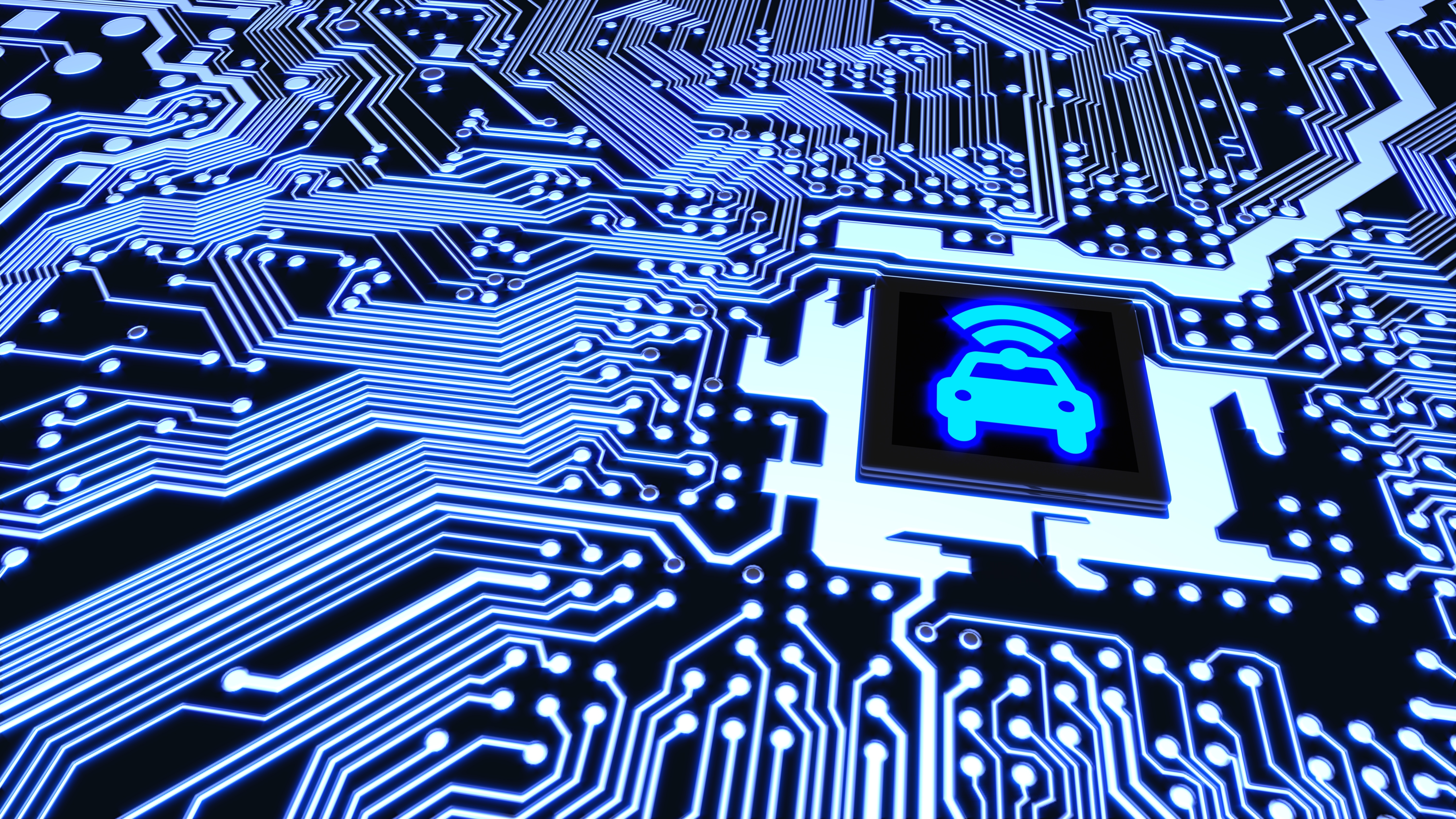 Tech firms or carmakers – who's in the driving seat of the car of the future?
Electric mobility and onboard intelligence are the two major developments currently at the forefront of motoring. In both of these areas, internet giants, tech firms, and manufacturers are waging a merciless war. In the centre of this battleground, hybrid actor Tesla is seeking to take a stand. Each participant has its own weapons and expertise; the outcome of the conflict could see the creation of unprecedented alliances.
October 01, 2018
Design Thinking: the next business transformation stage to win the race for innovation
These days, customer experience has become essential to maximize sales and build user loyalty. Design Thinking, which makes customer empathy, intuition and co-creation the cornerstone of innovation, may well become the game-changer for companies looking to stand out and grow in their market.
October 31, 2017