Consulting & Marketing Director
Pascal Malotti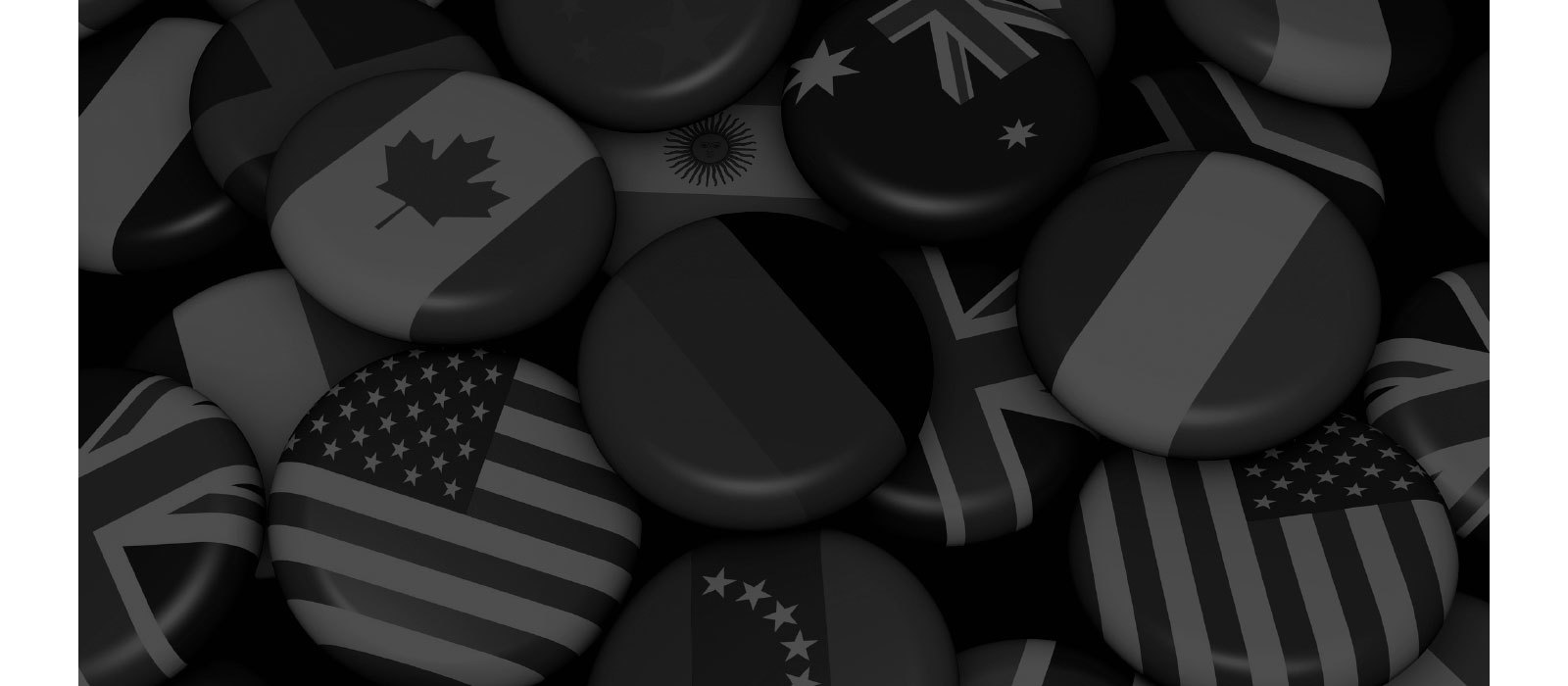 My Insights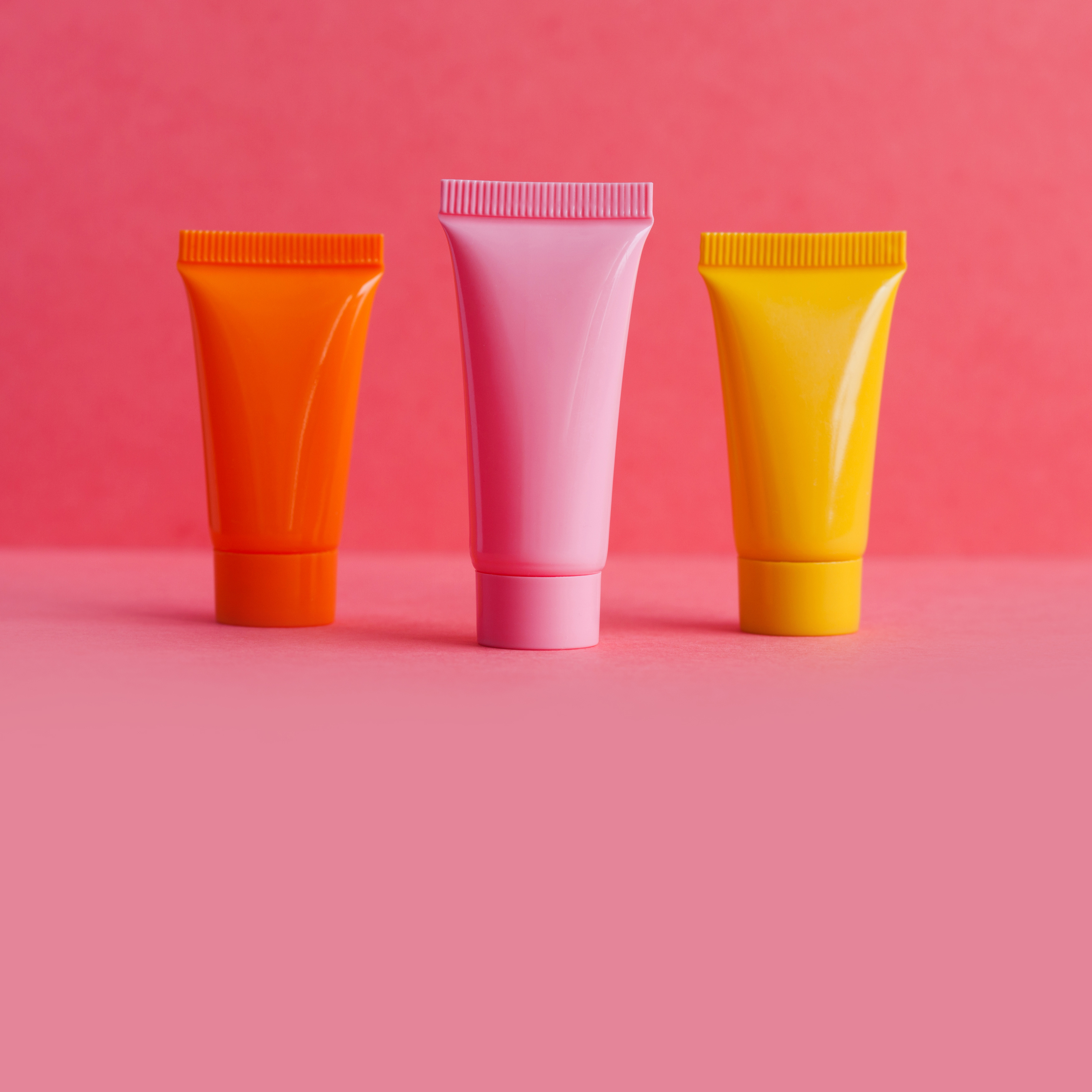 Quand les DNVB* profitent de la crise
Le confinement, décidé dans de nombreux pays, a eu pour conséquence de fermer des pans entiers de l'économie, provoquant une transformation accélérée des comportements du consommateur. Si en France, la crise des gilets jaunes ou les grèves avaient déjà initié certaines de ces tendances, le confinement vient les confirmer de manière plus définitive.
May 13, 2020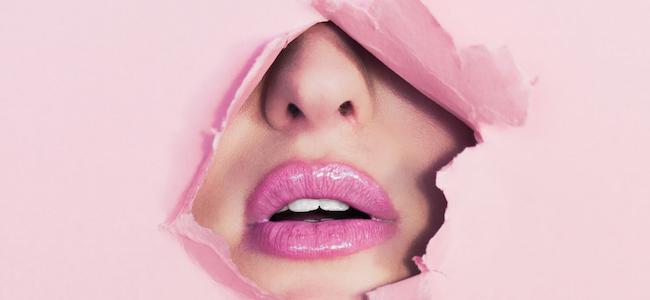 Connected Beauty
Have you ever looked at yourself in a smart mirror? You first gaze at yourself as if you were looking into your phone's front camera, without filter. You might notice that your complexion is a tad too pasty, your facial features a bit tired, your pores ever so large or even see a few of those blasted white hairs. Then, you'll let the thing perform its analysis – one might even say its diagnosis - of you before asking it to show you, oh mirror on the wall, what it could do for you.
June 18, 2019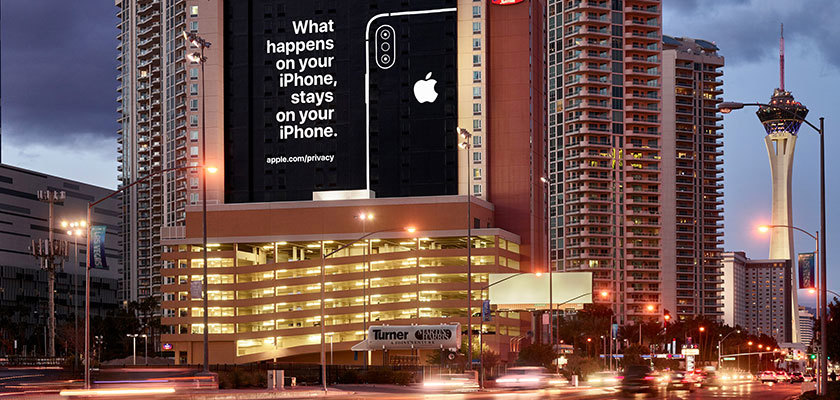 Apple goes it alone in Silicon Valley
Do not say GAFA anymore, say GAF. Indeed, over the past few months Apple has started distancing itself from its Silicon Valley neighbours - Facebook in particular - by hammering home its difference when it comes to the treatment of personal data. Thus, Tim Cook, the new boss of Apple, makes Steve Job's commitment his own: to allow each and every one their own secret garden within the digital jungle. Communicational positioning to some, true conviction to others – no matter what Apple's real motivations are, the company has multiplied its speeches on the matter for months. And, while the American giant might not be exempt from criticism, one has to admit that its personal data protection policy is much more ethical and respectful than most of his peers.
April 25, 2019