Strategic Content Lead
Tizzy Philp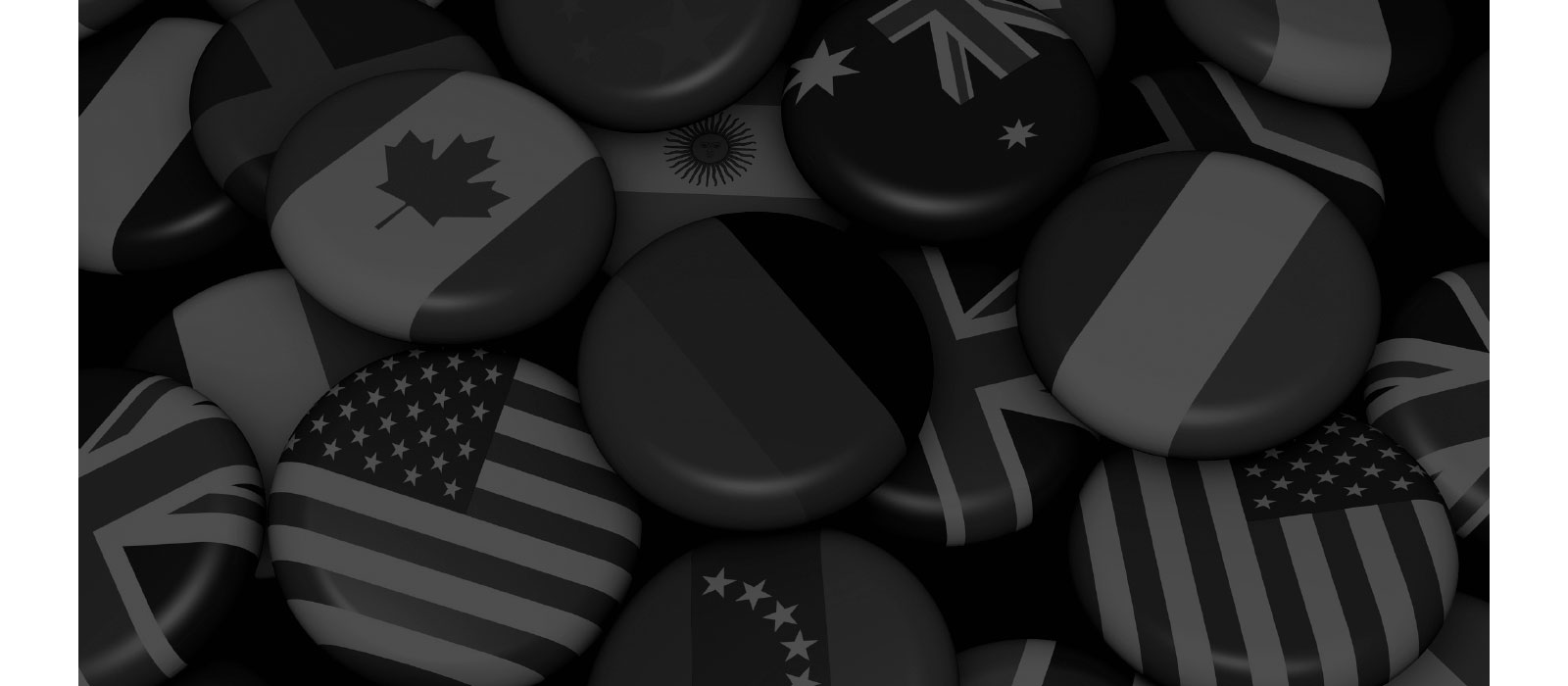 My Insights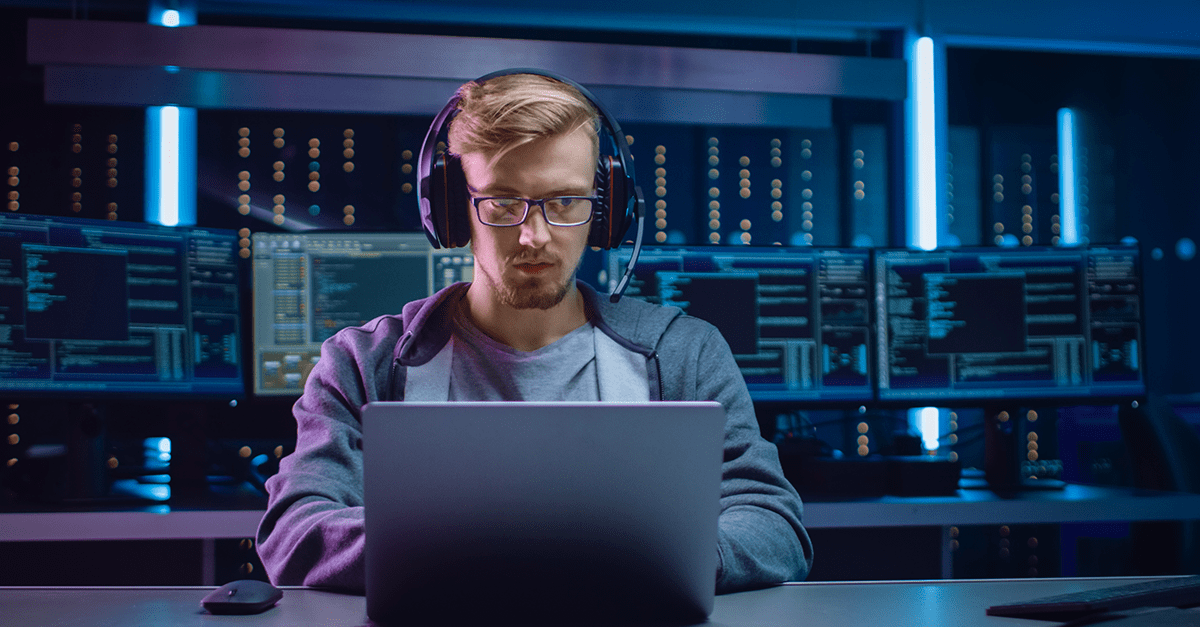 How to Avert Tech Disasters as Your Commerce Business Grows
As companies expand through organic growth and acquisitions, there's always a risk that the technology will become far more complicated than it needs to be. When you end up in a position where you have multiple platforms, systems and set ups, how can you make sure you're avoiding the common pitfalls and avoiding a tech disaster?
June 03, 2020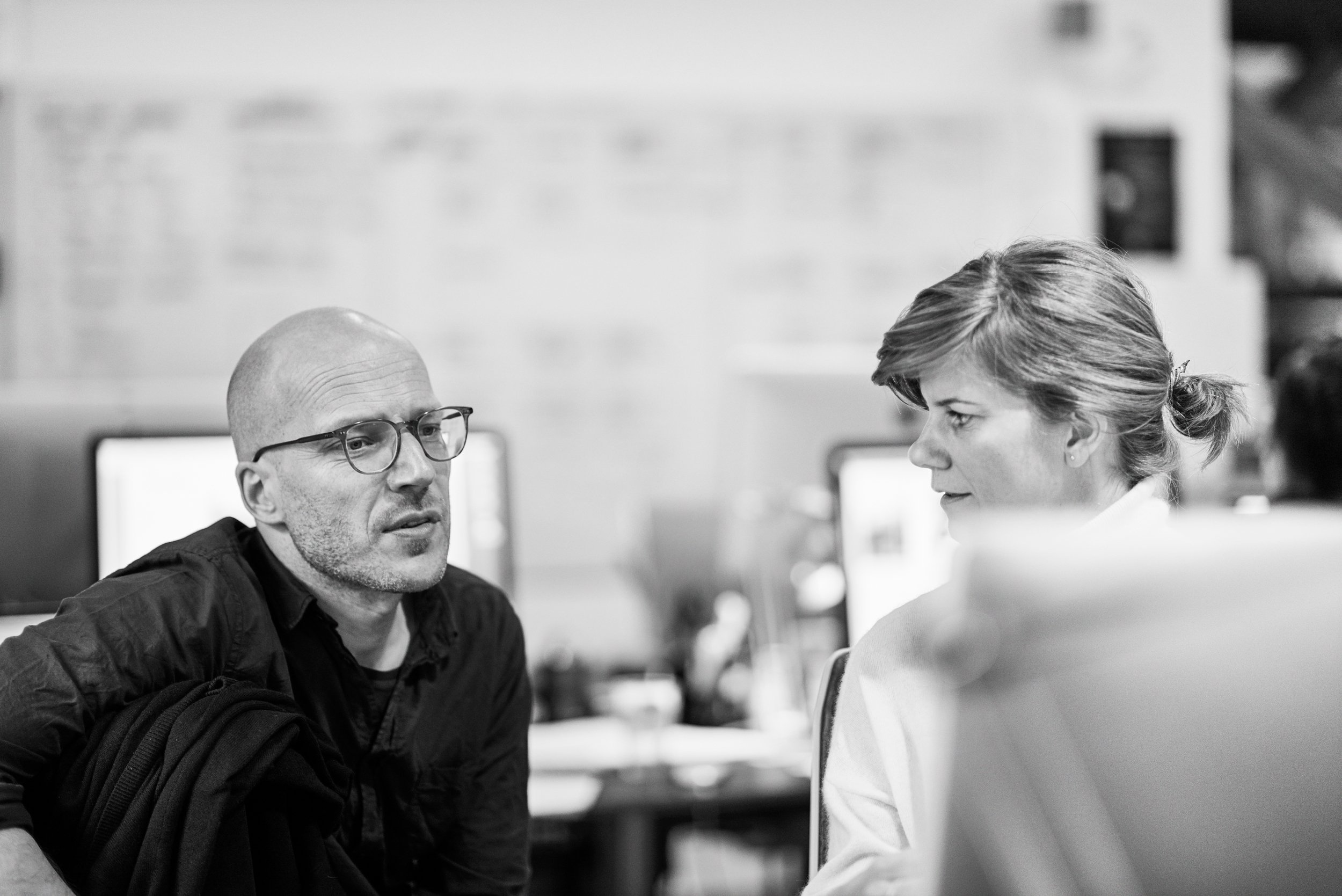 Still Human - The Future of Customer Experience
There is no longer a place for digital for digital's sake. As we become more advanced in our understanding of the application of digital in transforming businesses, we must become even more intelligent in how we adapt and respond to the new normal.
May 09, 2019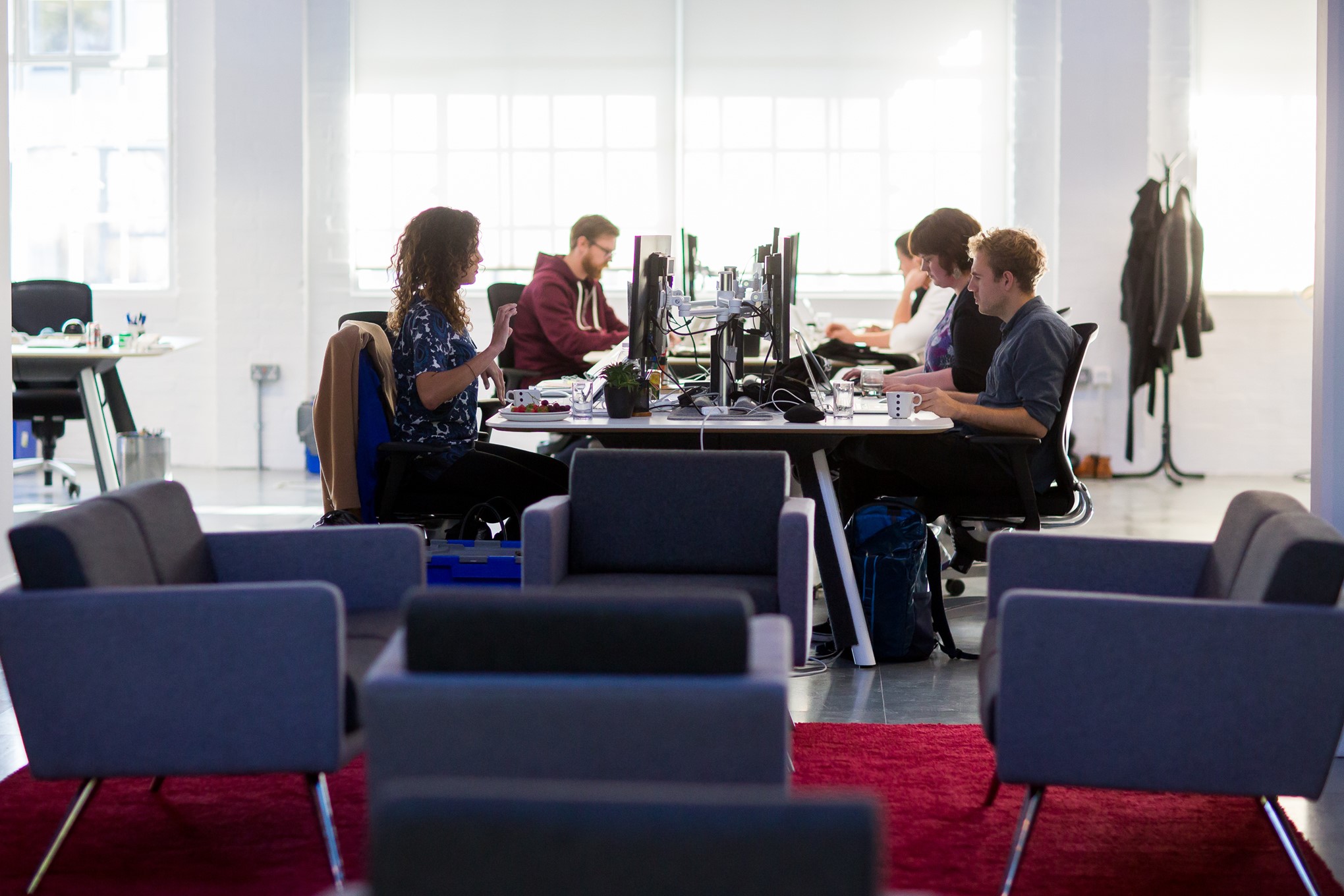 Your Computer Doesn't Care What Gender You Are: How Access To Tech Is Changing Female Career Paths
We know there's an imbalance in the number of women in tech, but why does it matter and why do we care so much? Is this about a skills gap, or is this about proving a point? And who are we targeting? Surely highlighting the 'plight' of women in tech (or lack thereof) only highlights an issue that was born out of a society that no longer exists?
March 07, 2018