VP, Marketing & Sales, Vantage Division
Greg Schwartz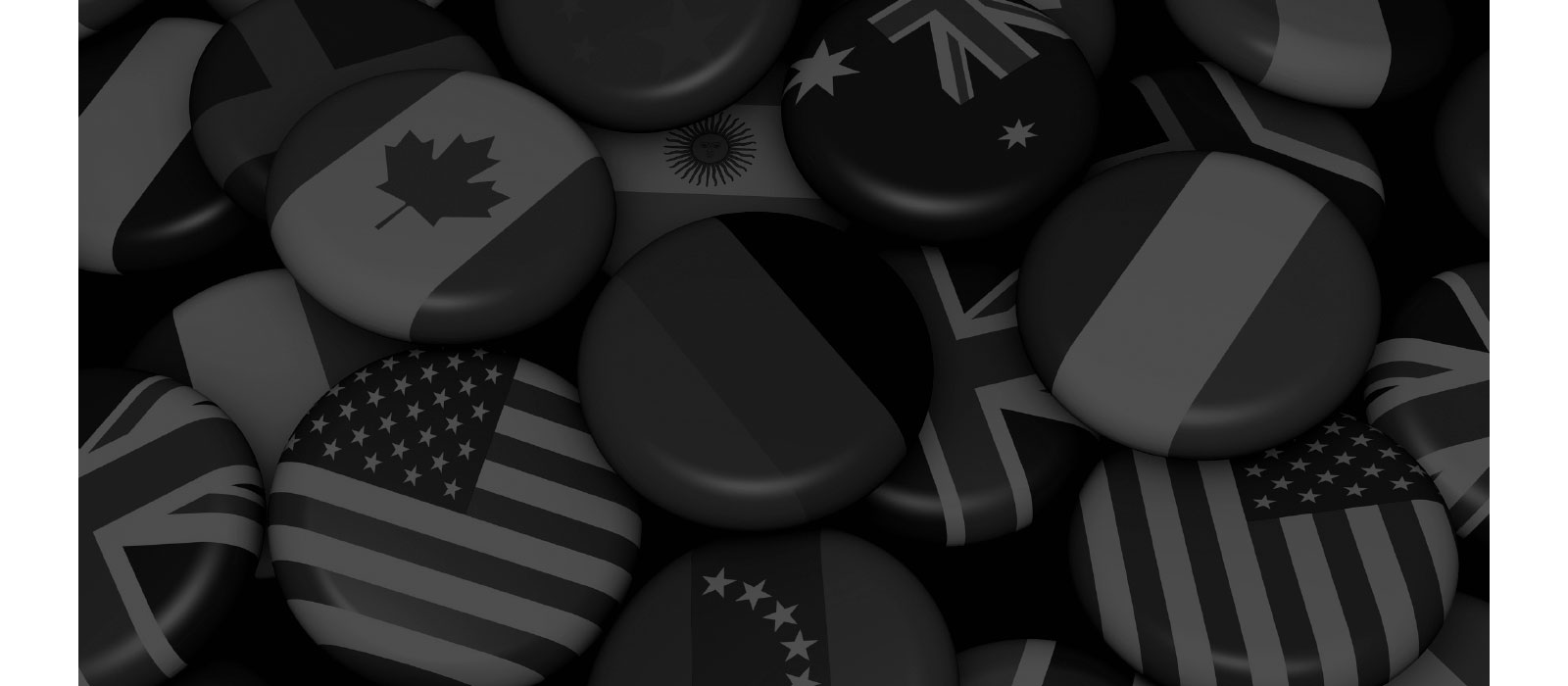 My Insights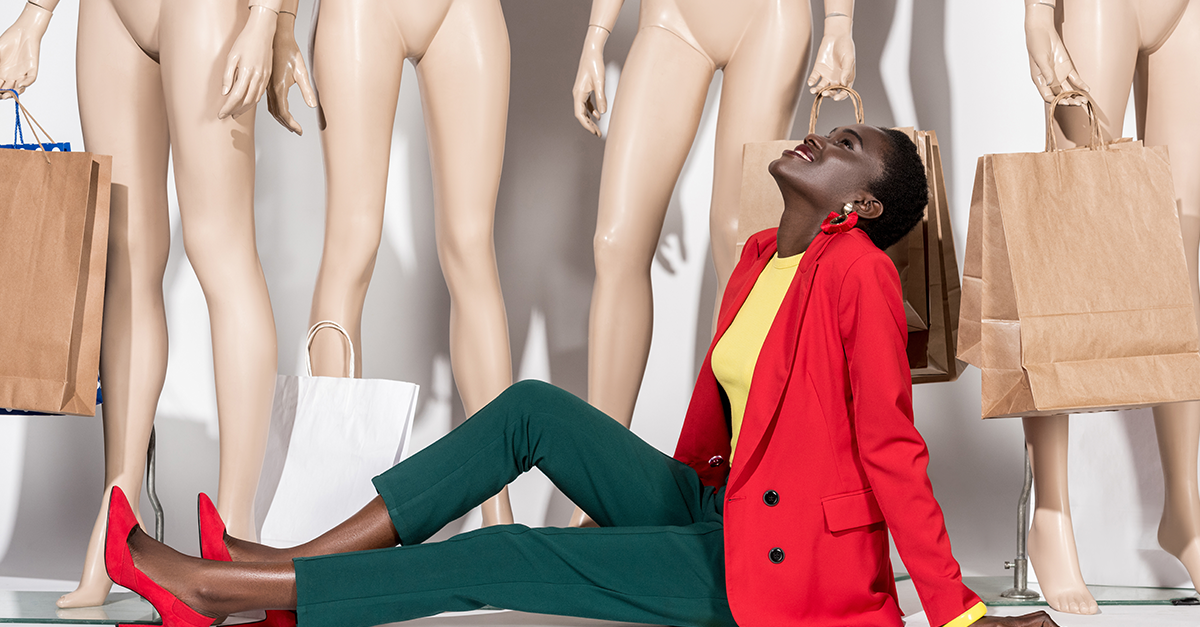 The adVantages of Valtech Vantage
The "one size fits all" days are over. Personalization is the latest buzzword transforming the retail industry. That's why we created Valtech Vantage.
April 30, 2019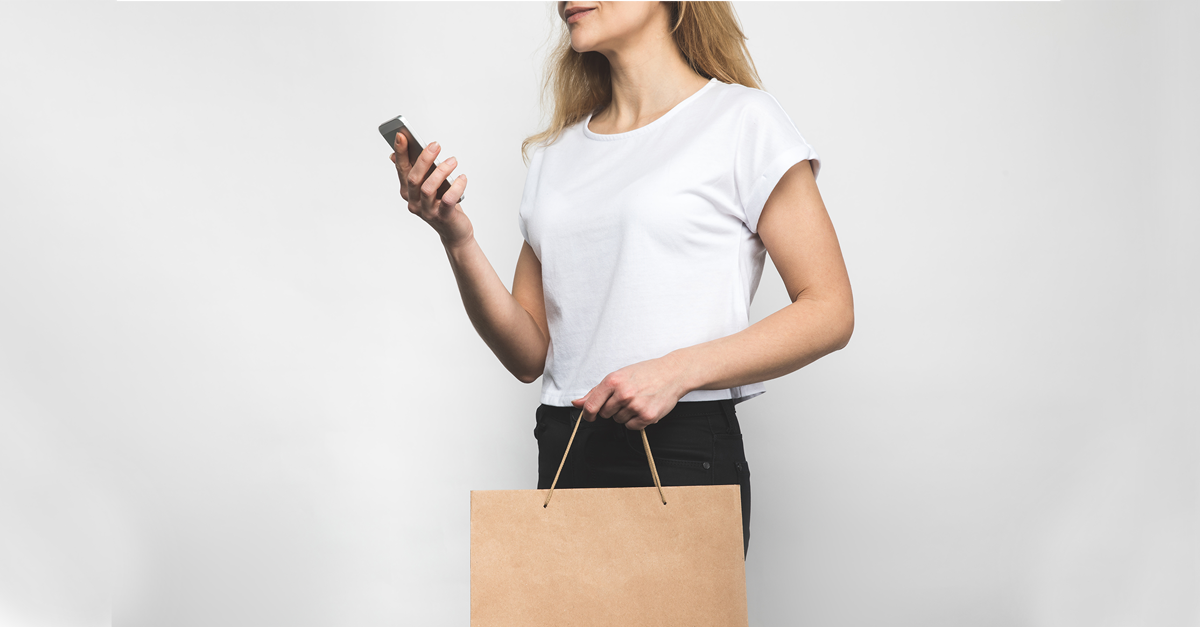 Q&A: The adVantages of Valtech Vantage
Are you curious about the details of Valtech Vantage? Get them here.
April 30, 2019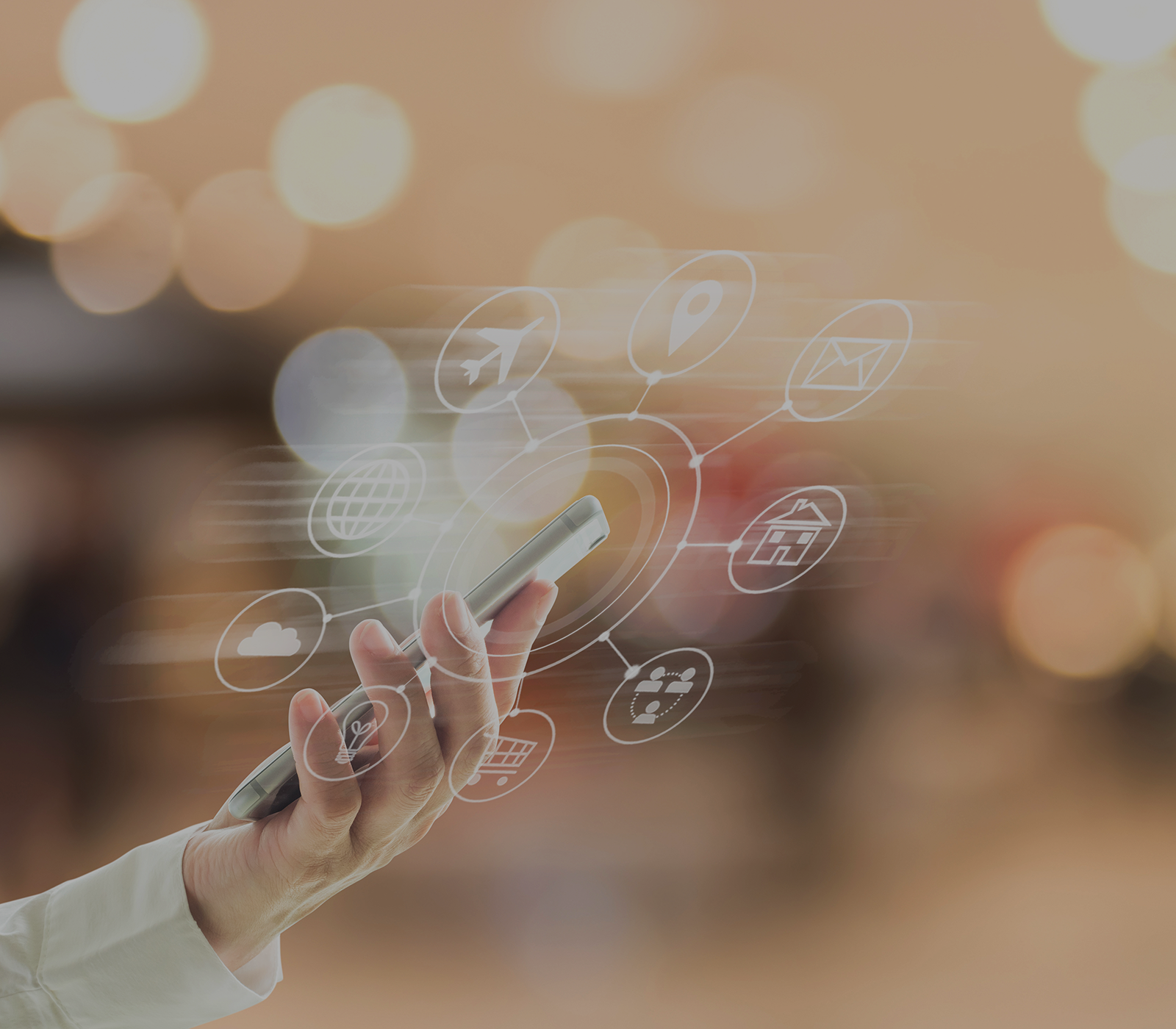 NRF 2019 and the State of Retail Customer Tracking Technology
Bottom line: Great news for Valtech customers.
January 29, 2019