Unknown Function
Josh Pace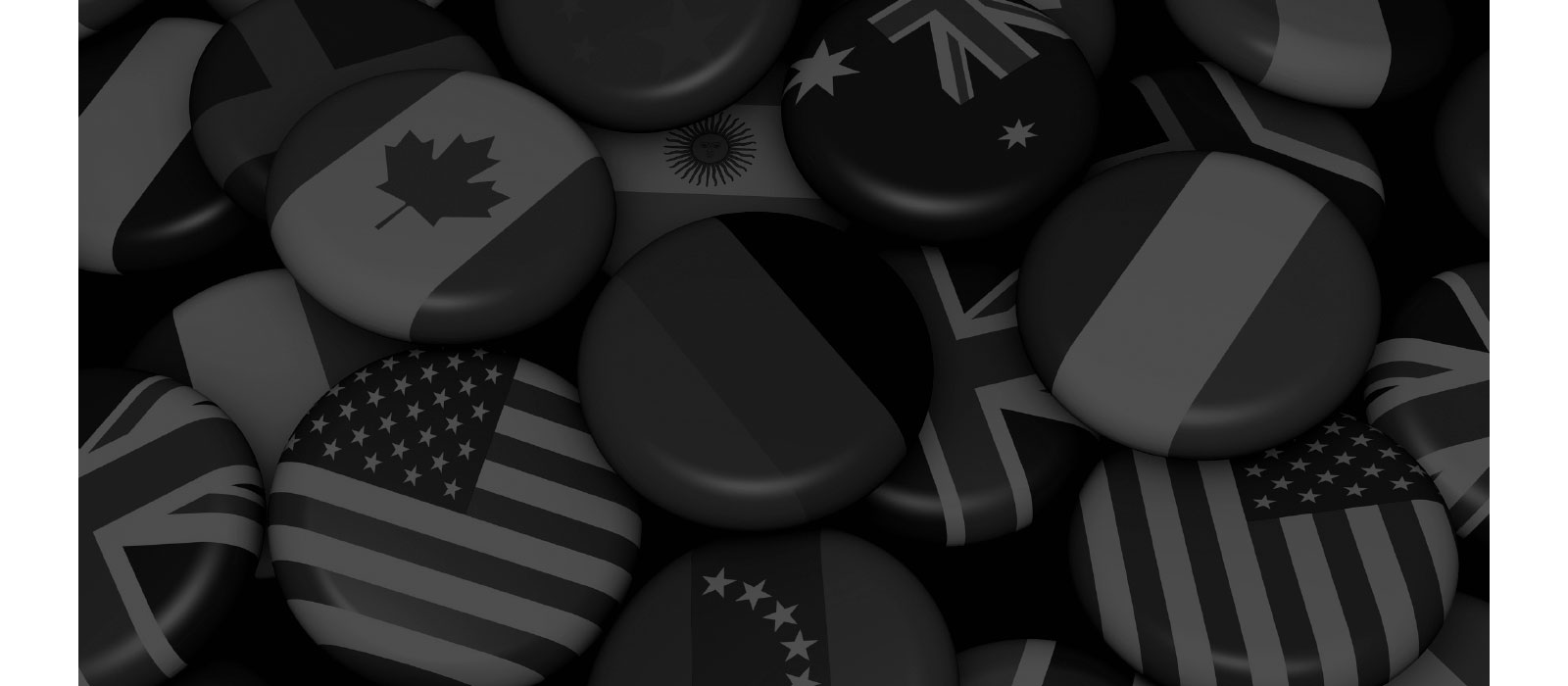 My Insights
How Augmented Reality is Redefining 21st-Century Hotels
AR has captured the public's interest and imagination ever since innovations like Google's Project Glass have been released.  While this game-changing technology may have a profound impact on how all businesses engage with their customers, the potential in the hospitality industry is limitless. By embedding "auras" on locations and physical objects, hotels can add more "life" to their properties and create powerful, and memorable customer experiences.  Here we will take a look at just a few of ways AR is, or is about to, change the face of hospitality.
August 29, 2016
Vision of the Future
The ability of technology to 'see' far beyond human ability and capacity, has almost unlimited potential to increase our perception, our efficiency and ultimately, our safety.
June 30, 2016