Valtech have been operating at the heart of the UK Public Sector since 1999, delivering award-winning services we rely on as citizens. We create seamless user experiences, and save millions of pounds in spend on unnecessary legacy services. We're proud of contributing to the improvement of public services through digital transformation.
40
GDS Assessments Passed
100
Million Users
34
Legacy Systems Replaced
600
Government Staff Enabled
60
Million Pounds in Savings
UK Public Sector
Valtech and the uk public sector
We help to shape the way things are done in the UK Public Sector. An early advocate of agile methods in public sector, we pioneer new and efficient methods. Having worked with Government Digital Service (GDS) since 2013, we help Government departments meet the Digital Service Standard, and are actively involved in its iterative improvement.
We are particularly proud of our projects that help the vulnerable in society, support some of the most deserving communities, assist the next generation in their pathway to fulfilling careers, and are contributing towards digitising our NHS.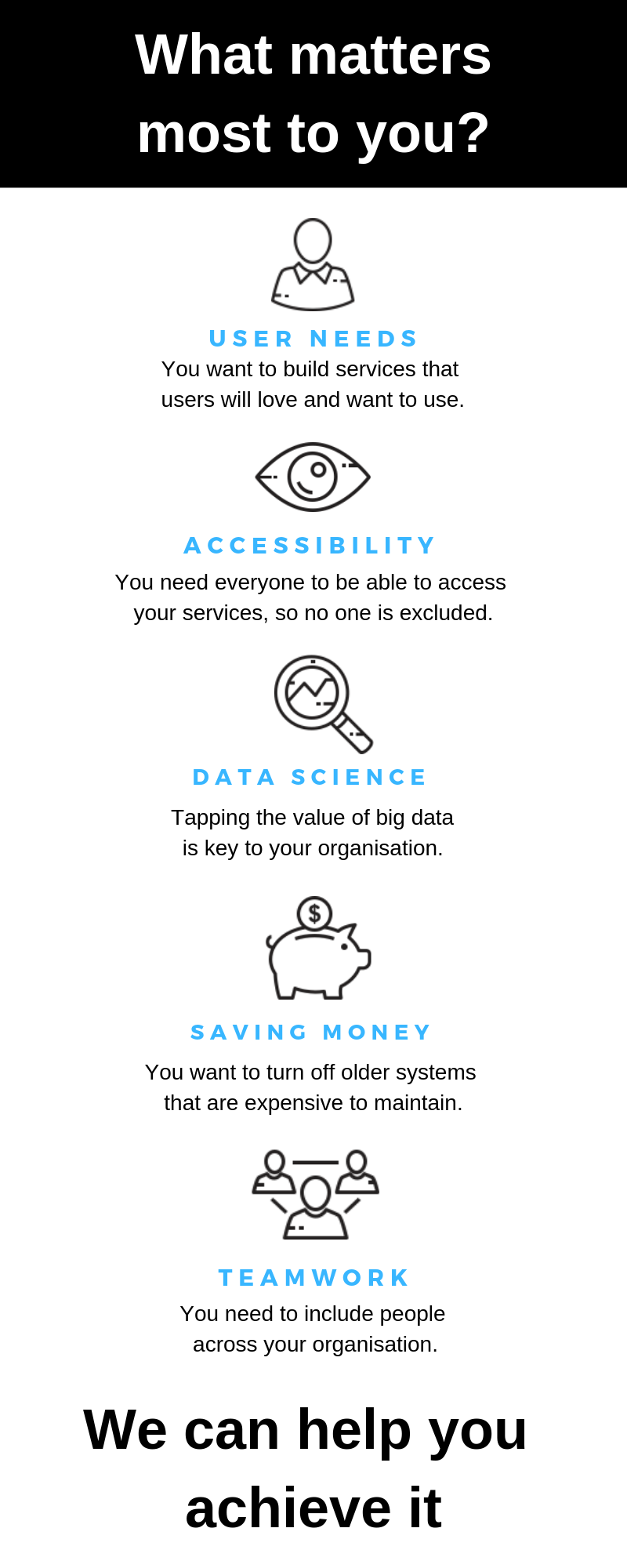 UK Public Sector
How we approach our work
Find out how we help organisations like yours succeed from three perspectives:
Engage departments in transformation– Bringing improvements to operational resilience and cost efficiency, while improving the user experience


Elevate user participation - Through co-design of services and continuous attention to validation of service design via research, testing and analytics


Employ data driven methods - To enable informed decision making, leveraging the latest in data science and platform technologies
We achieve this by leveraging the power of collaborative, multi-disciplinary teams of experts. Teams that combine User Researchers, Engineers, Designers and Data Scientists. Teams that interact daily with users, stakeholders, and other suppliers. Teams that co-locate by default with our customers to maximise the power of collaboration.
UK Public Sector
A trusted partner in the public sector
At Valtech, we recognise the challenges of the imminent technology disruption in the public sector, and that is why we formed a dedicated public sector vertical within the Valtech group to better serve our clients. Our teams work hard to help clients meet market demands, balancing the delicate interplay between digital and human to engineer the most innovative experiences.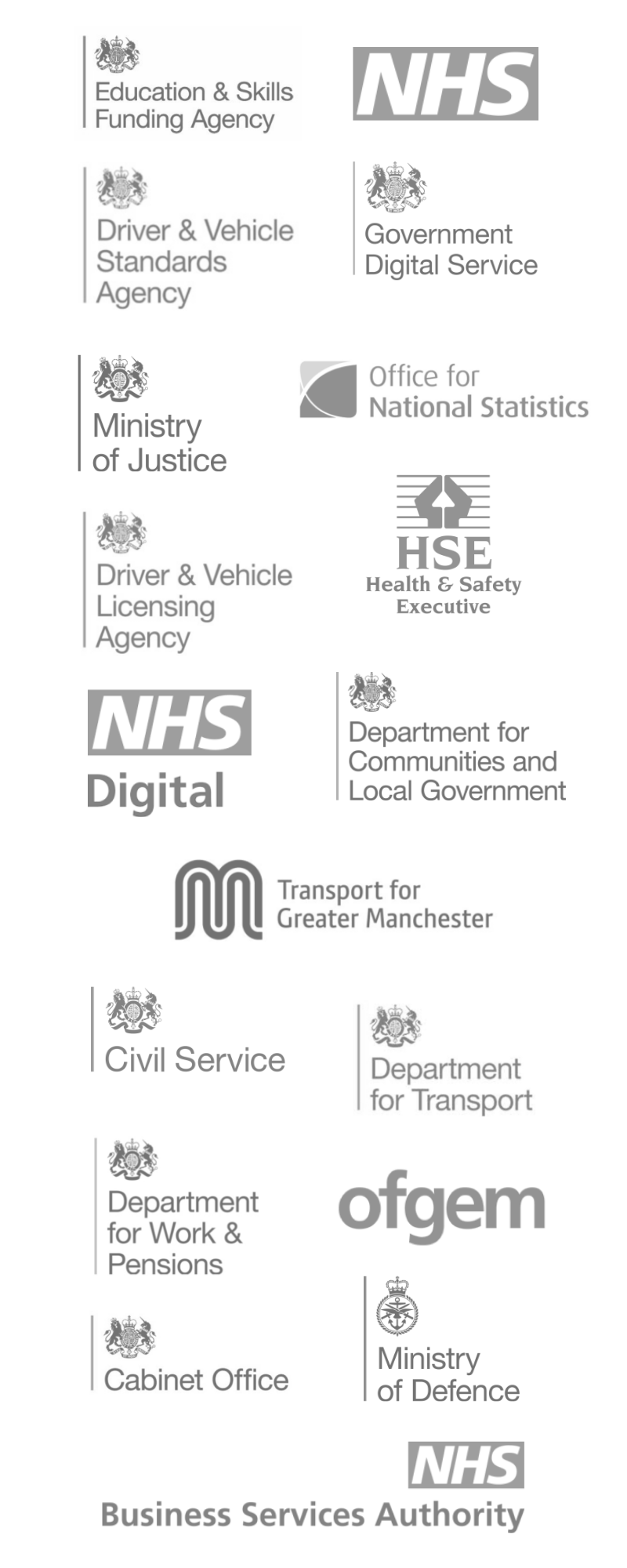 Meet the Challenges of Today's Digital Economy
Ready to take that first step and rise to your digital potential? Contact Valtech today.
Talk to us